Lessons in Literacy!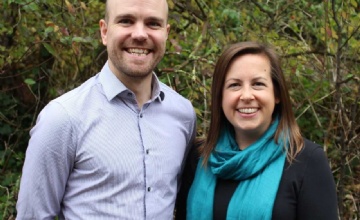 The way that English is taught successfully at Chilton Primary School has been demonstrated to teachers and educationalists from around Kent at a countywide English conference.
Teachers Carol Isaac and Alex McAuley were invited deliver a workshop at the annual gathering for English leaders at the Ashford International Hotel that also featured former Children's Laureate, novelist and poet Michael Rosen as guest speaker. They highlighted best practice learning delivery at Chilton in a session called Lose Control of Your Writers following an invite from the Kent literacy advisor.
The pair, who both teach Year 6 children, discussed the importance for young writers to have a choice in how they wrote and how they could have independence of style when creating their stories and poems. Their session information told delegates: "Take some risks when teaching writing to set your pupils free. We have handed over the control to our young authors and the results have blown us away. Give them less and get more in return; that's our motto. In this workshop, let us guide you through what's worked for us in our classrooms."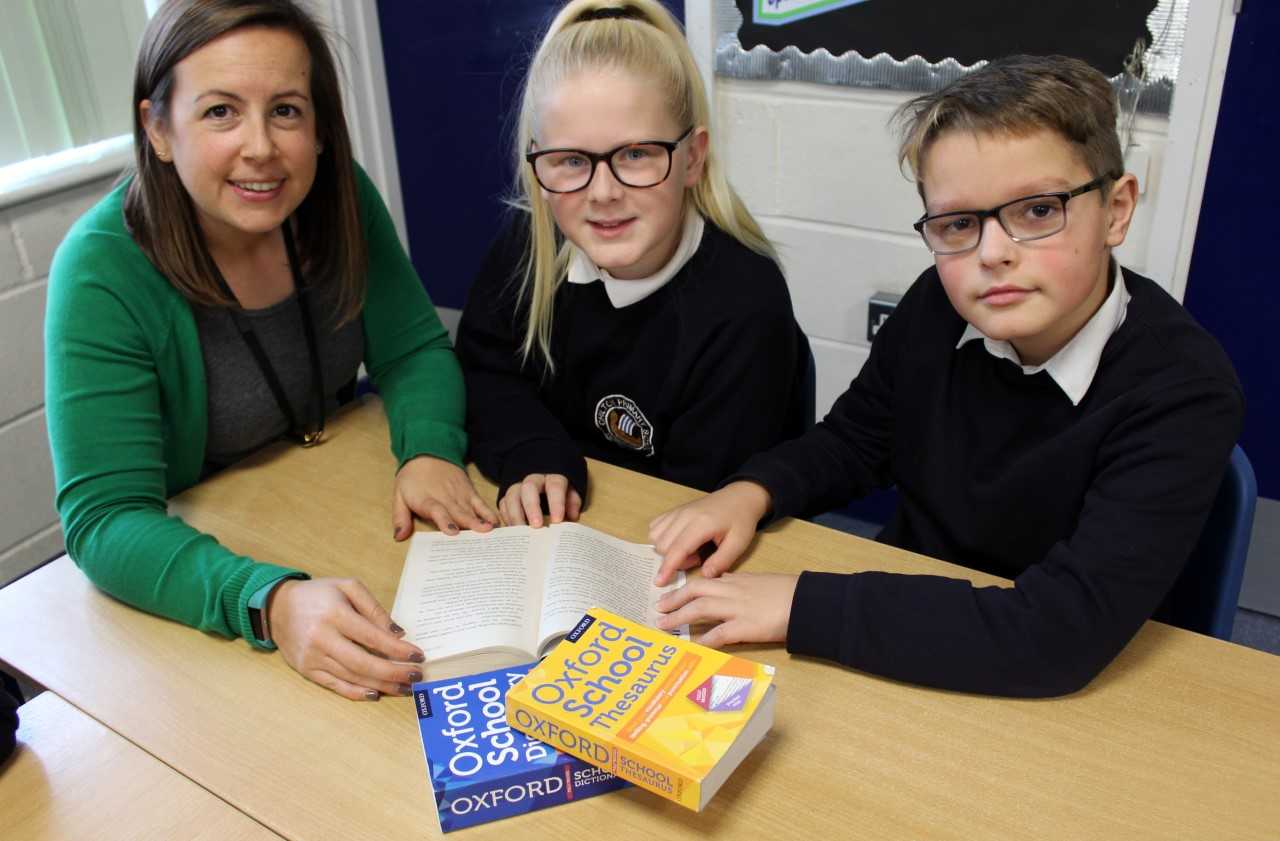 After the conference, Alex and Carol said: "'Having the opportunity to present how we teach writing at Chilton was one that we relished. "We have a passion for making our writing curriculum rich and relevant for our pupils and we also firmly believe that every child is an author. "By building confidence and also providing our children with choice, our pupils produce high quality pieces of writing. This is a real strength of our school. "As nerve-wracking as it was, we left the conference with a huge sense of achievement and pride.'
Deputy Head of School Natalie Barrow visited the conference and saw Alex and Carol in action.She said: "They were impressive to watch and they confidently explained how we deliver learning skills in English that encourage children to unlock their imaginations and enjoy the freedom and fun of writing what they feel. "They were complimented by fellow teachers which is positive as it endorses the hard work we put in at Chilton to deliver imaginative teaching and learning."