Pupils Explore 'Amazing' Power Plant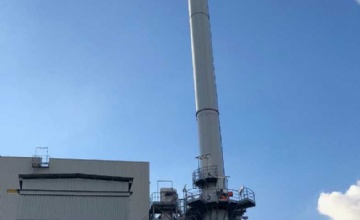 Children from Chilton Primary were the first pupils to be invited to look around the newly-opened Kent Renewable Energies biomass plant at Discovery Park, Sandwich.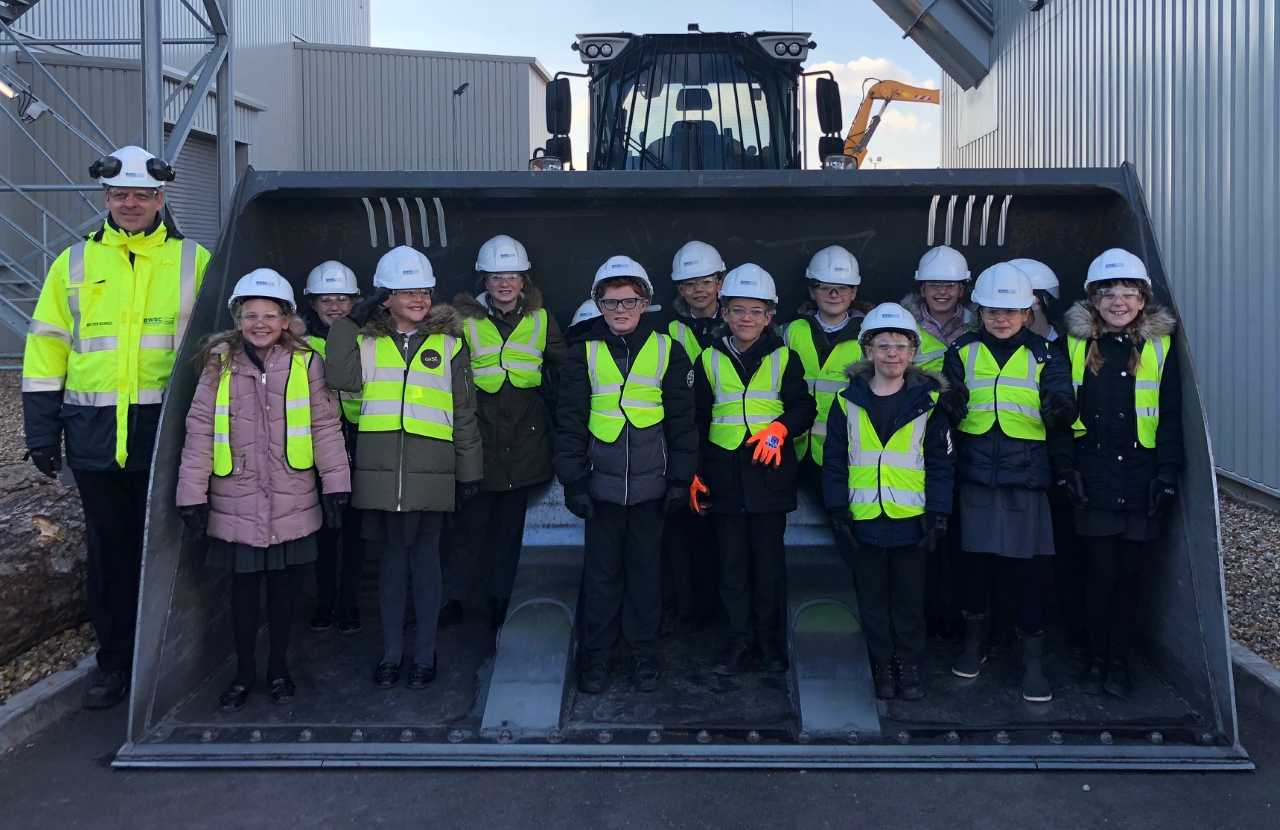 The Year 5 pupils visited the £130 million centre that makes enough power to provide low cost carbon electricity and steam for the business complex tenants as well as enough to power thousands of local homes through the electricity grid. The trip was an exit point for their topic theme this term, Full Power.
The plant's fuel is sourced locally from traditionally-managed coppiced woodlands, stimulating the local forestry industry and improving traditionally managed forests. The children followed the journey of the logs from delivery to the furnace to the production of steam, which powers turbines.
Year 5 teacher Amy Lane said: "The children had a great day. They particularly enjoyed wearing the safety equipment including safety goggles, hard hats and heatproof gloves.
"The found out lots of interesting things such as the fact that the Power Plant generates enough green electricity to power over 50, 000 homes. This reduces the Carbon Dioxide emissions by 100,000 tonnes a year. To help them visualise this they found out it is the same amount of carbon emitted by a car if it drove around the world 1135 miles.
"They also discovered that the turbine turned faster than the speed of sound, rotating approximately 97 times a second.
"On returning to school the children wrote letters to BWSC (the contractors that showed us around) and many of them claimed it is the best school trip they have ever been on."
Head of School Kate Law added: "Educational trips like are so valuable and really energise our children's learning. Their visit to the biomass plant was a fabulous way to complete this term's important topic. It is something they will never forget."