Home Learning Monday 4th May 2020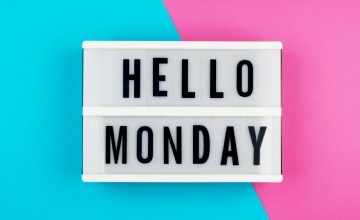 May the 4th be with you Year 5! Welcome back to Team 5's blog. We were very impressed with the work that was uploaded to the Padlet (the password is the same) and the quality of the work that was emailed to us. If you would like to be mentioned on the blog email your class teacher. We would love to hear about your daily successes.
Mrs Bax - paula.bax@chiltonprimary.co.uk
Miss Barrow - natalie.barrow@chiltonprimary.co.uk
Mrs Rowland-Hill - helen.rowland-hill@chiltonprimary.co.uk
Mr Lamprell - m.lamprell@chiltonprimary.co.uk
Feeling worried?
Sometimes, talking to a familiar adult is a good idea. If you would like to let a school adult know that you are worried or feel unsafe in any way, please go to the Well-Being tab on our website and select 'Worried?' from the drop down menu. On the page, you will see a 'Worry Button'. If you click the button, a box will appear and you can type a message. Your message will be sent to an adult from Chilton. They will find a way to help you.
Word Search Winner
We mentioned on Friday that we would announce a Word Search winner. The winner is...........Freddie! Well done Freddie. As every word search we received was so good, we have decided to upload every entry at the bottom of this blog. Pick the word search you would like and complete!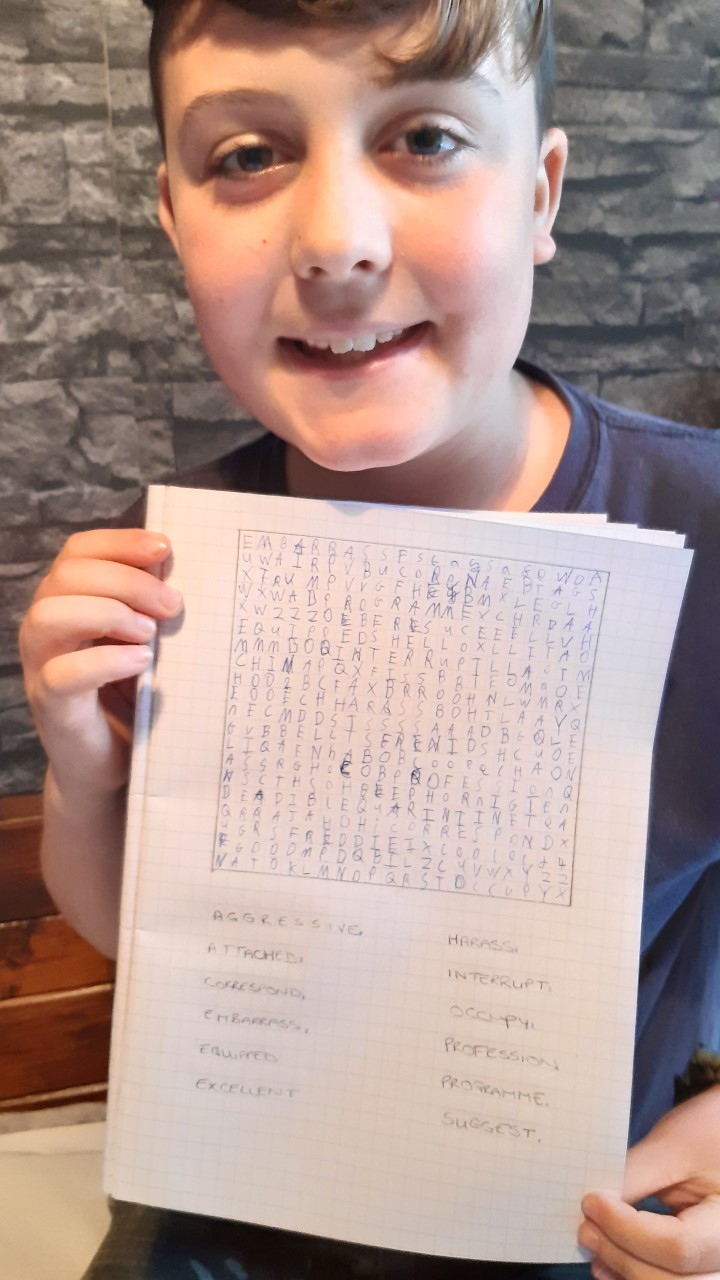 Shout outs!
Well done to Jack who has been learning how to use a screw-driver to help put up some bunk beds! Finley has also been learning how to touch type too! We would also like to shout out to Laura, Will, Carmen, Chloe, Gabriel, Freddie, Harry and Maisy - great work on Fri-Yay!
Laura's Artwork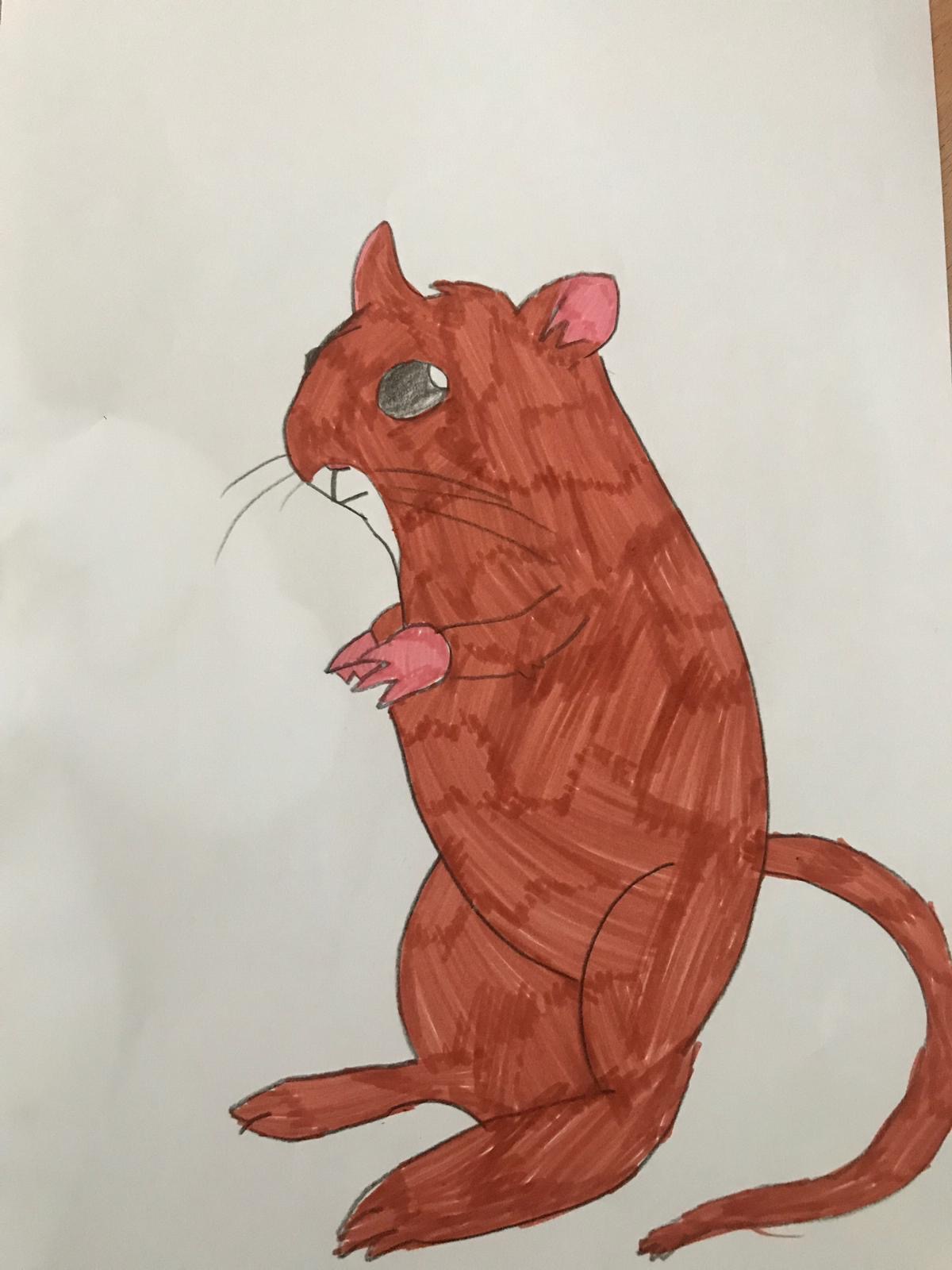 Will's Minion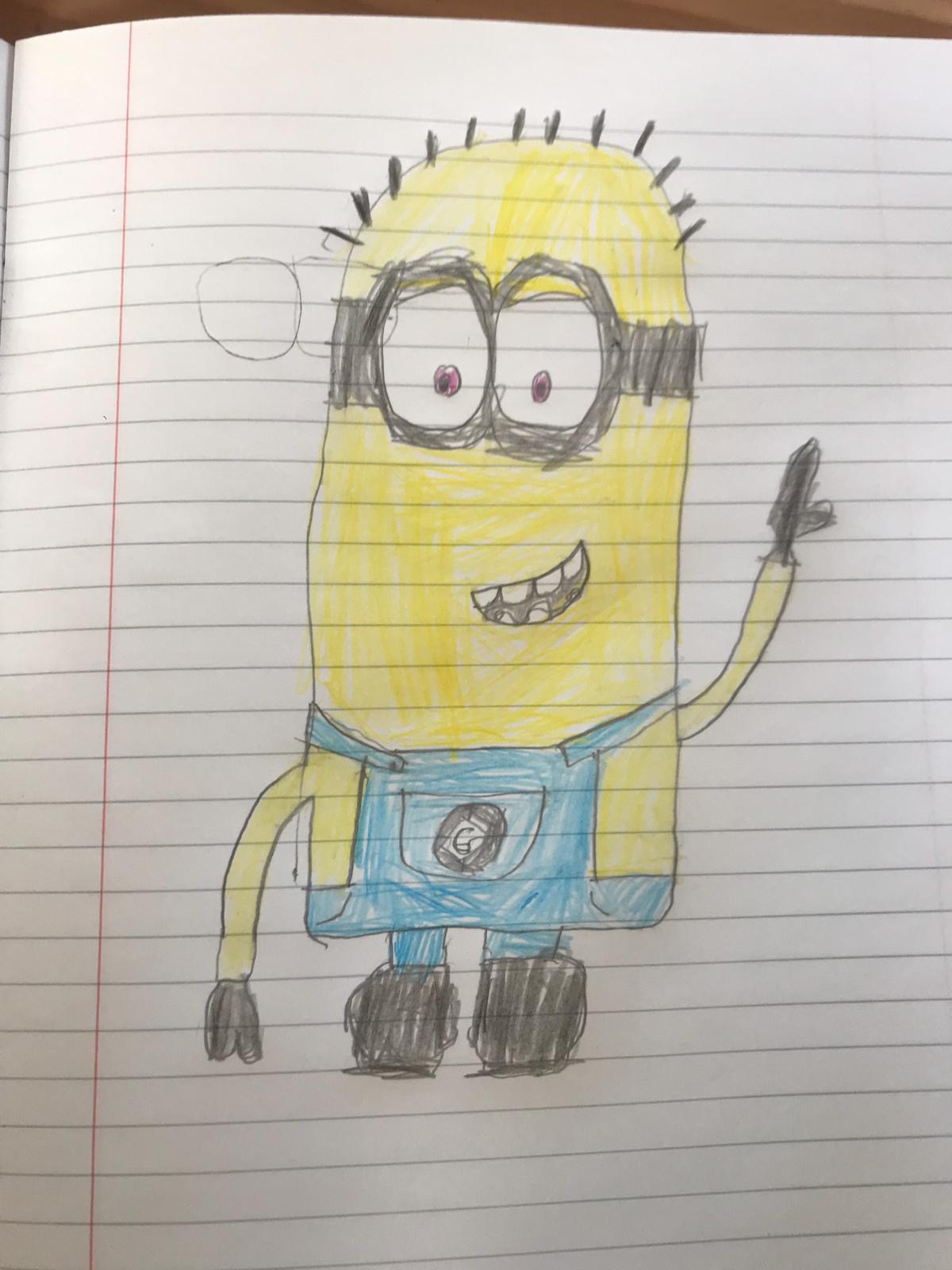 Carmen's Word Search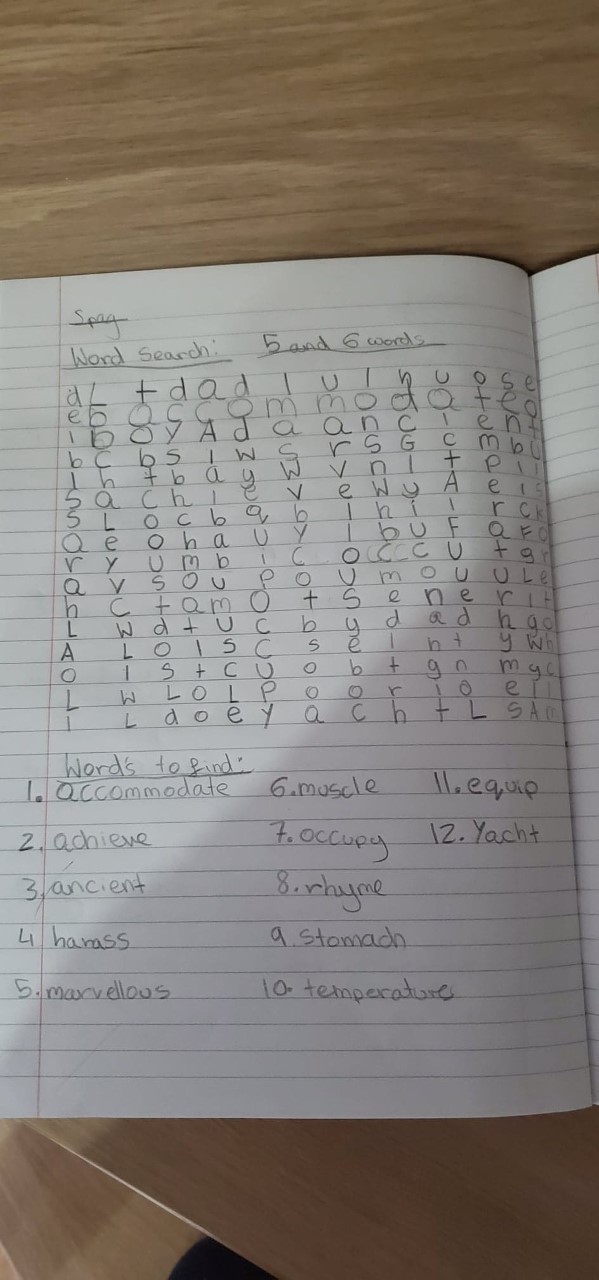 Chloe's Reading Comprehension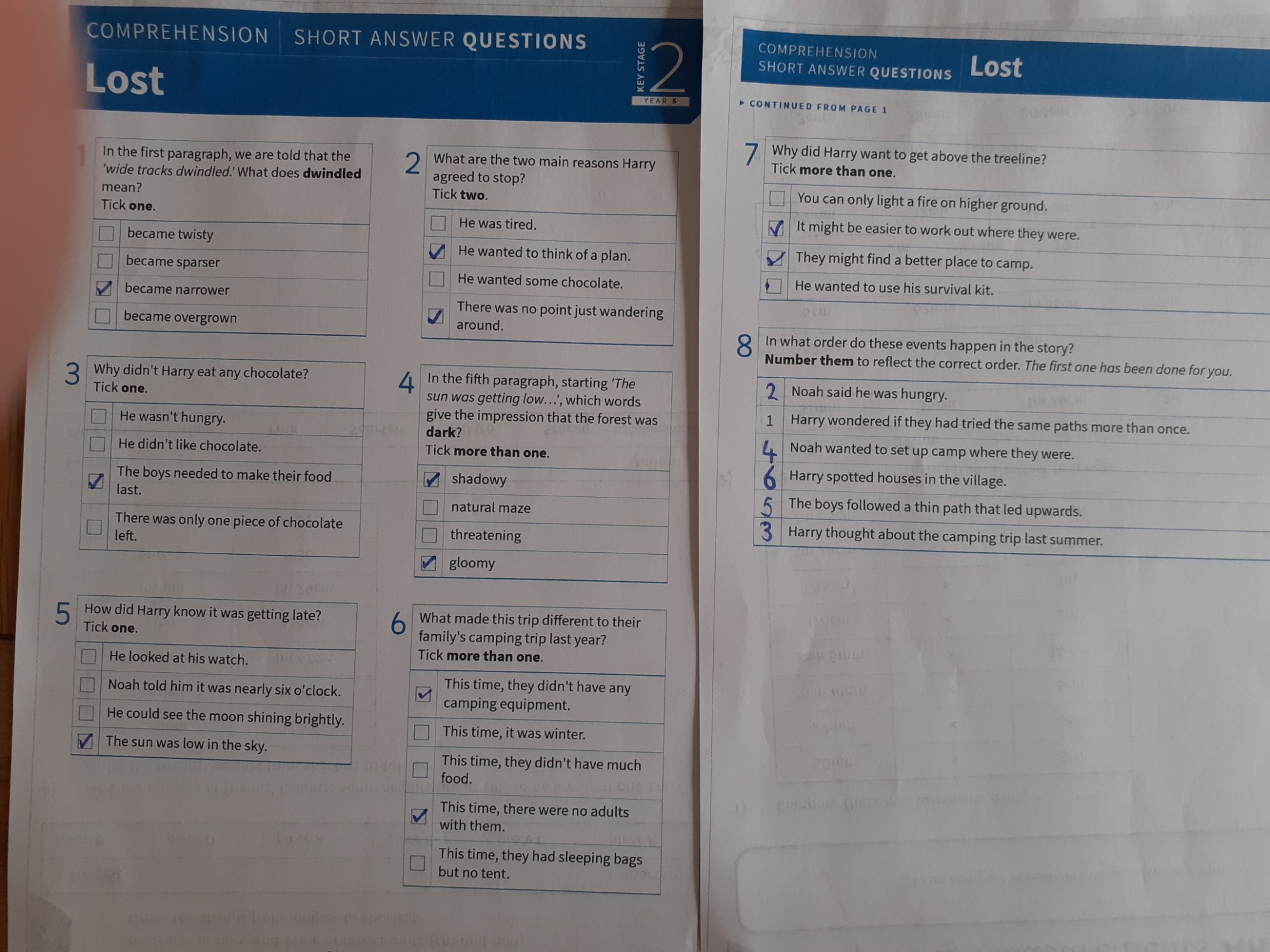 Gabriel's Word Search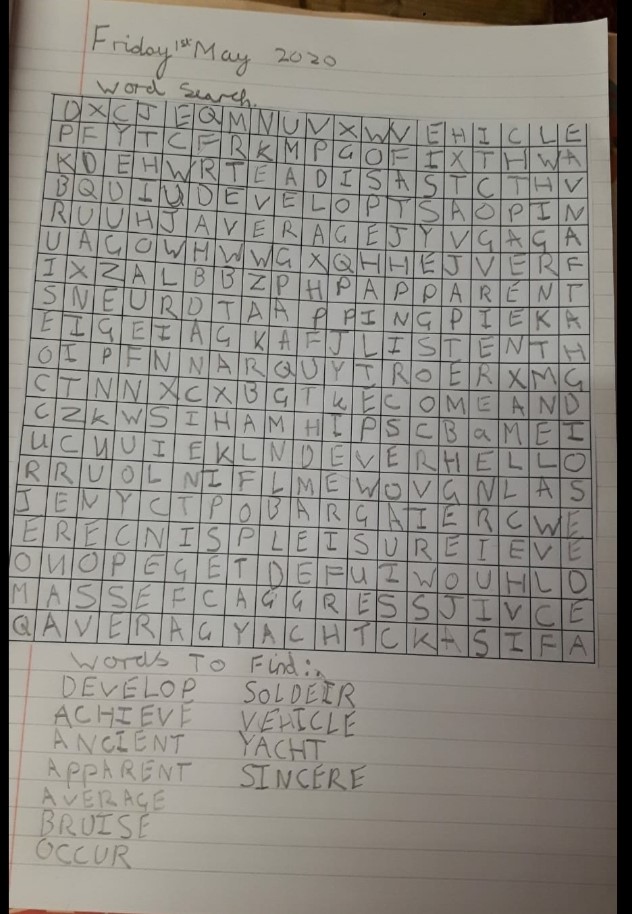 Harry's Maths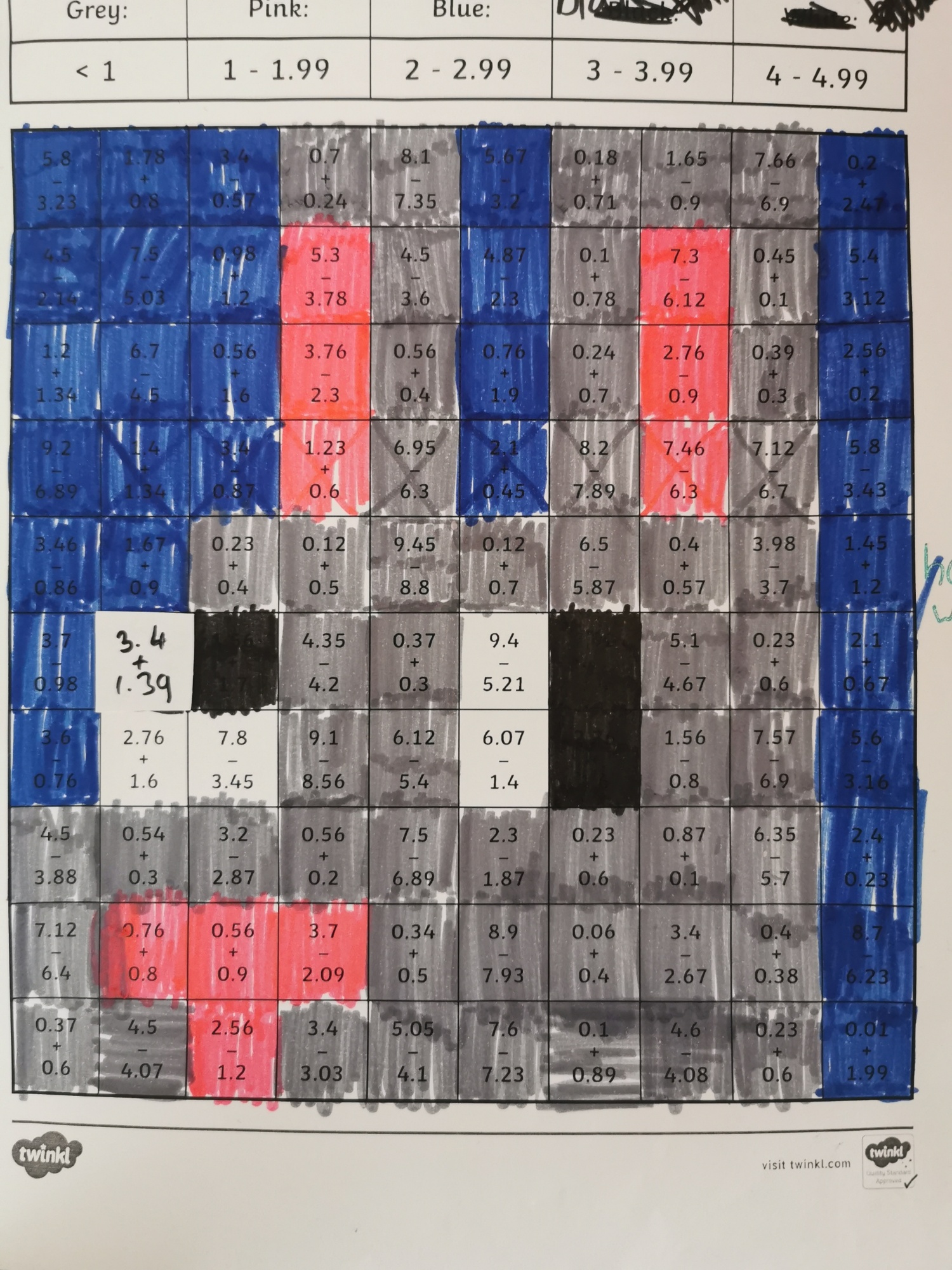 Maisy's Maths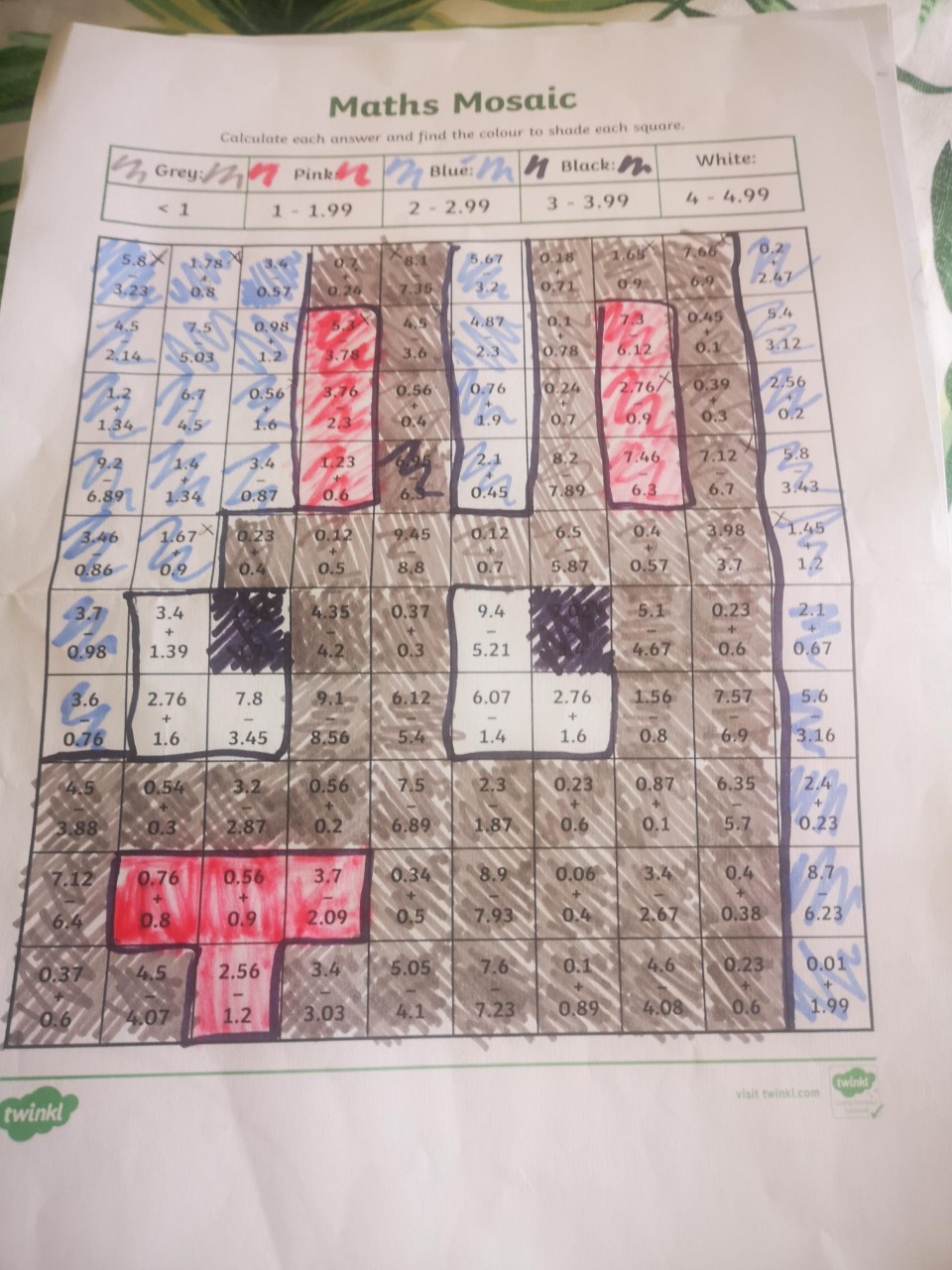 Home Learning Monday 4th May 2020
Wellbeing activity - Complete a 'things to look forward to jar'. Follow the instructions - document is below.
English - We would like you to complete a reciprocal reading activity, like we do in class. See below for the information and what to do. Here is the link for the reading activity - https://www.literacyshed.com/alma.html
Maths - We would like you to use your adding skills to add decimals. Take a look at the powerpoint if you need help.
SPaG - Complete a SPaG quiz on the PowerPoint OR download the attached sheet both are about relative clauses.
Afternoon activities - We have created a number of different afternoon activities that you can choose from. These come from BBC Bitesize and the National Oak Academy website. Remember to send pictures of your learning to your teacher or upload them to the Padlet.
Other activities to keep you busy!