Latest Messages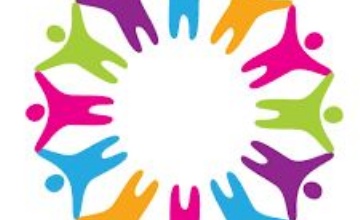 Thanet Inclusion Services have released their latest 'Thrive' practical activities for parents to complete with their children at home - please see attached. The Thrive approach promotes young peoples mental health and well-being.
Seeing in colour
You will no doubt have seen news regarding anti-racism protests across America and, more recently, within
the UK. Your children may also have overheard snippets of the news or household discussions about the
recent events that have sparked outrage in communities.
At this time, Chilton Primary School feels it our duty to ensure we are taking action to support and educate
our pupils by helping them to make sense of a potentially very confusing time...
Please read the document attached for more information around having conversations with young children around racism and the importance of equality and diversity.