W/B 31st August 2020 Weekly Year 5 Blog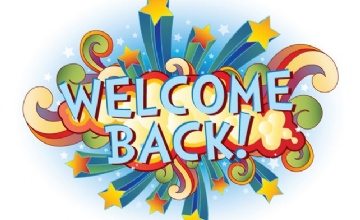 Welcome back year 5!
This week the children have settled back to school life brilliantly. We are so proud of how the children have adapted to our new routines and are showing such kindness towards each other and to members of staff.
Learning this week
This week the children have been reminding themselves of The Chilton Way and that they must be ready, be respectful and to be kind. The children have used their ambitious vocabulary to write a descriptive piece about a jungle and they have played a number of place value games with their learning partners.
Learning next week
Next week the children will start to read their first Year 5 text - Ice Trap. They wil use their predicting and clarifying skills in their guided reading lessons and they will create a non-chronological report about Antarctica in their writing lessons. The children will continue to focus on their place value and number skills by ordering and comparing positive and negative numbers as well as rounding.
Reminder - The children must come to school on Wednesday in their PE kit as the year 5 children can not get changed in school. Children will need their Chilton PE kit.