Year 5 Outdoor Fraction Maths!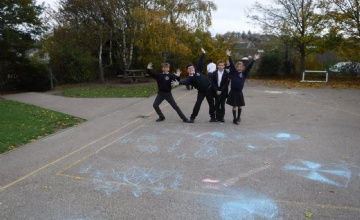 Year 5 took their fraction learning outside today.
First of all the children had to find fractions of the year group. For example: 56 children had to get themselves into sevenths. After few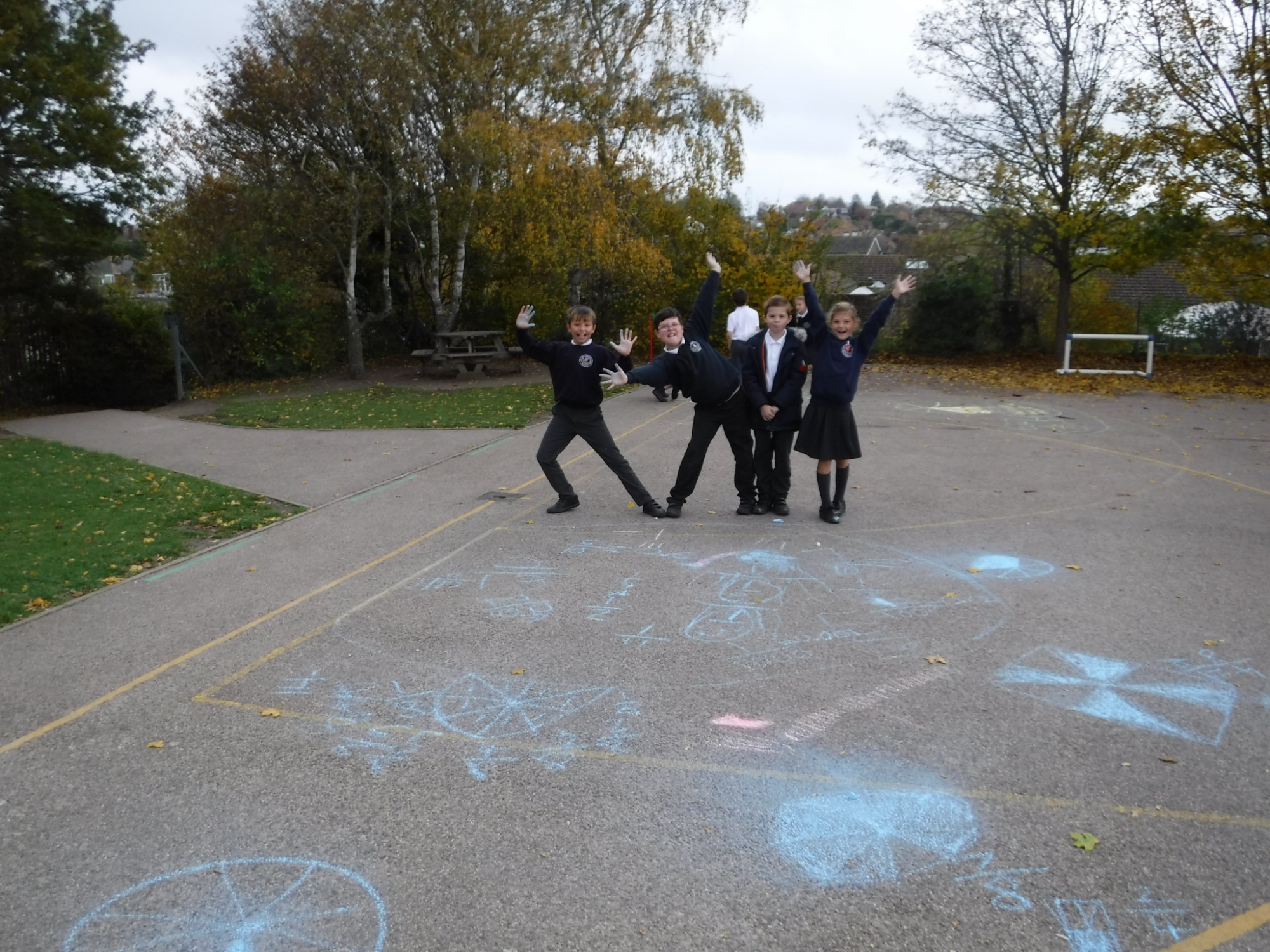 different fractions of amounts the children then organised themselves into groups of four to create a fraction display based on converting fractions and finding fractions of amounts. The three groups who demonstrated the best fraction knowledge and creativity can be seen in the photos above. Great fun was had by all.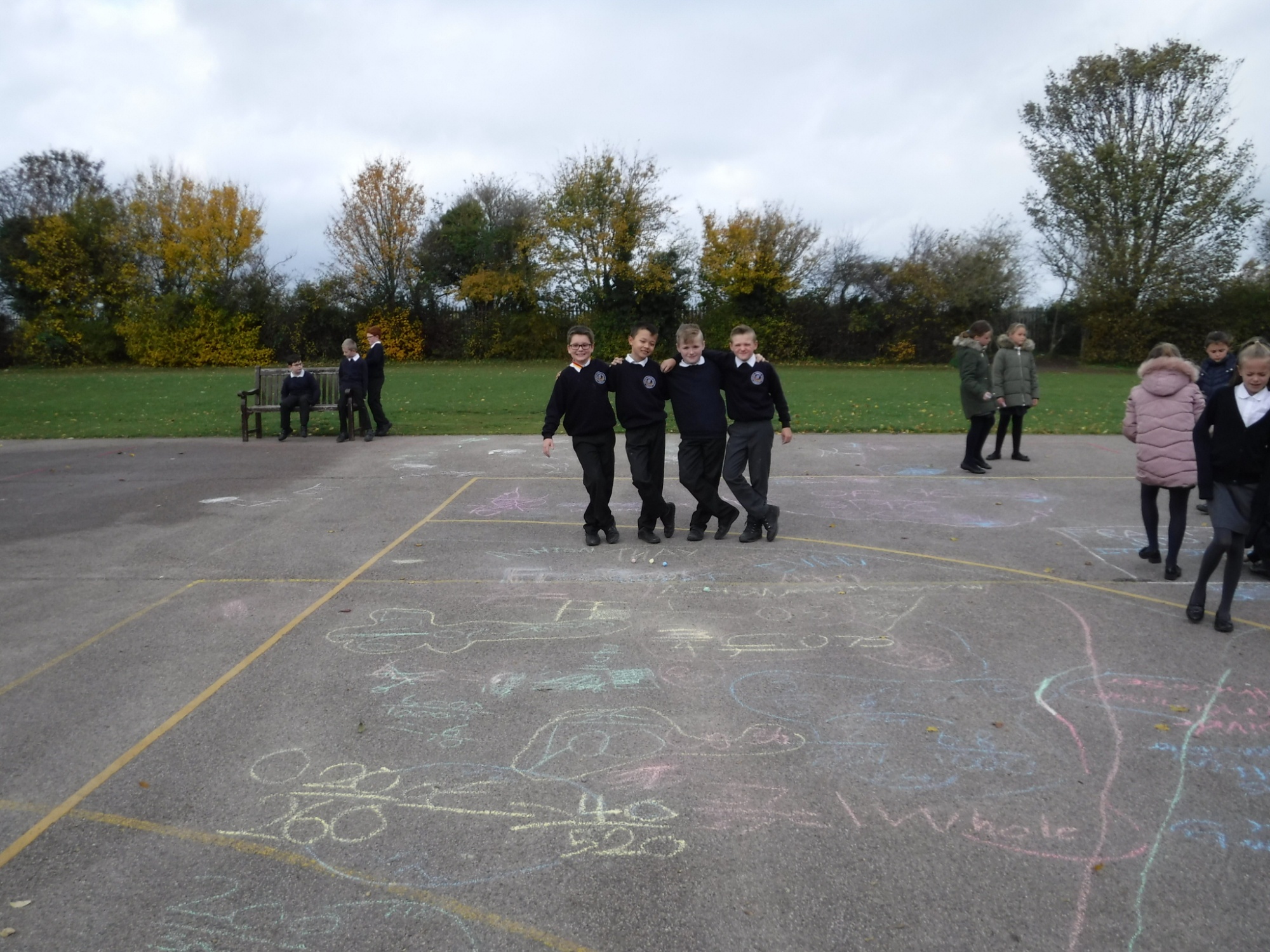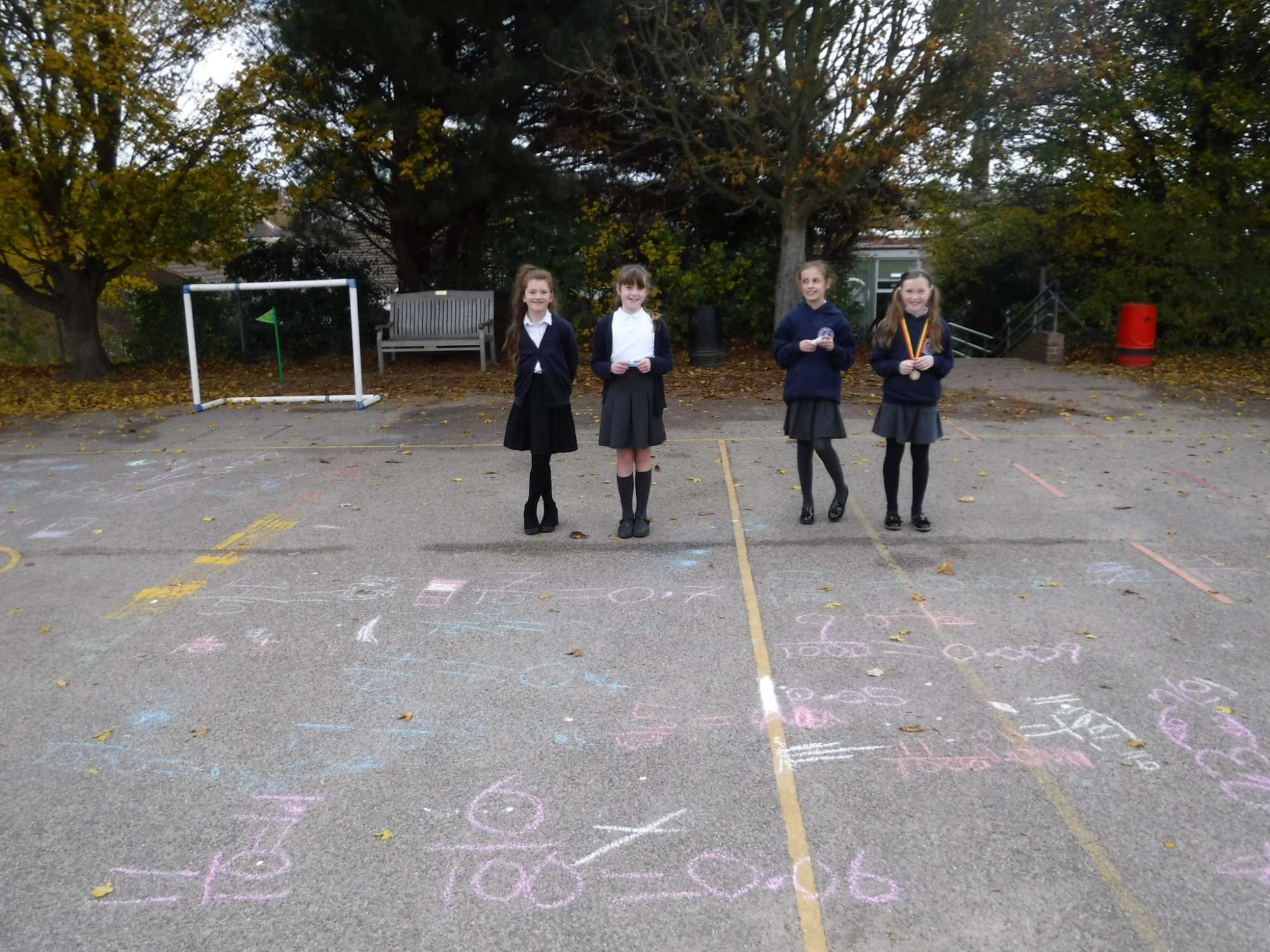 No comments have been left yet.