Weekly News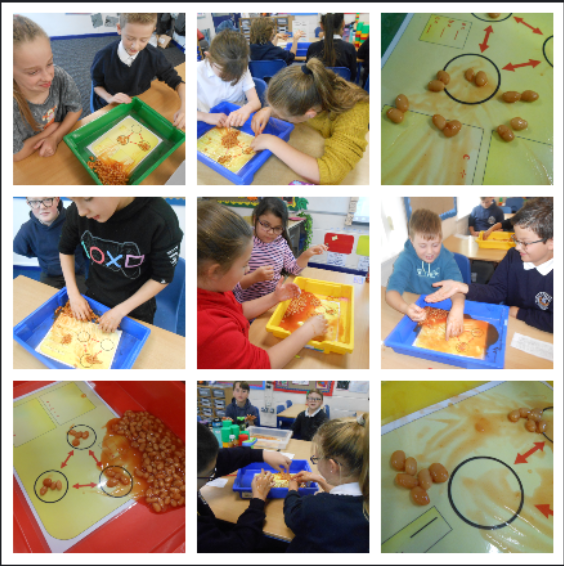 We absolutely loved (or despised) our learning in Maths this week - see thumbnail image! - as we got to have a BAKED BEAN BONANZA! We used the juicy, yucky, sticky beans to help demonstrate division through grouping and sharing. From this, we have continued our learning of division by using the short method (sometimes known as 'bus stop') to solve calculations. Applying our knowledge, we figured out word problems, being sure to answer the question and not just the calculation.
In English, we have read more of Floodland, which we aim to finish next week, ready for our next text. We discussed the real issue of the story: Global Warming. We realised that the acceleration of climate change is having a huge effect on the planet so we wrote a persuasive argument to a power non-believer: Donald Trump. We researched facts that would make our arguments stronger and we aim to send them off. We feel that if more and more people spoke up, eventually he would have to listen!
Love to Learn this week will focus on our division learning. Please visit www.mymaths.co.uk as there is a task for you.
For anyone interested in our reading challenge: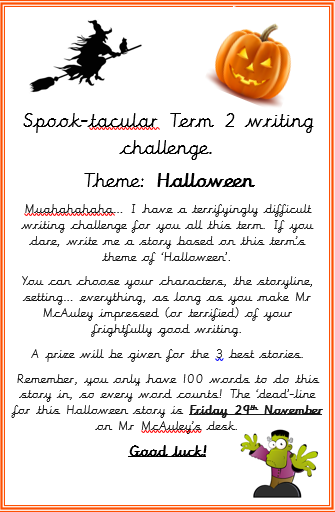 Please enter some content for your blog post here.