Weekly News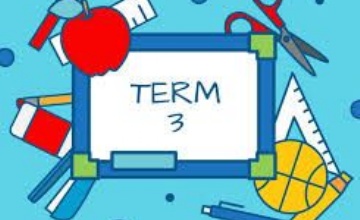 Welcome back to Term 3! In English, we have introduced the children to our new text: Fire, Bed and Bone, by Henrietta Branford. This week, the children have researched the author and have written biographies about her. In fact, they have even written this up in their new published pieces books!
In maths, the children have begun their work on fractions: we have found equivalents, simplified them and found fractions of amounts. The children have also understood that improper fractions represent fractions that mean more than 1, whereas proper fractions (1/3, 1/2 and 1/4 for example) are a part of a number. We then converted improper fractions into mixed numbers. As this is a complicated skill to understand, the children will continue this next week.
In the afternoons, the children have begun to learn about our champion of courage. Without giving too much away, Dr Edith Eger, who is a Holocaust Survivor now a Psychologist helping others, is an incredible person who we would love to learn more about!
For love to learn this week, please log on to www.mymaths.co.uk as there is a task for you to work on.
For those who are interested, Miss Scarr at Upton will be hosting this year's Speaker competition.
The title is: A world in Crisis- Climate Change.
If you would like to enter, children need to prepare a 2 minute speech around this topic. It is up to them how they interpret the title. Winners will present their speech at Upton. Be brave, be confident! Give it a go if you would like!
Please enter some content for your blog post here.