Weekly News 24.01.20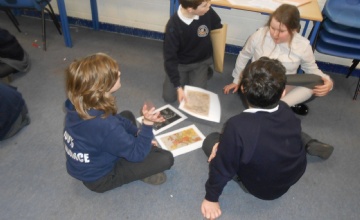 The children have really been engaged with starting their new topic: Building a Village. This week, they have located important places on a map of the British Isles, applying vocabulary to help them read maps. From this, they discovered the local area, including where they live in comparison to other places. By reading maps of previous years - dating back to the 19th century - children distinguished between old and new, identifying how the Thanet has changed and thinking about why. They created timelines and tried to order the maps, justifying their reasons. They are beginning to think of how the local area may change further (thank you to those who have already completed last week's love to learn).
In English, the children read some more of our text: Fire, Bed and Bone. Using their knowledge of the Peasants' Revolt from last week, they unpicked the story, finding clues to help them understand. They wrote a description of the rag man: a character who is suffering from leprosy, and read up about the disease during Guided Reading. Later in the week, they flipped their perspectives of their descriptions, writing from the man's point of view.
In maths, the children have been getting a foothold on multiplying fractions by fractions and dividing them by whole numbers. Once they comprehended the rule, it was easy to apply it in different ways.
Love to Learn this week will focus on consolidating maths skills. Please log onto www.mymaths.co.uk as there is a task for you to work on.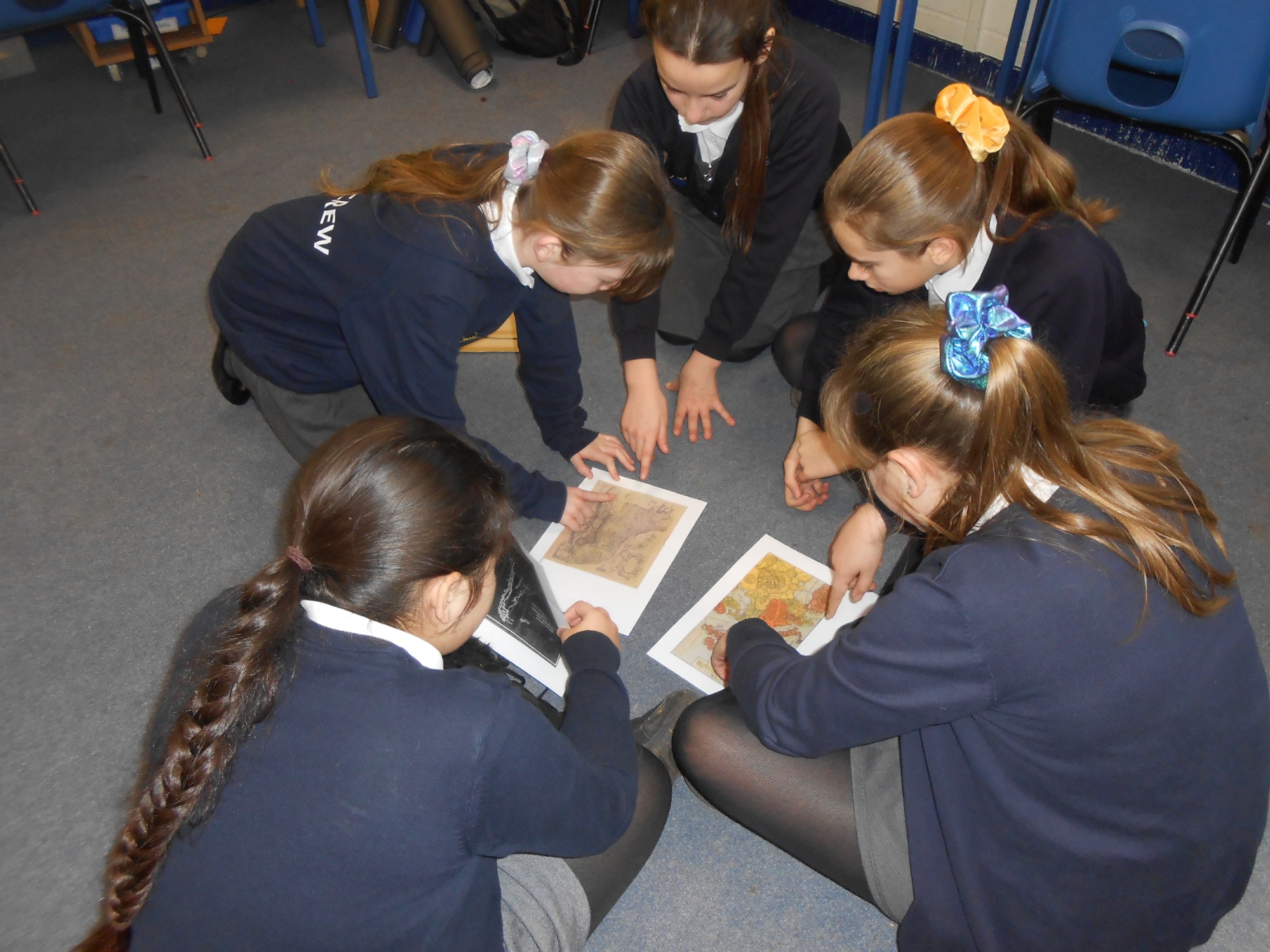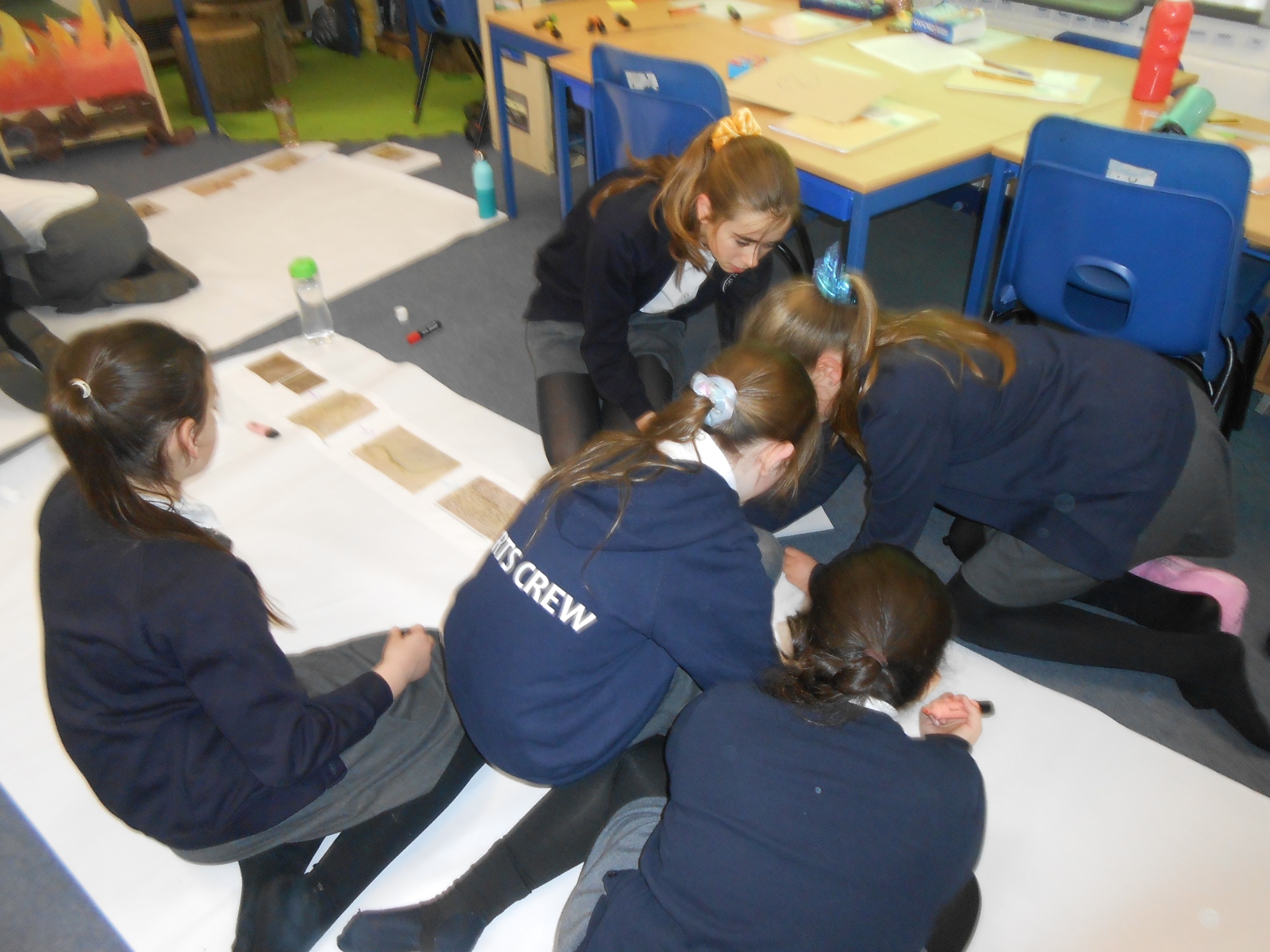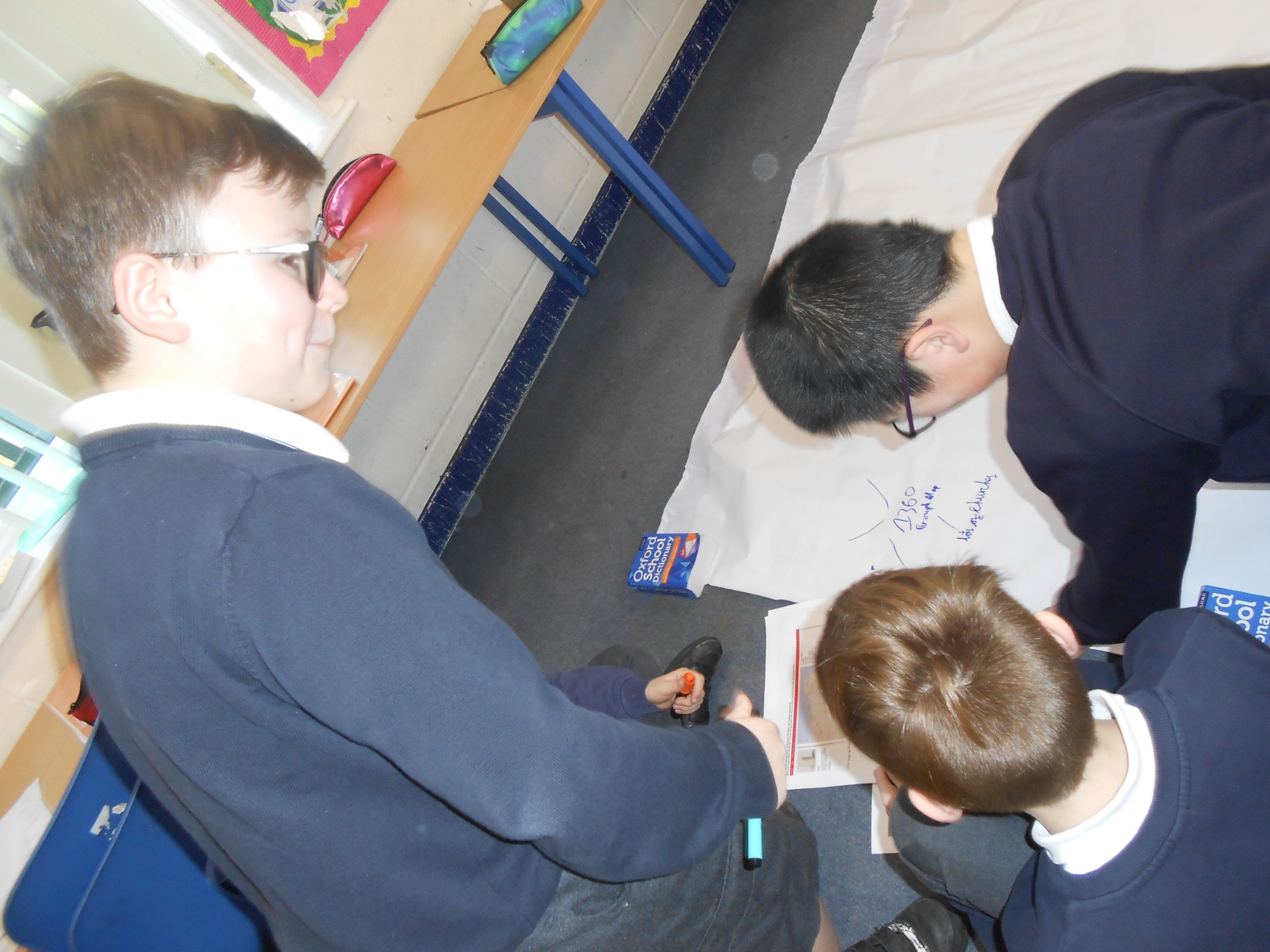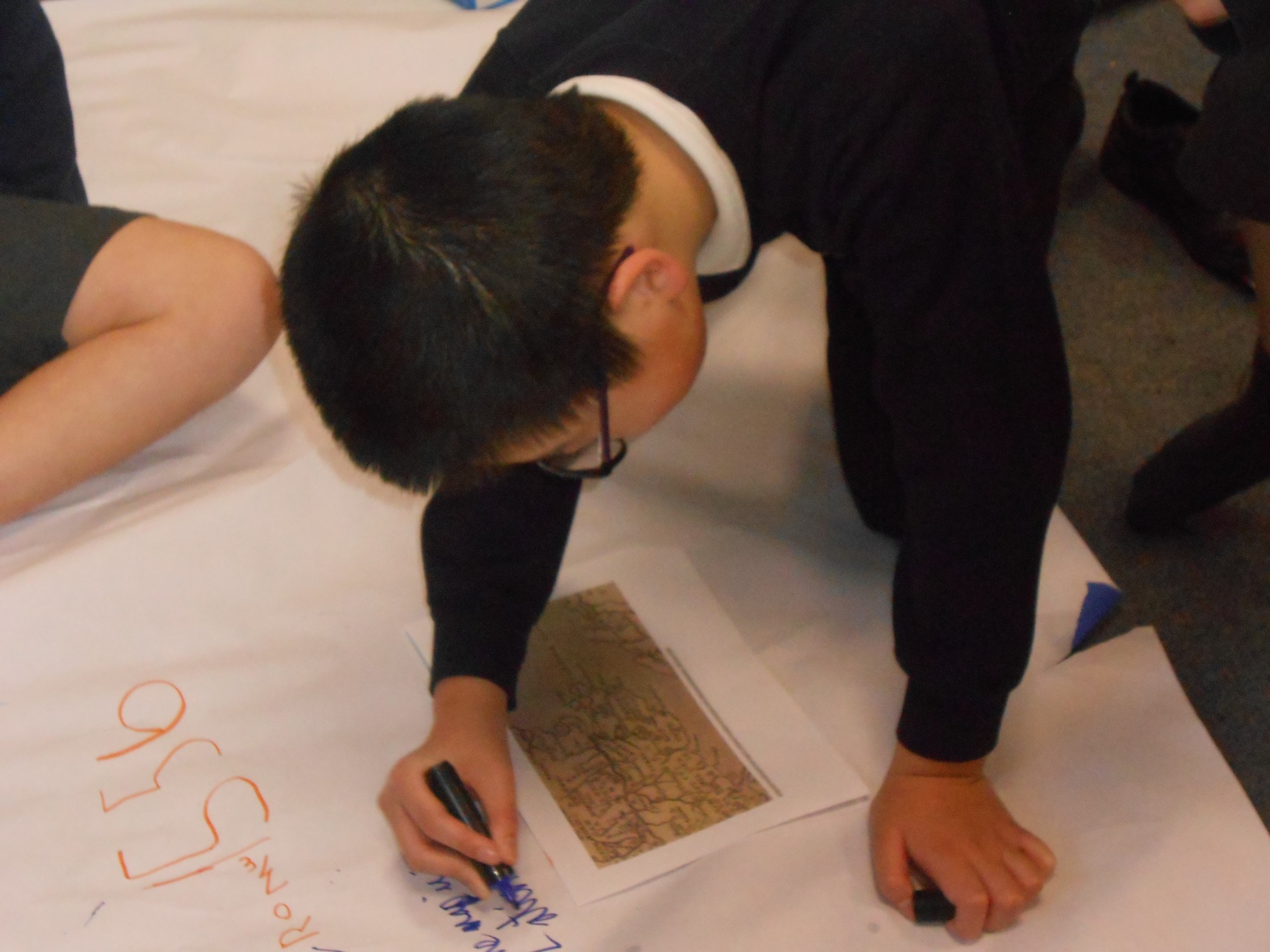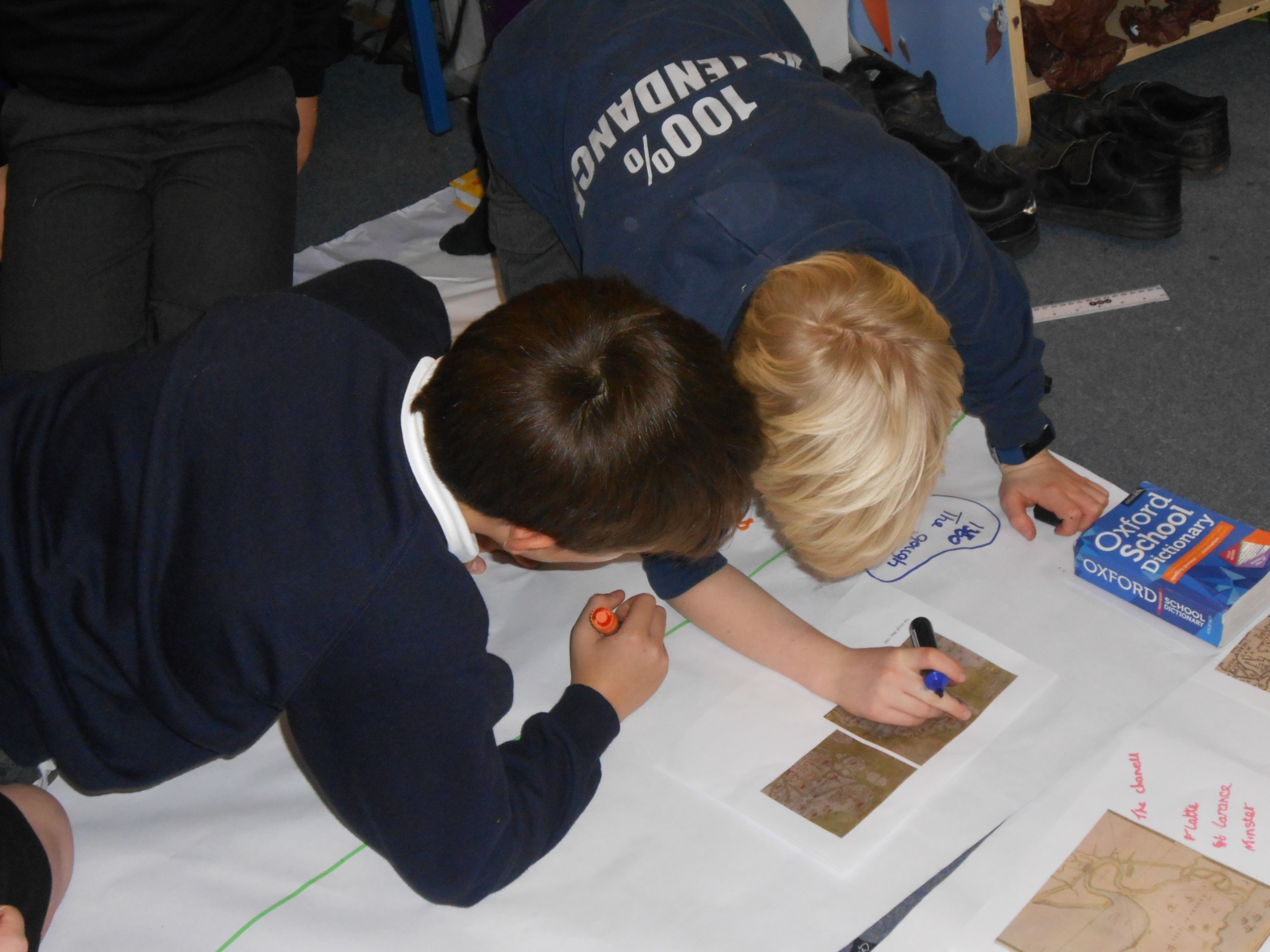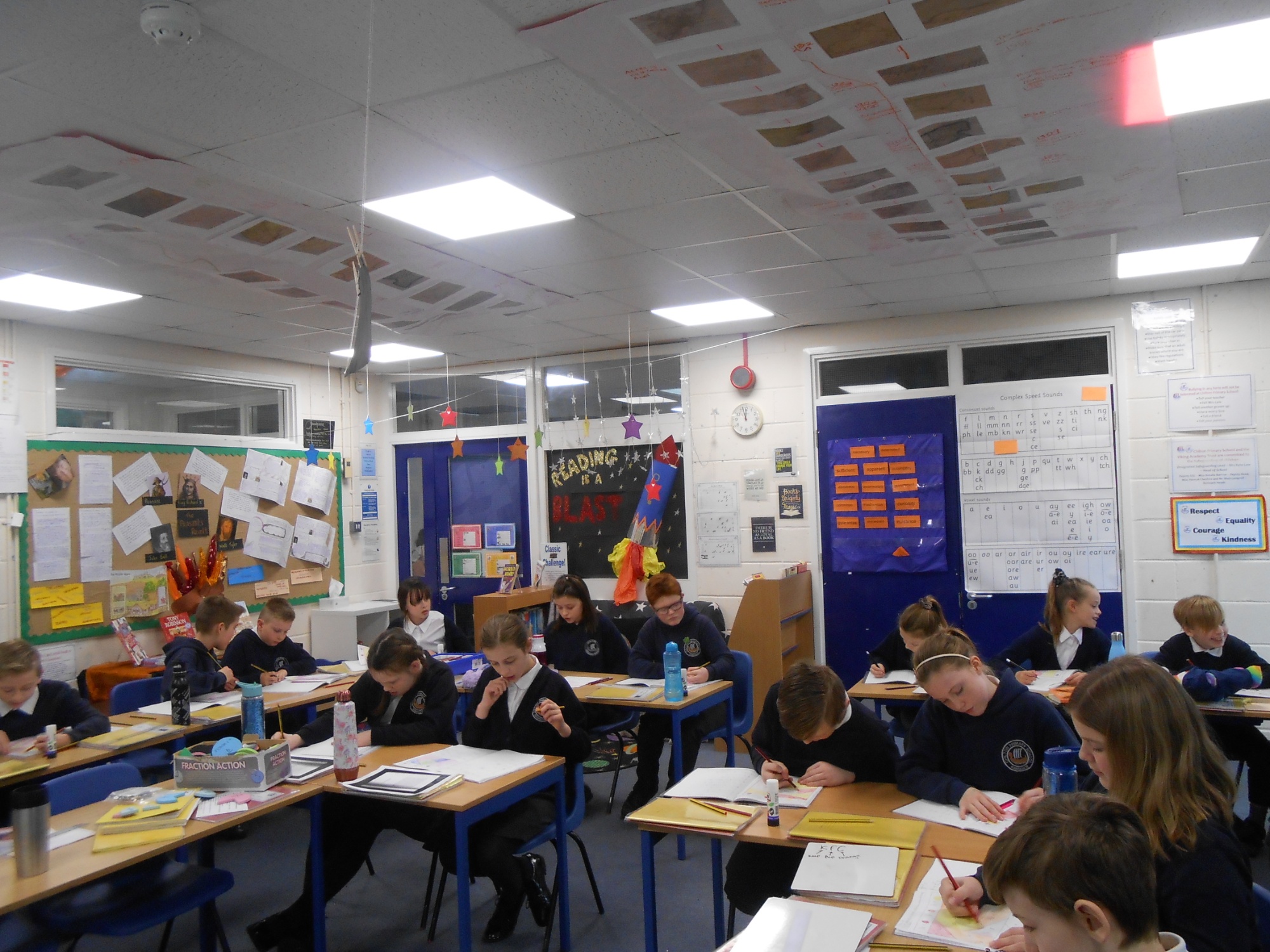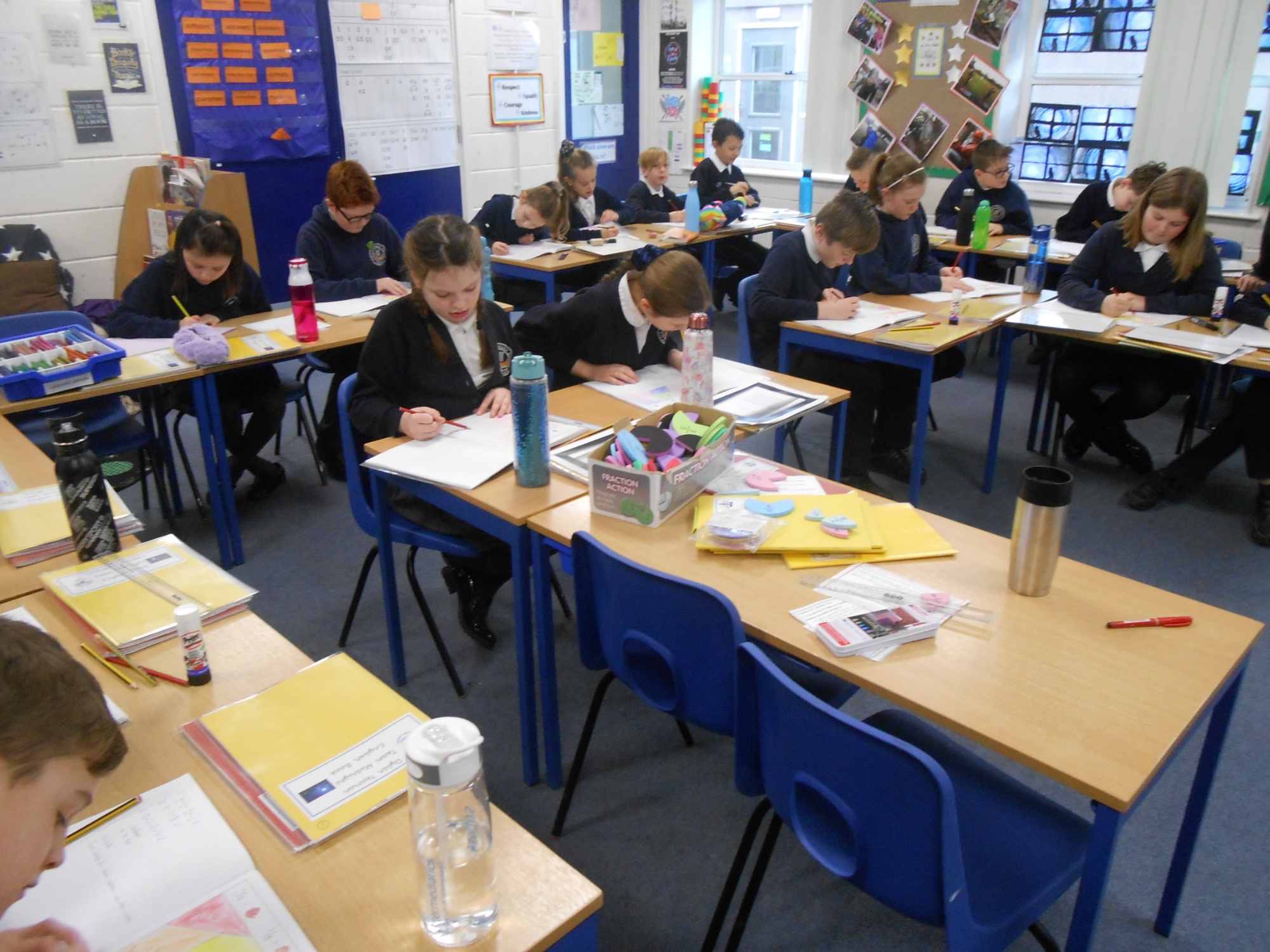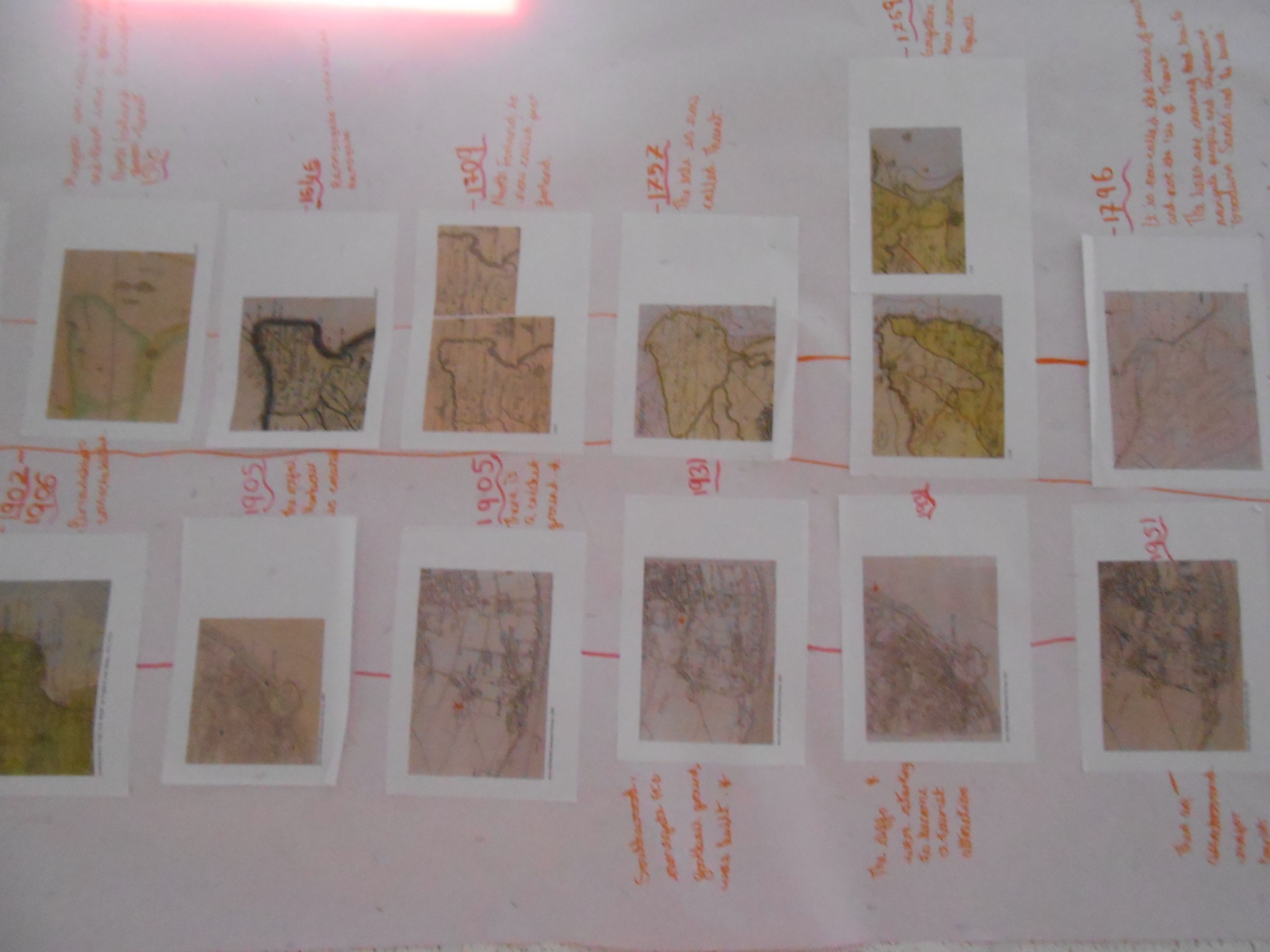 Below is an attachment with information about the NSPCC Number Day challenge: For a cake sale, we would like you to make maths themed cakes by 7th February. If this sounds like your thing, any contributions would be much appreciated.