Daily Learning 25.03.20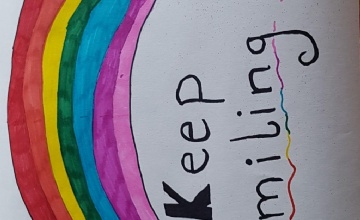 Thanks to Rhea for her colourful rainbow! Let's hope it brightens the day of those who walk past it!
Here are some more fantastic springtime artworks. Keep emailing them in: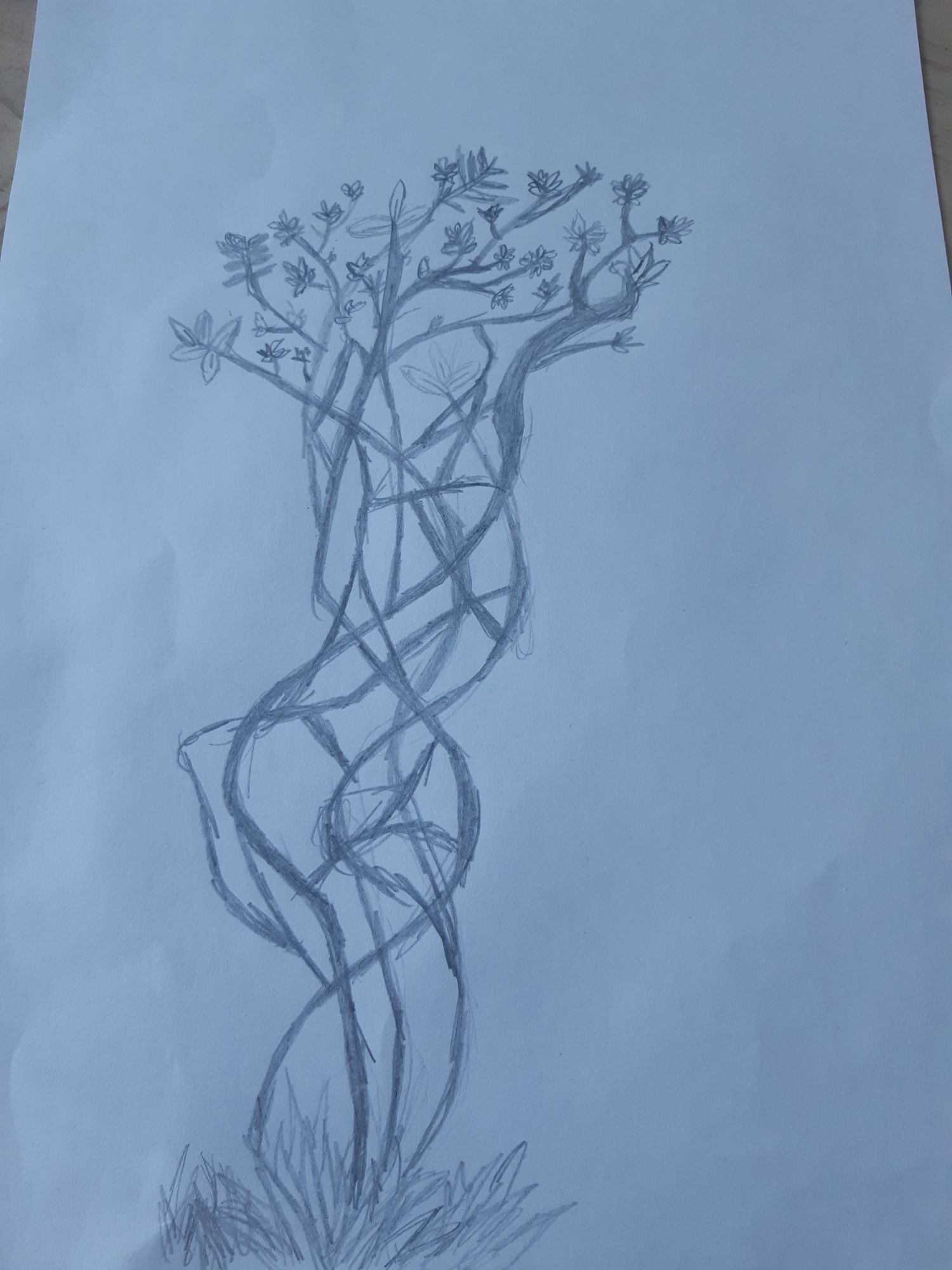 Bella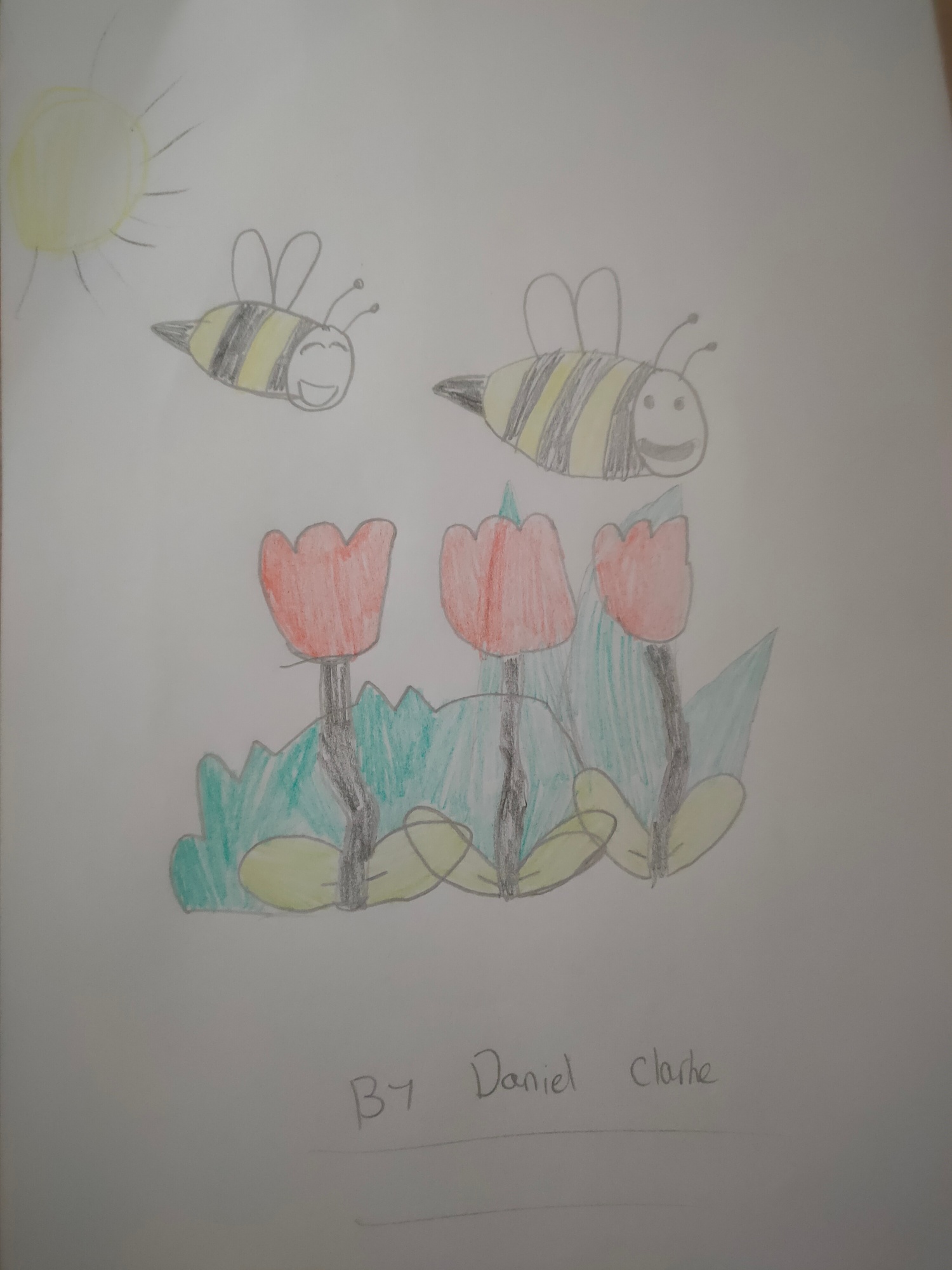 Daniel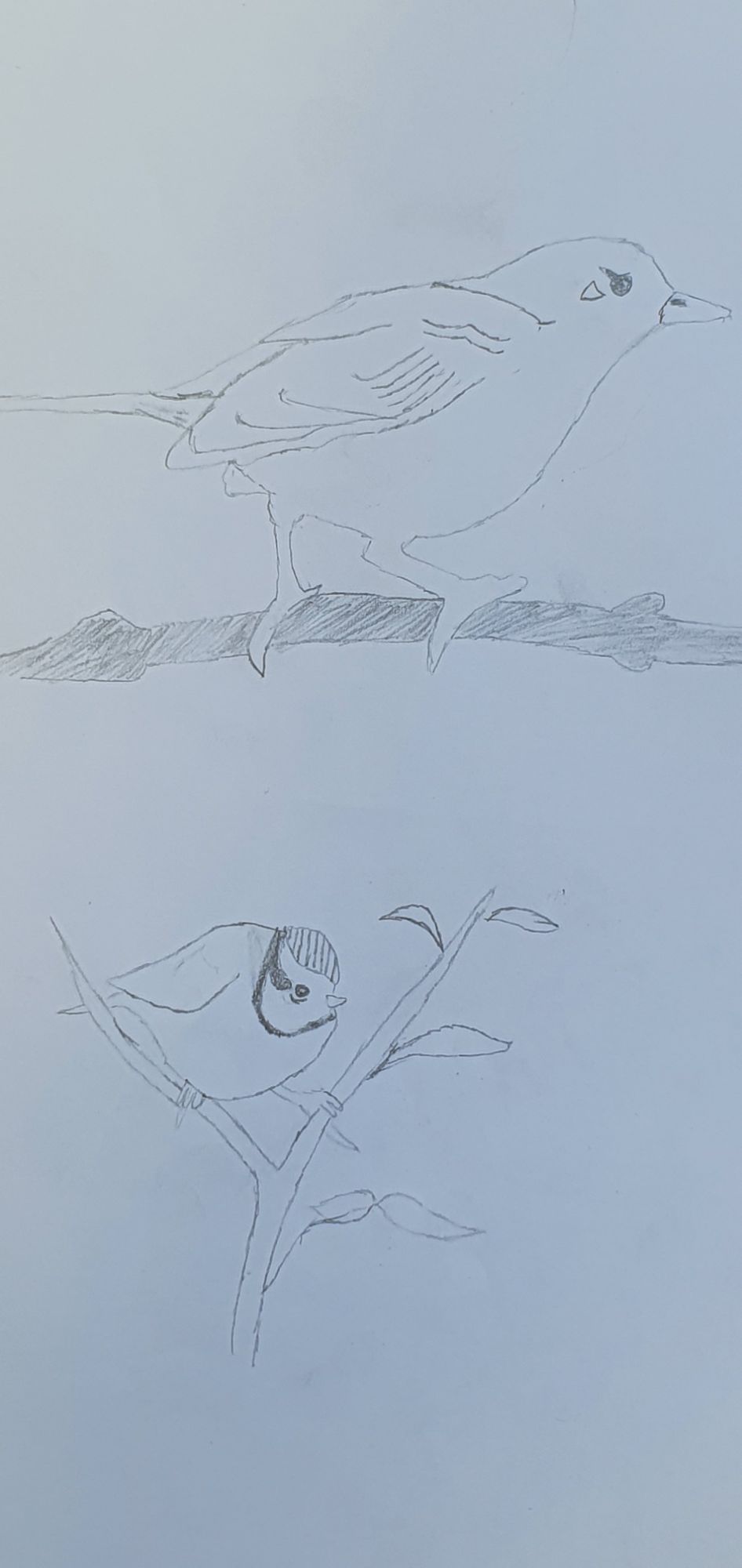 Bonnie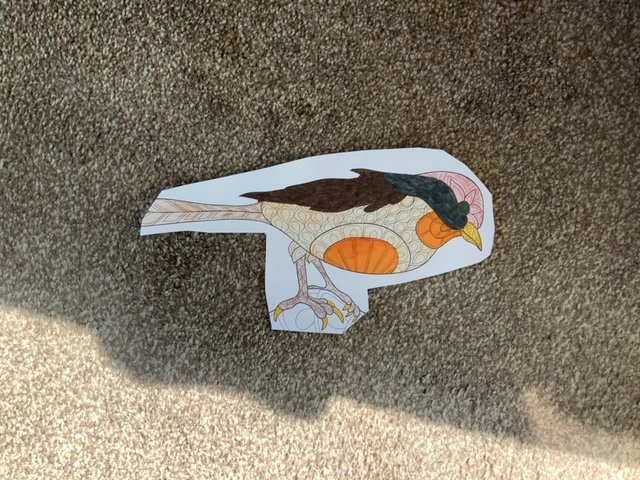 Evan
To be clear, the packs that were sent home can be completed in any way you wish: You may want to do them all in one day; work on them under test conditions; be guided by parents or older siblings; read through for areas you may be weaker at and write similar questions or simply do a couple of questions a day. It is your choice. However, for today's learning, we would like you to work on Arithmetic paper 1 set B. Under test conditions, this would take 30 minutes; again, you may complete it how ever you want though.
Here is your writing task for today: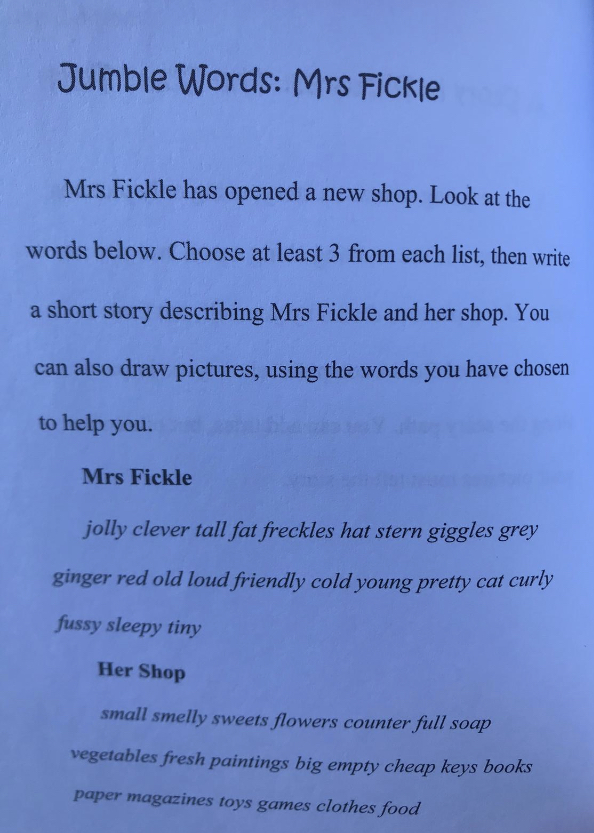 By last Friday, you had built some brilliant model houses for our topic learning. Write a short setting description of your house. Include a description of each room, the outside of your house and features of it (like swimming pools, etc...) Remember to make your setting description interesting to read by including figurative writing (similes, metaphors and personification).
We would also like you to reflect on this learning by considering the following questions, which you can present any way you wish:
1) What did you find challenging about making the model and why?
2) How did the final product compare to your initial designs?
3) If you were to make it again, what changes would you make?
4) How was it working with your team?
5) What considerations did you make when designing your house (where it may be built, how it can save energy, who would live in it, etc)?
Finally, please remember to be staying on top of your reading. This includes the Boy in the Striped Pyjamas that was in your pack. You should be aiming to read a chapter a day and completing the comprehension task for each chapter.
Have a lovely day!