Daily Learning 26.03.20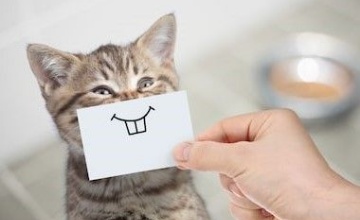 Good morning everyone! Please keep sending in your springtime artwork. It certainly brightens our days seeing them and would be lovely to share some more of your efforts. Here are some more that have been received: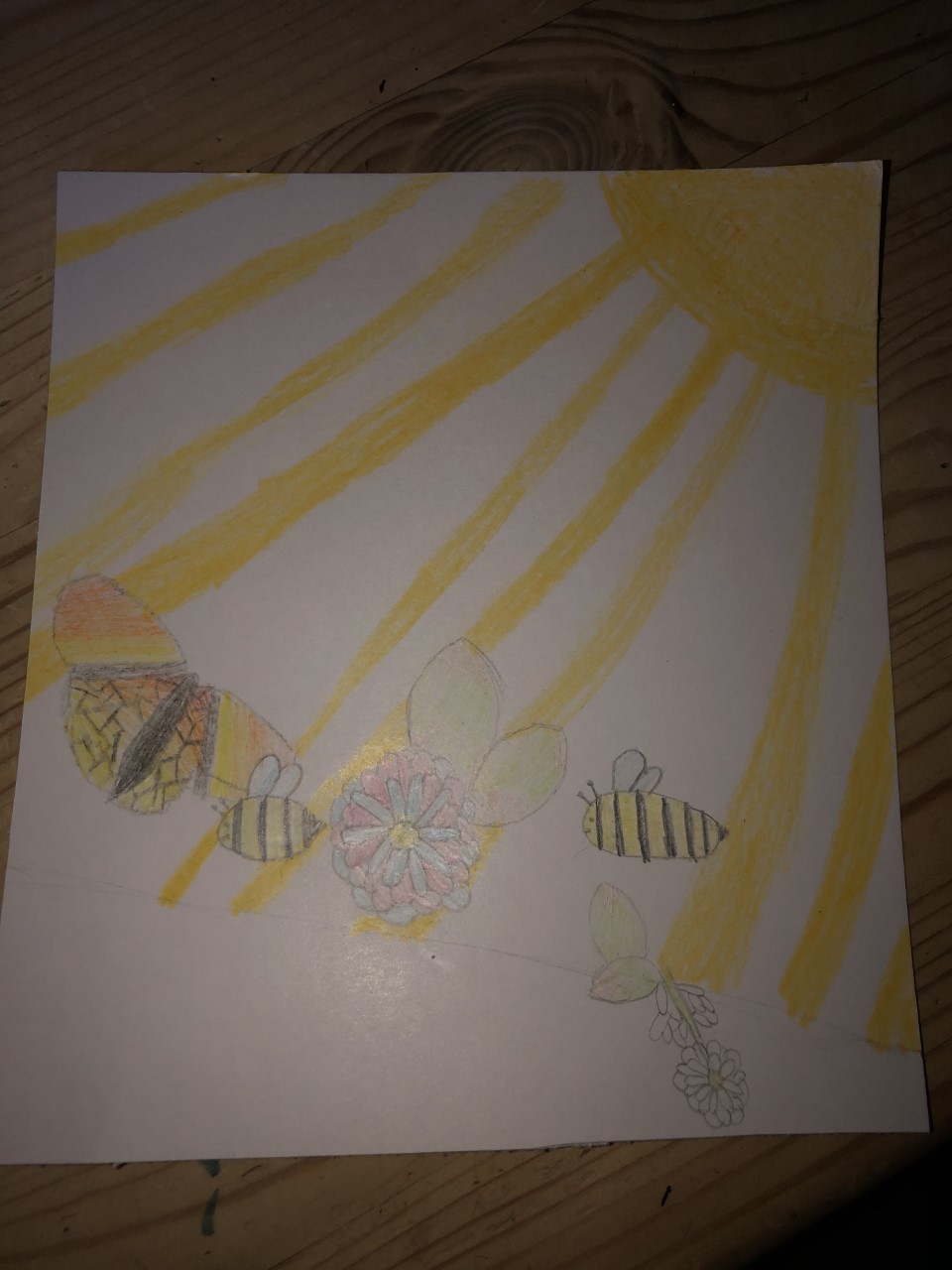 Emma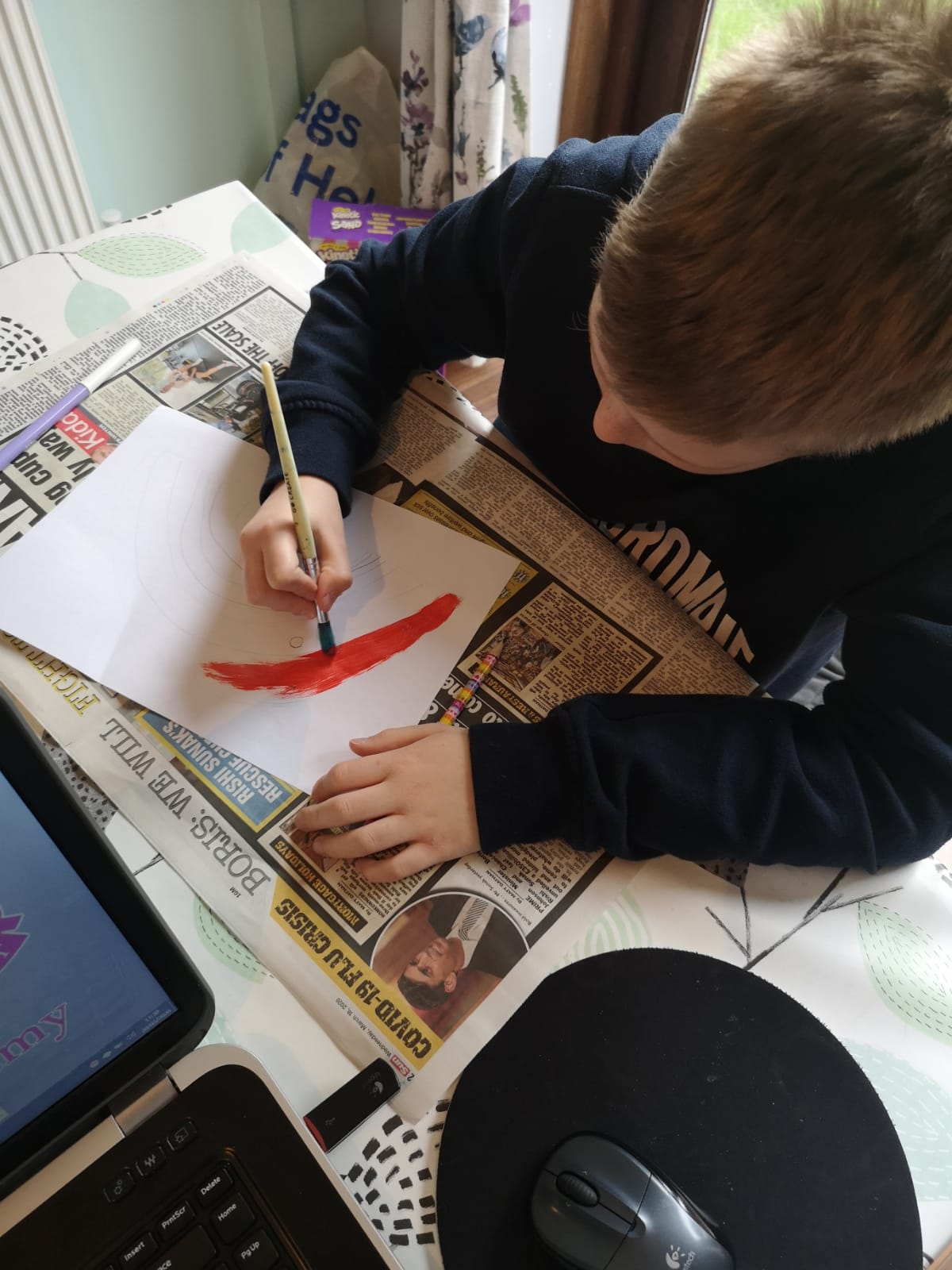 Jack working hard!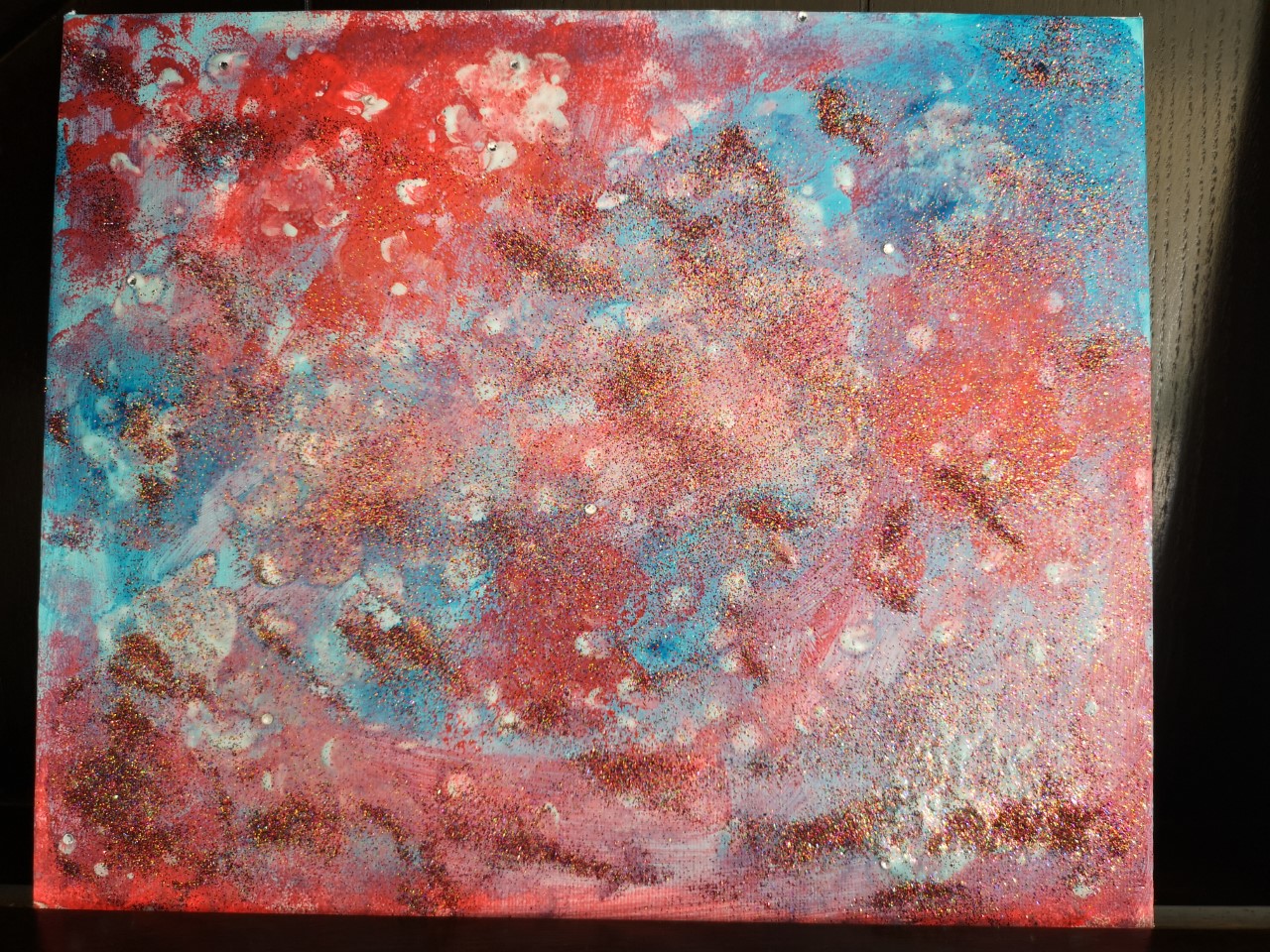 Dexter's galaxy painting
Today's Maths task is attached for you below. They are questions based on finding area of a 2D shape and the volume of a 3D shape. An area of a shape is how much space it covers. The volume is how much a 3D shape can hold, like capacity.
Points to remember
Area of a triangle = half base x height
Area of an oblong = length x width
Area of a square = length squared (length x length)
Area of a parallelogram = height x width
Volume of a cuboid and cube = length x width x height
Your English task today can be found in your packs but is also below.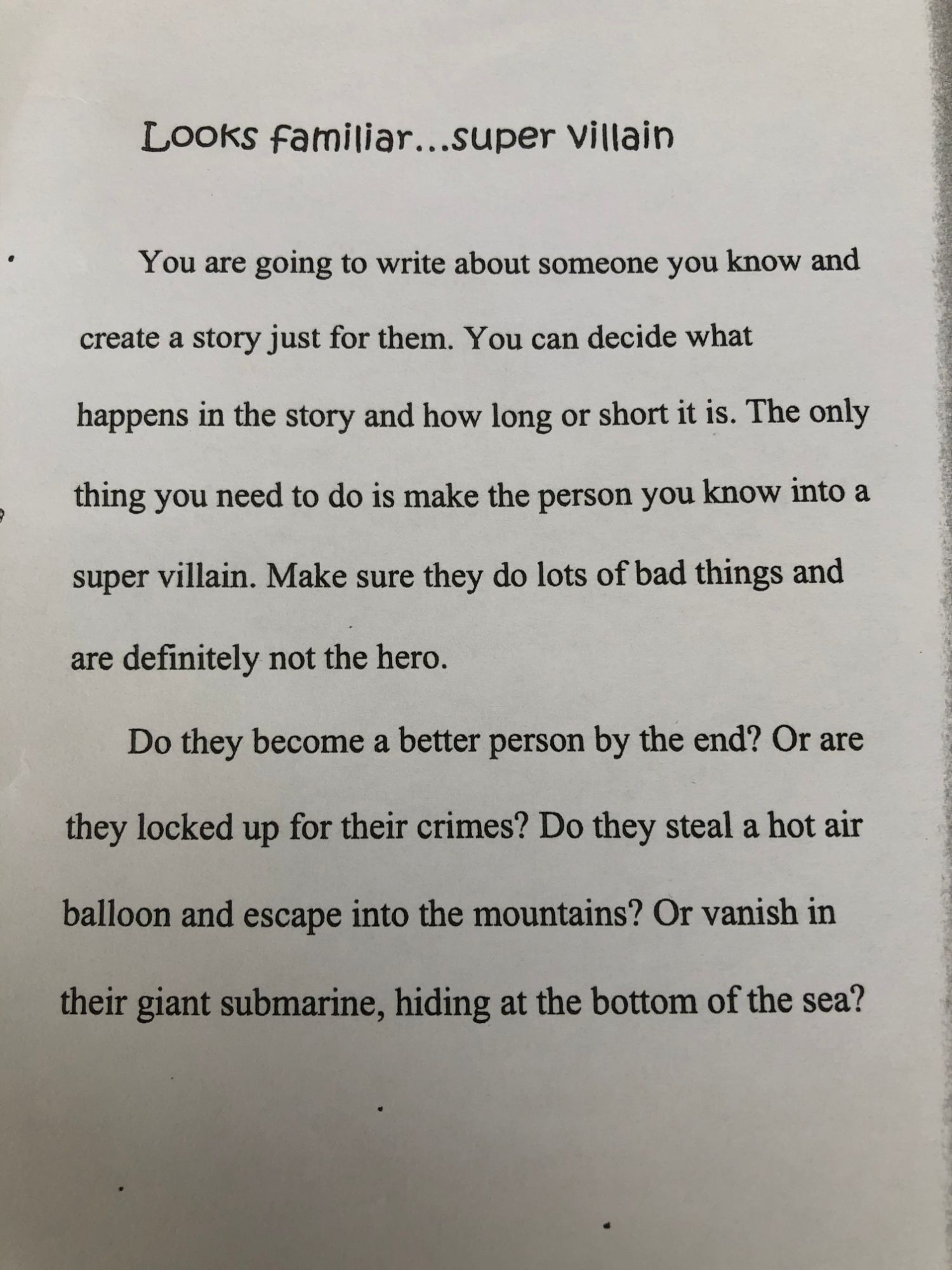 Finally for today, there is a wordsearch here for you to find words that begin with 'C' (those in Mr. Wheeler's spelling group would have learnt a couple of these words last week!). How quickly can you find all ten words?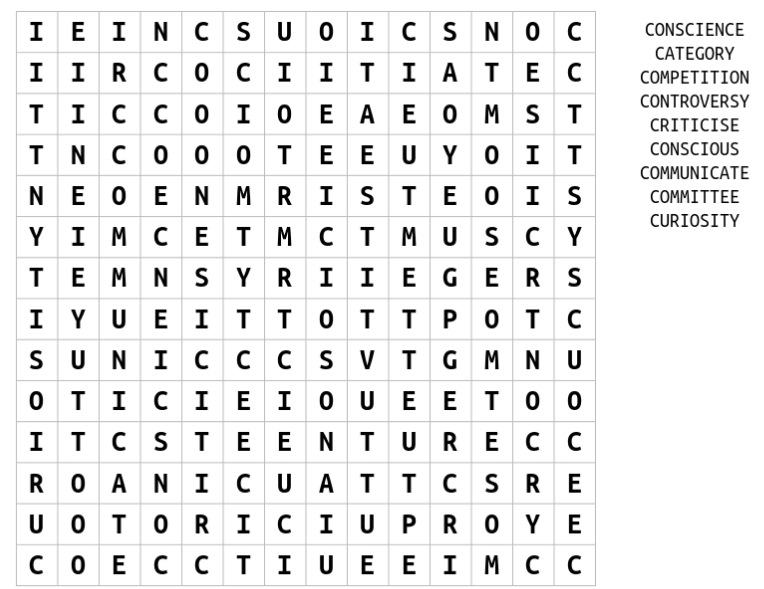 Have a great day!