30.03.20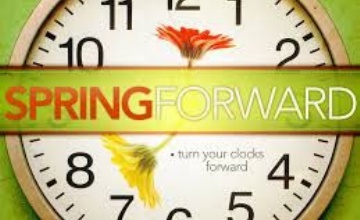 We hope you remembered to put all of your clocks forwards... that means we are now in British Summer Time (BST) and nights are starting to shorten; the days get longer! Although we may be on lockdown, at least we no longer have the depressing winter darkness (every cloud has a silver lining). Here is some more work that has been received: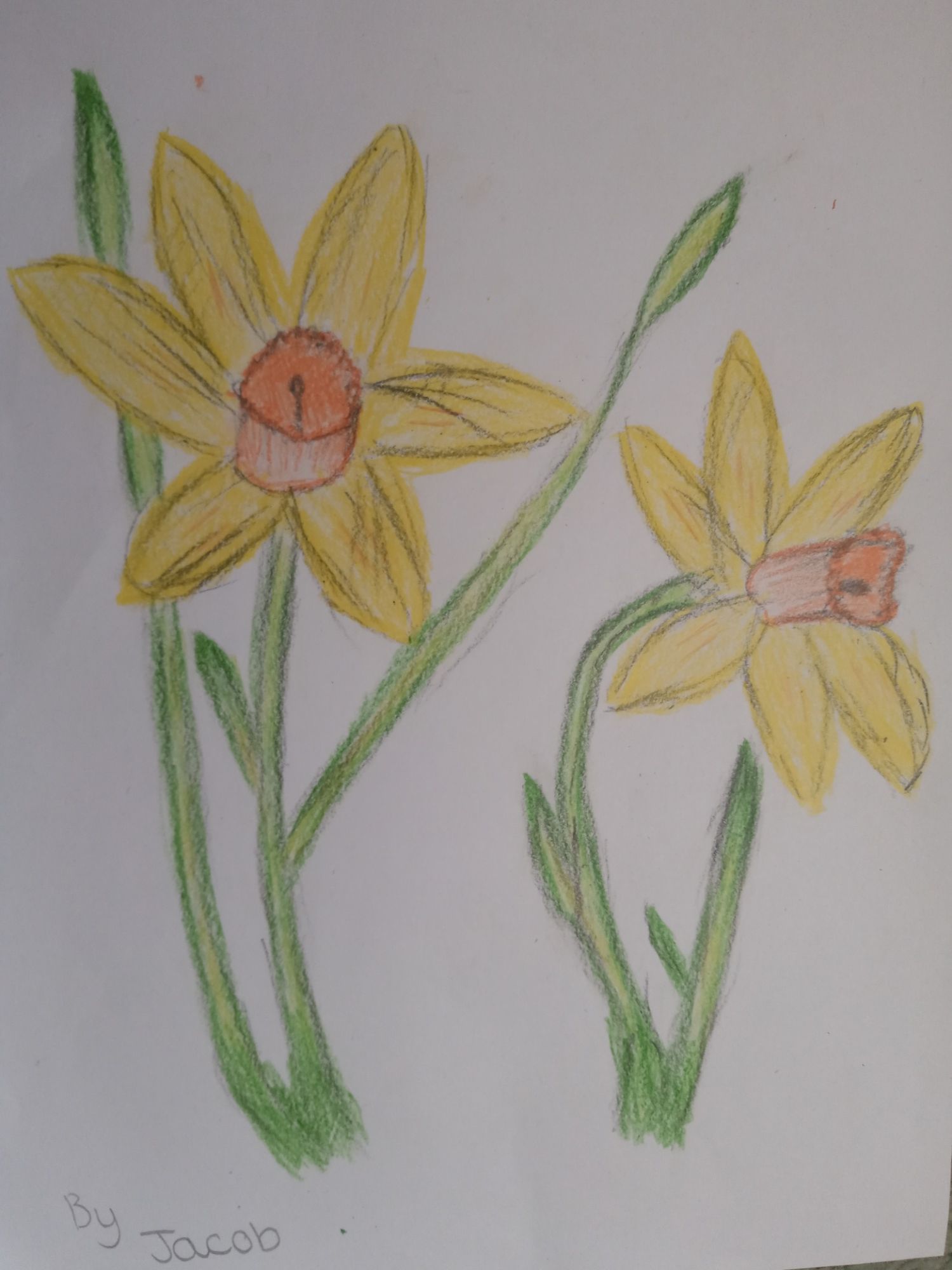 Jacob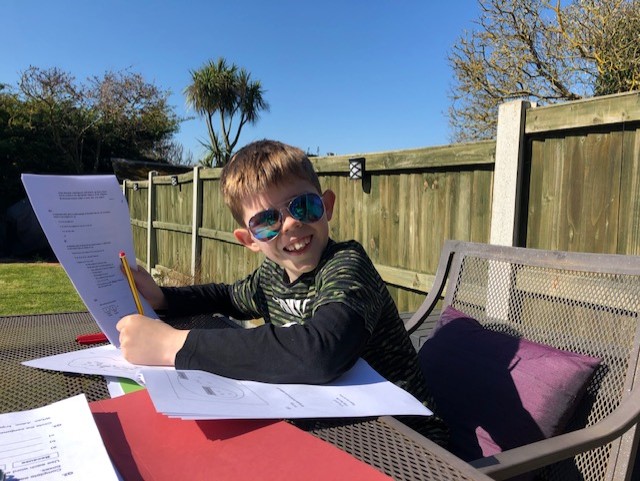 Taylor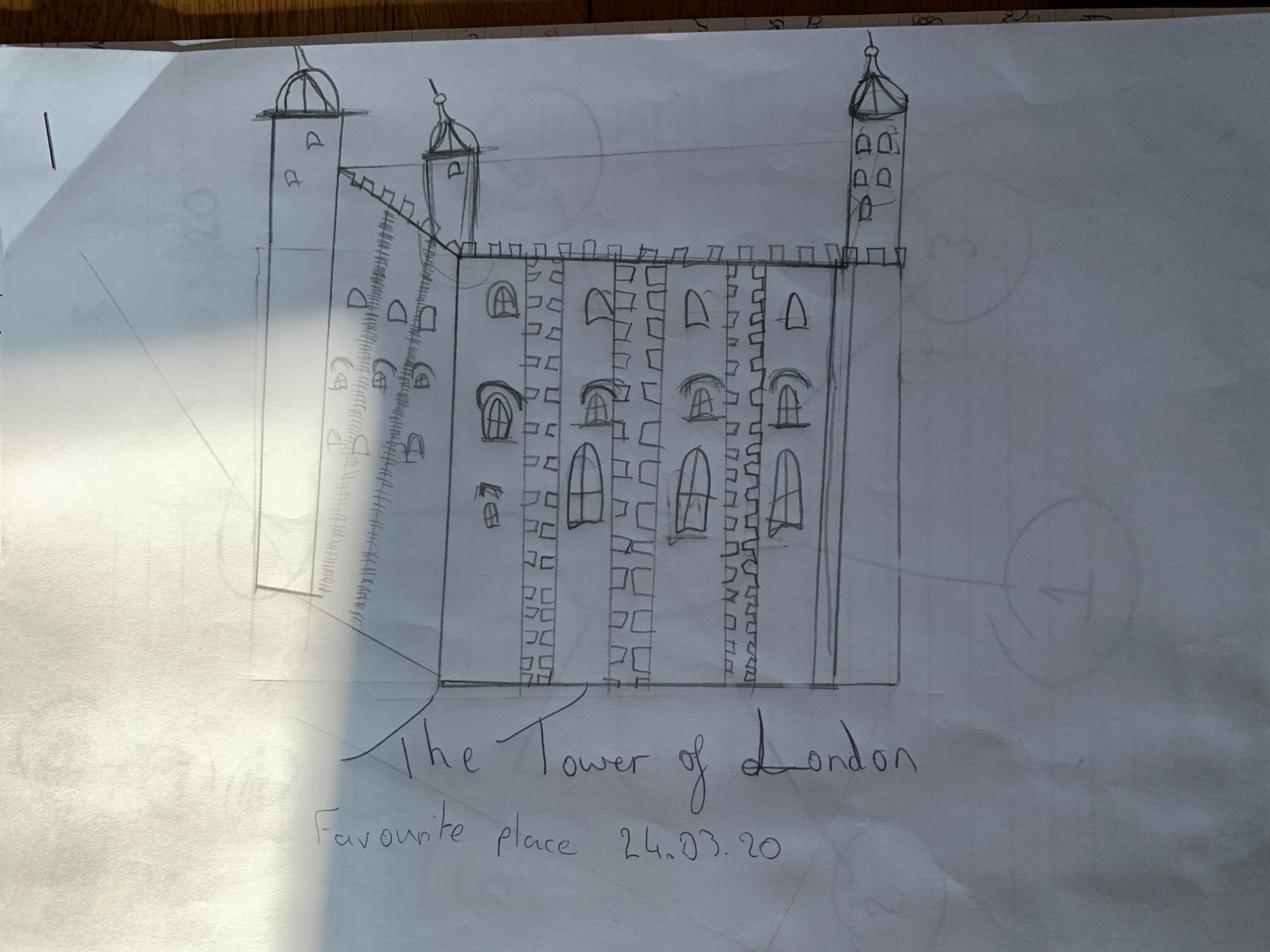 Beatrice
To start the week off - and heading towards the Easter holidays where we won't post anything (you deserve a break!) - here is today's learning:
Following on from the Wordsearch from Friday, here is a Crossword, using the same 10 words. For a challenge, try to do it from memory, working out the clues to each word. To make it easier, have a look at the words from Friday's blog. Remember, your spelling is important otherwise it will affect the rest of the crossword: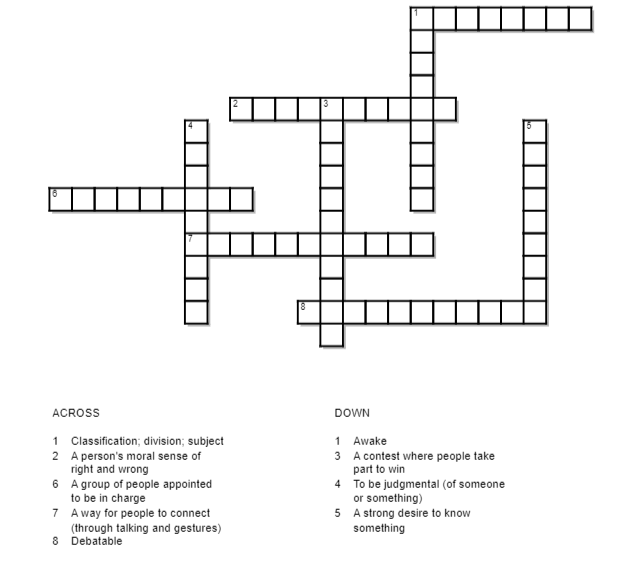 Your maths challenge for today is attached below. For problem solving, try to record your working out. Sometimes, getting the answers wrong gets you closer to getting them right. This is trial and improvement.
Your writing task is set for you, below. As an extra challenge, include 5 expanded noun phrases (adjective noun or adjective, adjective, noun) within your writing, using ambitious and specific vocabulary. Use metaphors to help describe too.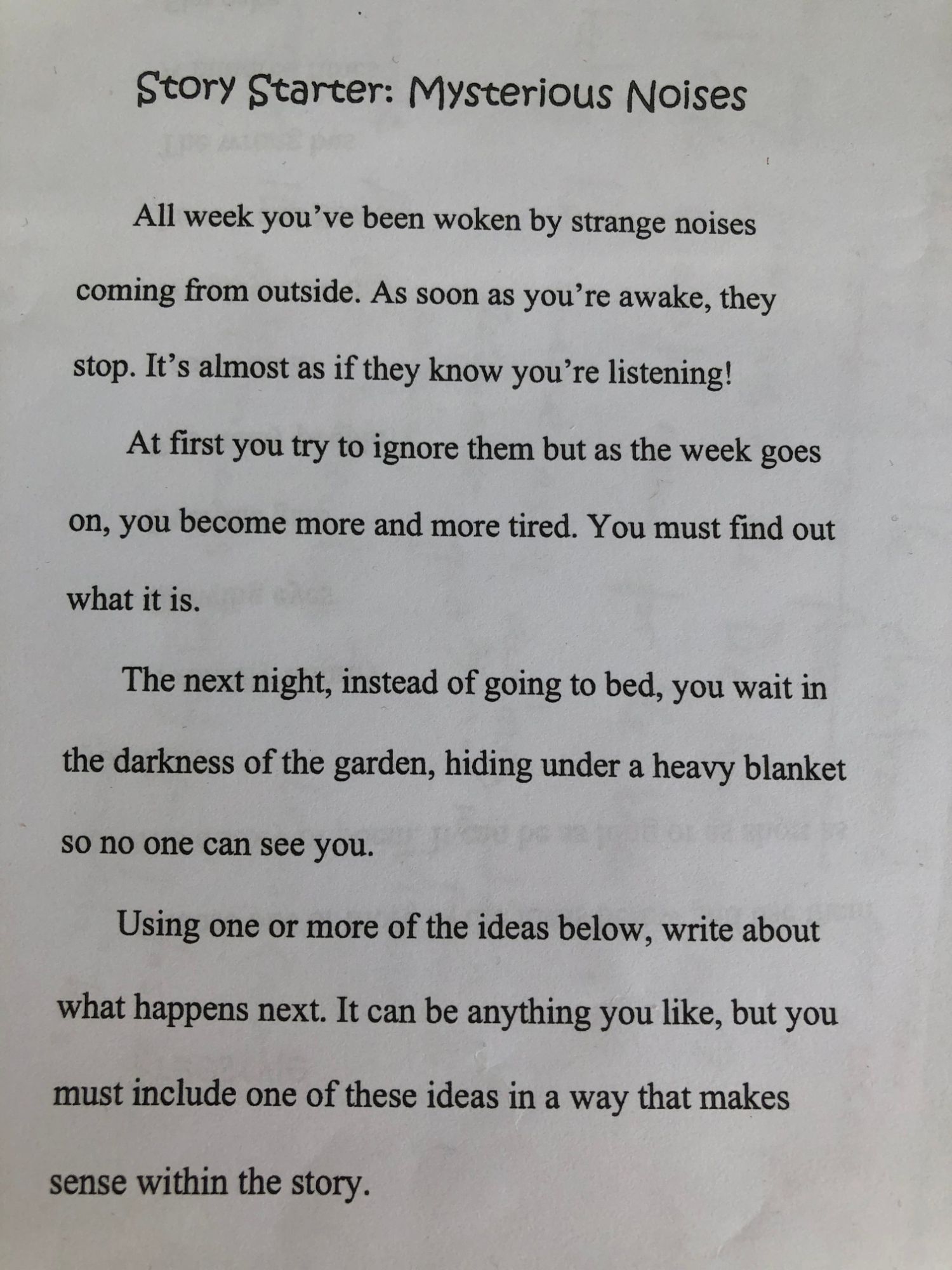 As well as this, please complete Set A: Grammar and Punctuation 4, which is in your packs. There are 12 questions and should take you 10 minutes however take as long as you need! Like always, you can decide whether to do it under test conditions or with support. The answers - and explanations for each - will be posted tomorrow.