Daily Learning 29.04.20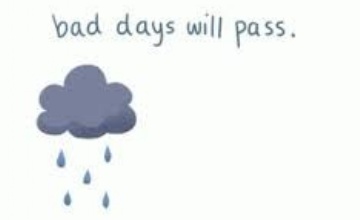 Bleurgh! What happened to the lovely sunshine?! Hopefully, you still find opportunities to get in your hour of outside exercise; it is vital that you get fresh air if you can!
Well done to all those who managed to log on to yesterday's Radio blog but do not worry if you tried and were unsuccessful. We hoped it would be a little different and a fun way to learn however it proved to be a little tricky!
Your task for English today is to create a newspaper report. Read today's news and find something positive. Write a newspaper report based on this positive news. If you need help remembering the key features of a newspaper report, you can find them here.
Here is your Maths learning for today: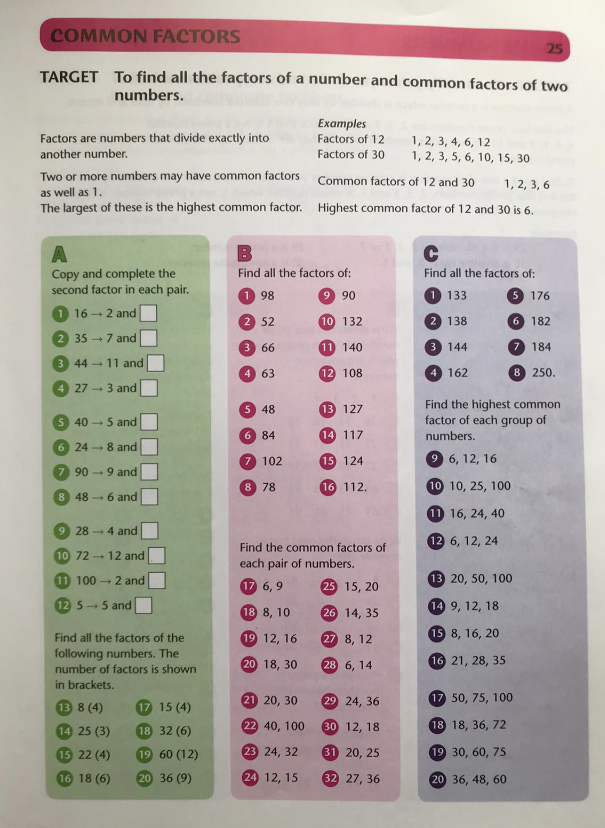 Here is an extra challenge, try this: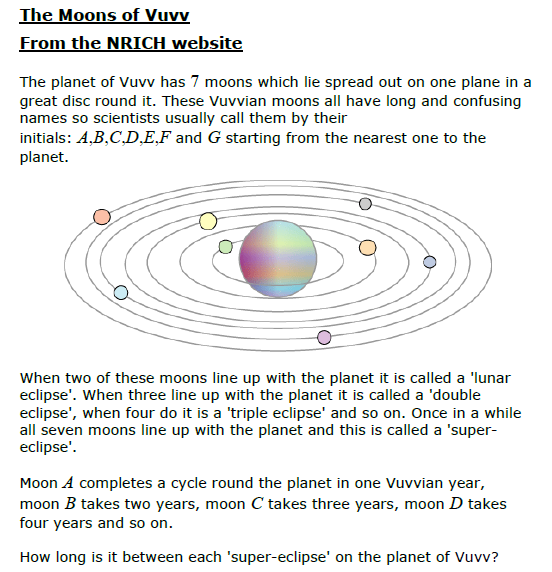 Hopefully, you have had a chance to follow Mr. Wheeler's workout, Here are Jack and Emilie-Grace getting involved!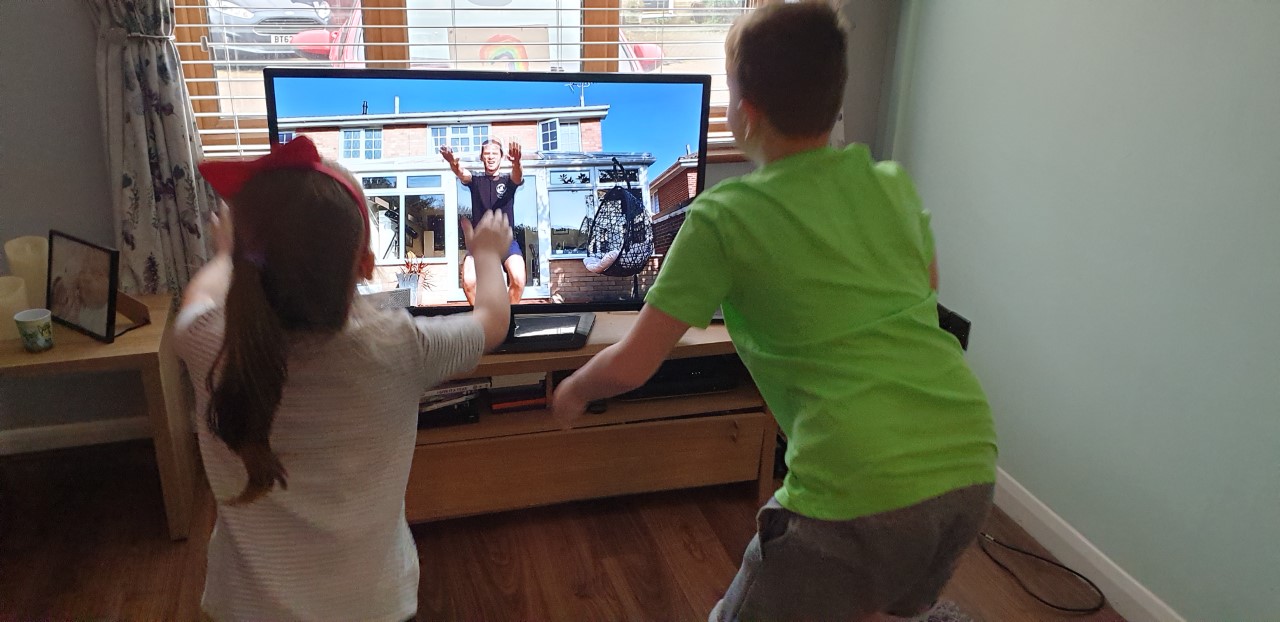 If you would like to create your own simple workout for us o follow, your PE challenge is to film a video that is suitable for us to attempt too! You can upload it to Padlet or email Mr. Wheeler (dave.wheeler@chiltonprimary.co.uk).
Feeling worried is normal, just like all feelings. The problem is, sometimes our worries become very big and we can't stop thinking about them. One very good way to stop our worries taking over our thoughts is to talk to someone.
Sometimes, talking to a familiar adult is a good idea. If you would like to let a school adult know that you are worried or feel unsafe in any way, please go to the Well-Being tab on our website and select 'Worried?' from the drop down menu. On the page, you will see a 'Worry Button'. If you click the button, a box will appear and you can type a message. Your message will be sent to an adult from Chilton. They will find a way to help you.
Sometimes, talking to someone else can help. On the 'Worried?' section of the website, you will find lots of links to other websites. You can click on these and you'll find information, contact numbers and details of people who are able to help you.
Remember, it is normal to feel worried sometimes but if your worry is all you can think about, it is best to talk to a grown up.
If you feel unsafe, for any reason, please contact us using the worry button or use one of the provided links to find help.
RIDDLE OF THE DAY: What has hands but cannot clap?
Have a lovely day!