Daily Learning 30.04.20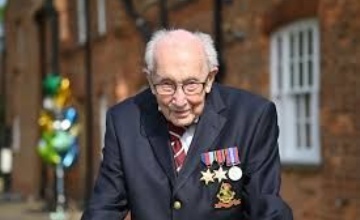 Whilst hearing about all the bad things happening concerning the coronavirus, one of the many positives has been the incredible efforts of Captain Tom Moore, who has raised £29,400,000 for the NHS by walking 100 laps of his garden by his 100th birthday... which is today! He has received over 125,000 cards from well-wishers. Not only did he serve in the Second World War, he is a hero for offering his support for the NHS. Happy birthday Captain Tom! Here is Evan's news report about the story: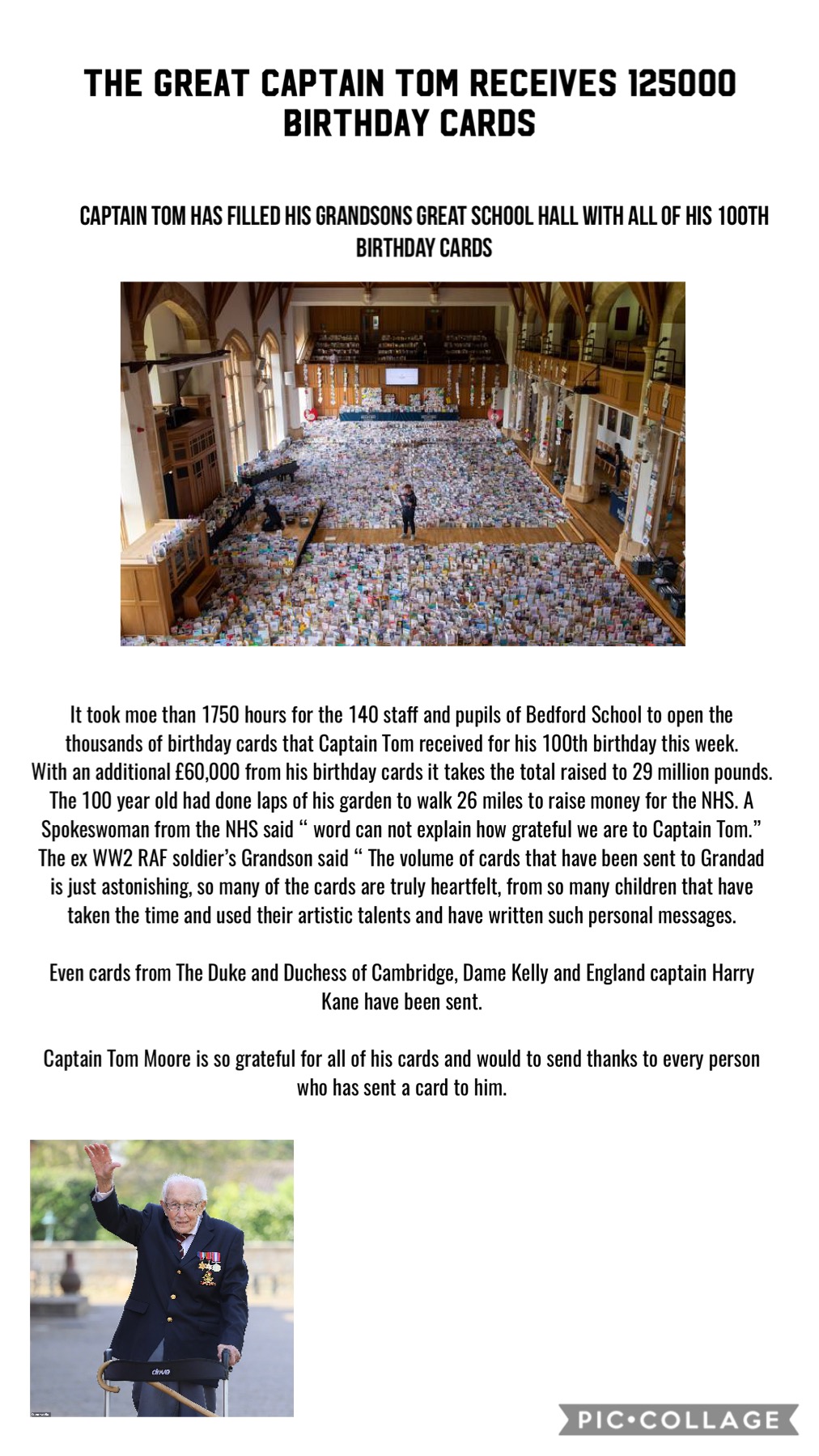 Check out some more newspaper articles from yesterday's learning: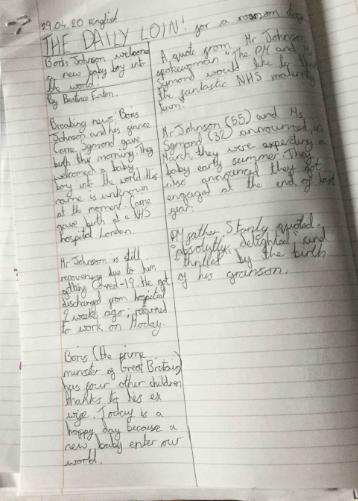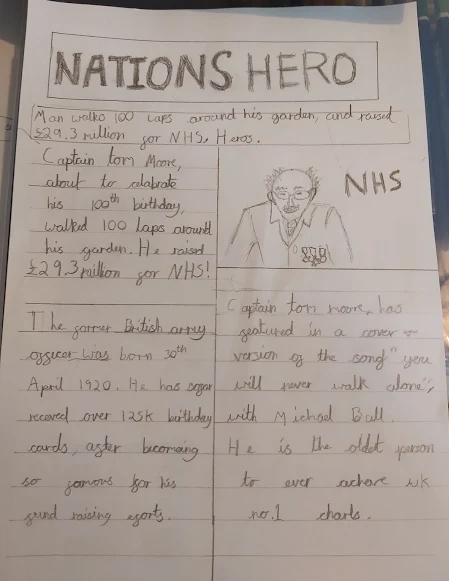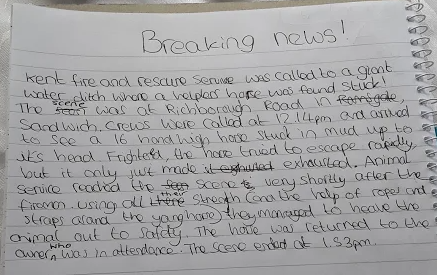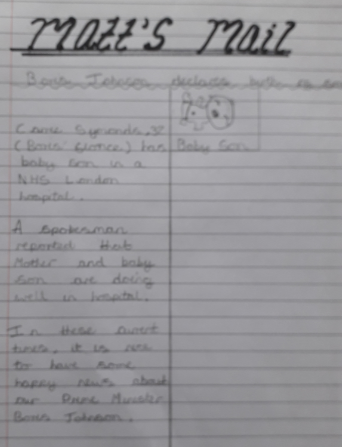 You will have two days to complete your English work for today. We have given you longer so that you can write a little more as well as give you time to edit and improve: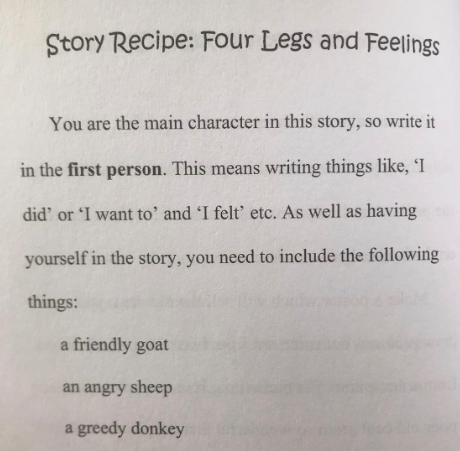 Here is your Maths for today: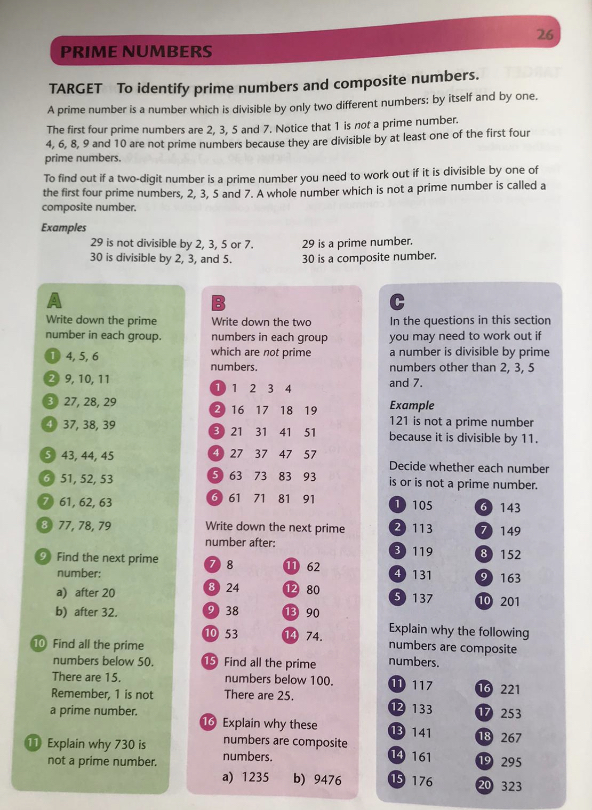 For those who would like an extra Maths challenge, give this a go: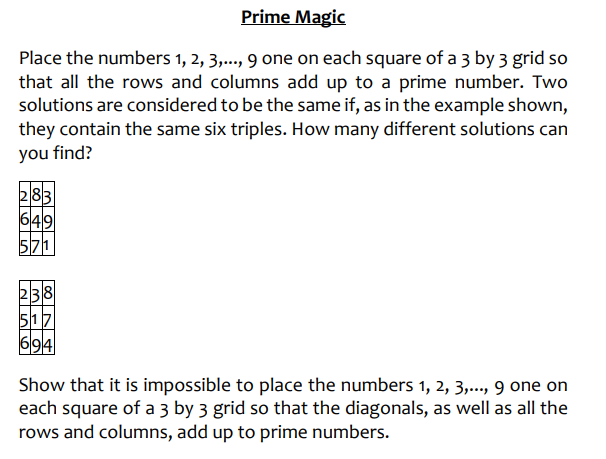 Finally, for your SPAG work for today, click here. Watch the video on nouns (names) and pronouns (words to replace nouns like he/she/we) then complete the task.
RIDDLE OF THE DAY: What has legs but doesn't walk?
Have a lovely day!