Daily Learning 01.05.20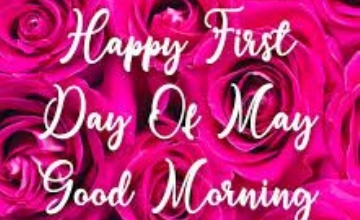 Good morning! Goodbye April and hello May!
For your English work today, you need to carry on with the story from yesterday. In order to edit and improve your story, you need to focus on the following:
- spelling: use a dictionary / online checker / ask an adult to check any spelling that yor are unsure of
- check your paragraphs: Remember, you need to start a new paragraph when you change topic or 'scene'. Think carefully about your sentence openers here. Perhaps you could use a fronted adverbial (remembering a comma afterwards) such as 'Over in the corner' / 'All of a sudden' / 'The following day' / 'Without saying a word' / ...; start with a subordinating clause like 'Dodging left and right,' / 'As the sheep's legs kicked him,' / ... or use time conjunctions, for example 'Later that day' / 'Seconds before' / 'Afterwards' / ...
- Make sure you have used ambitious vocabulary. Check verbs, adjectives, adverbs and nouns. Can you improve your word choices or add some to add detail.
- Finally, consider using figurative writing to create a clear image for your reader. These include similes (as fierce as a lion), metaphors (he was a bull, charging menacingly towards them) and personification (the trees danced in the wind).
Here is the task again to refer to if needed: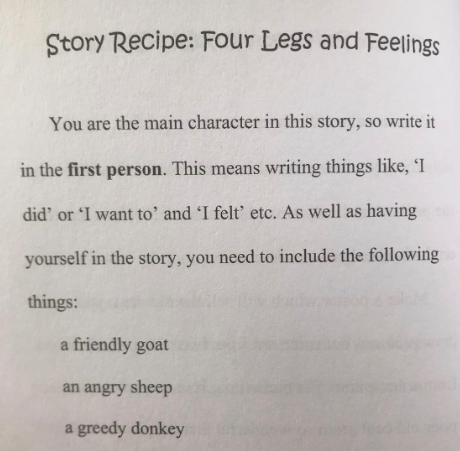 We would love to see your stories so upload them to Padlet or email them to your class teacher.
Here is your Maths learning for today: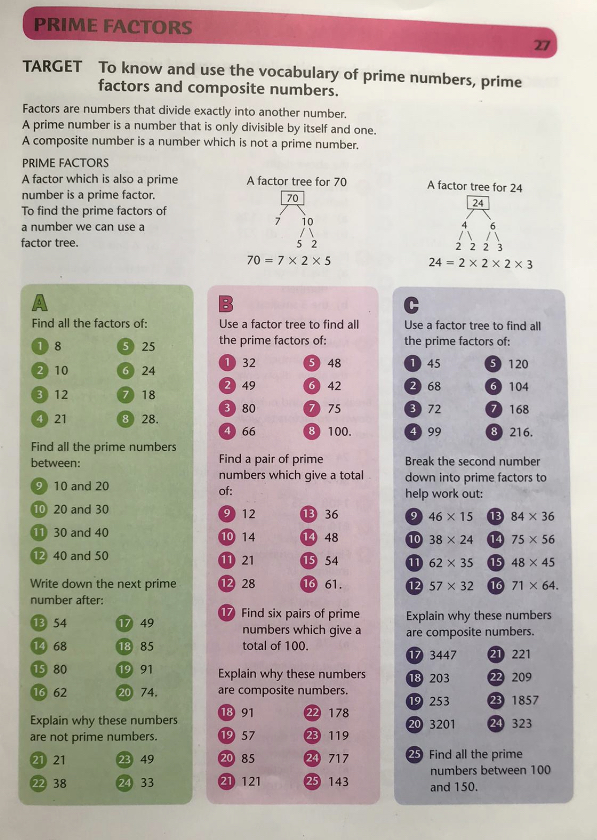 Remember, when finding factors of numbers, we used Freddie Factor to pair up the numbers. Again, this is where it is good to practise your times tables.
If you would like a challenge for Maths today, give this a go: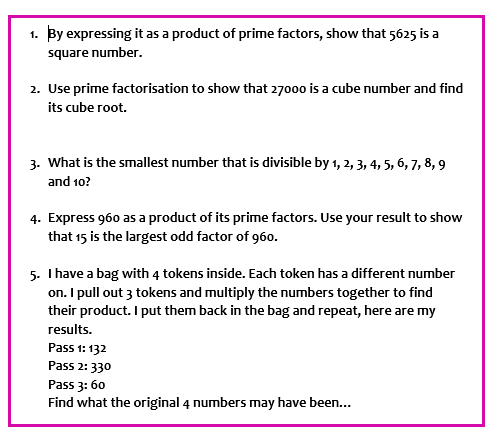 For your Topic, we would like you to create a video message or poster that shares some positivity for your school friends. You can include how you have been helping at home, tips for staying healthy or how to complete your daily learning, sharing funny events that may have happened since you have been on lockdown or even just drawing a picture of yourself!
RIDDLE OF THE DAY: I am an odd number. Take a letter away and I become even. Who am I?