Daily Learning 06.05.20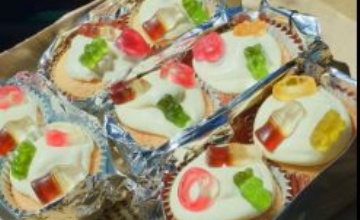 A lovely reminder was provided by Jack T today that, although we are in lockdown away from family and friends, staying busy, having fun (like baking scrumptious cakes like Jack did) and learning new things is a great way to pass the time and keep positive. If you are feeling low, that is normal but make sure you let an adult know. Not only will your parents always be there for you, you can email your class teacher to share your worries or click on the well-being tab at the top of this page as stated before.
Here is your English task for today: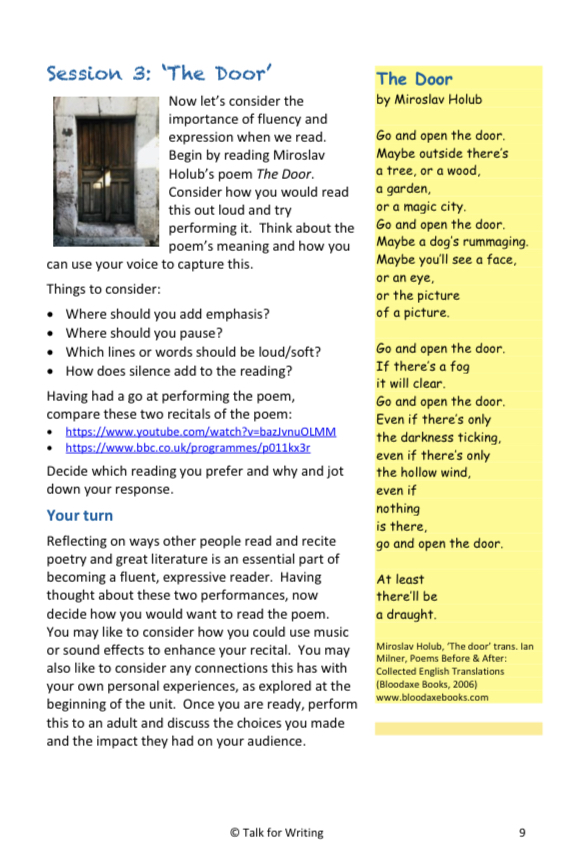 Have a look at the two poems by clicking here and here. Afterwards, we would like you to record a video of you performing your poem. You can add background music, read it in fancy dress or include images but you must engage your audience. You have two days to rehearse this so submit your videos on Padlet or through email by the end of the week (Friday is a Bank Holiday). You do not have to know the poems off by heart and you can perform them any way you wish but make sure your practise, practise practise!
Here is your Maths task for today: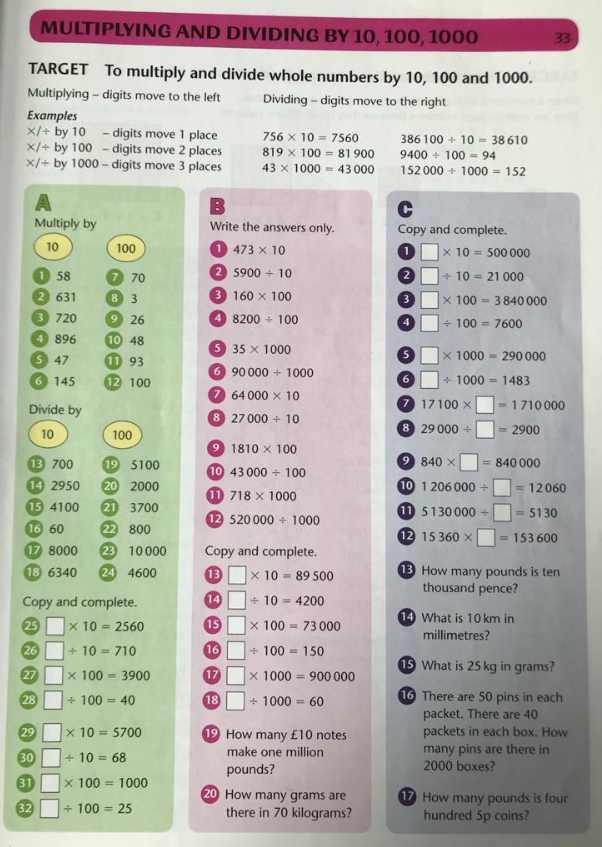 If you fancy a challenge, try this. Use 'Maths is Fun' if you need help understanding the terms, such as palindromic numbers: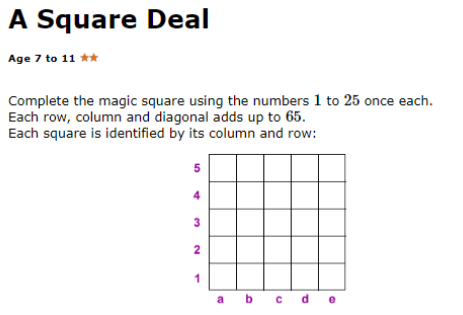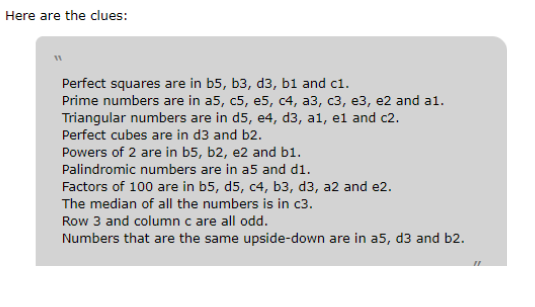 For your Topic, please continue to work on your VE Day project. This is a special anniversary so please spend time on it.
Have a lovely day!