Daily Learning 07.05.20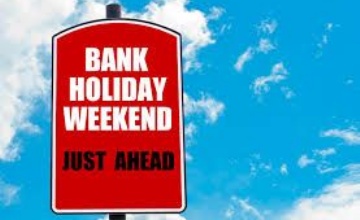 Good morning everyone! This will be the last blog until Monday due to Friday being a Bank Holiday. However, please continue to send your work through to your teachers or upload to Padlet. We will respond to you and give you feedback. We would definitely love to see the work you have done in preparation for VE Day on Friday. Please put your artwork, bunting and posters up in your windows so passersby can be reminded of this special anniversary.
Your English today is to continue with your poem performance. We have received a few videos but please keep sending us your work. Not only do we want to give you feedback on your efforts, we miss your faces!
Here is your Maths for today. Remember, squaring a number does not mean to multiply it by 2. Instead, squaring means multiply by itself (9x9). Cubing means to multiply by itself and to multiply by itself again (9x9x9):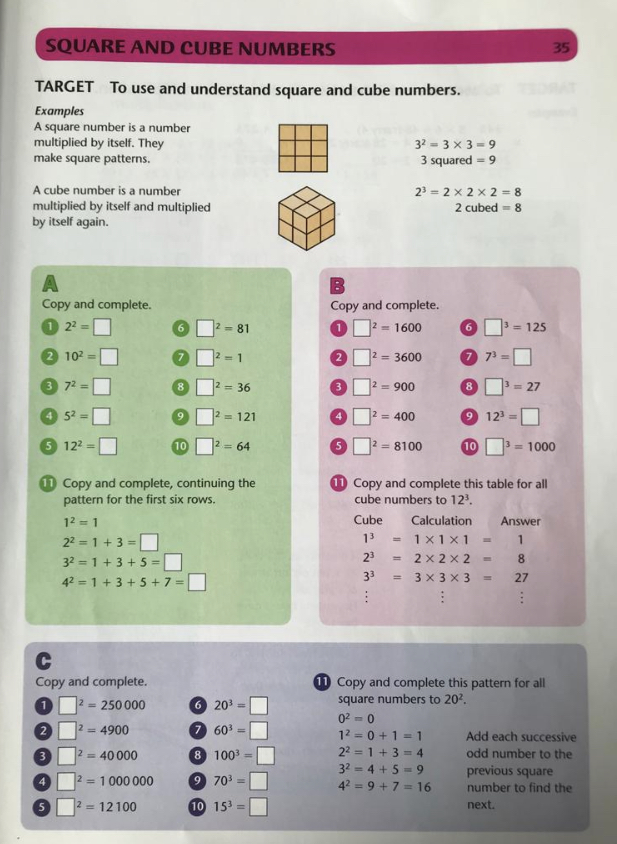 Finally, your Spelling and Grammar learning: rewrite this section of text but with the grammatical errors corrected. Think carefully about the basics like capital letters and full stops but also consider when to use apostrophes, commas and other punctuation: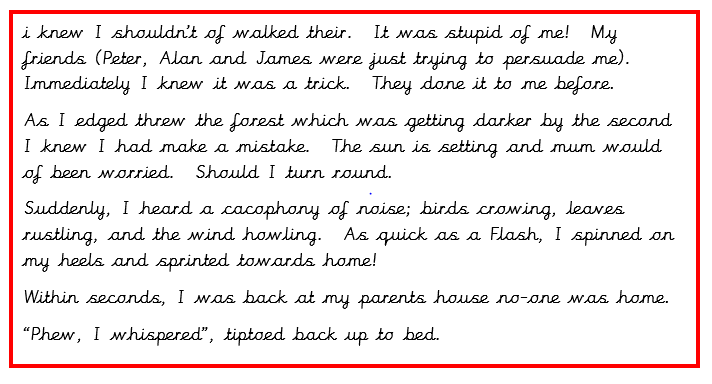 Here is a good website for your parents to look at if they wish to support you with other projects whist you're at home. At the moment, it is free to sign up. Click here