Home Learning 09.06.2020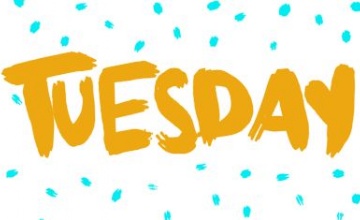 Hello Year 6!
We hope you enjoyed your new learning yesterday. We will be uploading daily lessons for you to follow together with daily activities for you to complete.
Wellbeing - What colour are you this morning? Is there anything you can do to change your colour? Add your name to your Zones of Regulation chart.
GR/English - We hope you all enjoyed learning about the London Eye yesterday, we found the research to be fascinating! Today we will be beginning our new book, the London Eye Mystery. For guided reading, you will need to read up to page 16 of the text. While you are reading the text, ensure that you understand the meaning of any new or unknown works from the text. Your English task will be to use formal and informal language. Once you have completed the writing task from the screens, please make sure you send us your writing so we can give you a shout out and celebrate your learning. Download the slides below.
Maths - We will be completing activities involving negative and positive numbers. Please work through the slides and then complete your chosen challenge. Download the slides and challenges below.
PSHE - We will be focusing on Exercise today. Complete the activities on the slides, clicking on the links to watch videos.
Please continue to send images of your learning to your teacher or upload images to the year group Padlet. The year group Padlet has be placed that bottom of this blog . Download the slides below.
Message about the Prom from a parent -
The Prom has been postponed it due to the current circumstances and the venue needs to complete a risk assessment evaluation. A provisional rebooking has been made for the 2nd October depending on Covid-19 restrictions at the time. This will be at the Pegwell Bay Hotel and run 6pm-9pm.