Home Learning 10.06.2020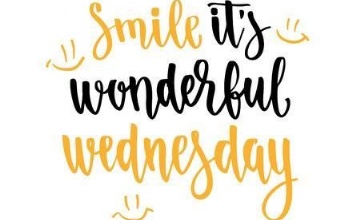 Welcome back Year 6. We hope you enjoyed yesterday's learning - we certainly enjoyed reading the first part of our English text. You will need to continue going through each Powerpoint slide today, completing the activities before you download and complete the challenges. Have fun!
Children and parents - please take some time to read Chilton's Seeing in Colour information. This can be downloaded below.
Wednesday's Home Learning
Guided Reading/English - Read up to page 22 today of The London Eye Mystery text today. You will be using your clarifying skills during these pages. Use a printed or online dictionary to help you with this. In English you will be writing a character description. Download the slides below.
Maths - Today you will be working on number sequences. If you need more support with understanding Nth term, please watch these very short videos.
Video 1 - https://www.youtube.com/watch?v=B-t96BAhTXw&t=8s
Video 2 - https://www.youtube.com/watch?v=Q7g9r4vnsHs&t=329s
Download the slides and challenges below.
PE - Wednesday afternoon is saved for PE. We would like you to create your own mini workout session. Watch Mr Lowther's workout session here https://www.chiltonprimary.co.uk/blog/?pid=80&nid=11&storyid=2194
Can you improve it? Give it a go, we would love to see your work our videos! Email these to your teacher or upload them to the Padlet. Good luck!