Home Learning 11.06.2020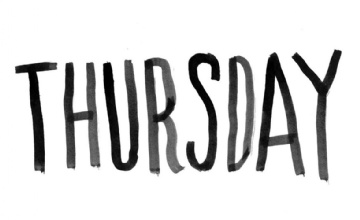 Good morning Year 6! We hope you are still enjoying the learning we are sending home. Thank you for uploaded your images to the Padles - keep up the great work!
Shout out!
Well done to Rhea who received her Bee Saver pack! She joined Friends of the Earth and received some great information and flower seeds. It is free for all. Feel free to show this if you like, incase anyone else wants a pack they can request one at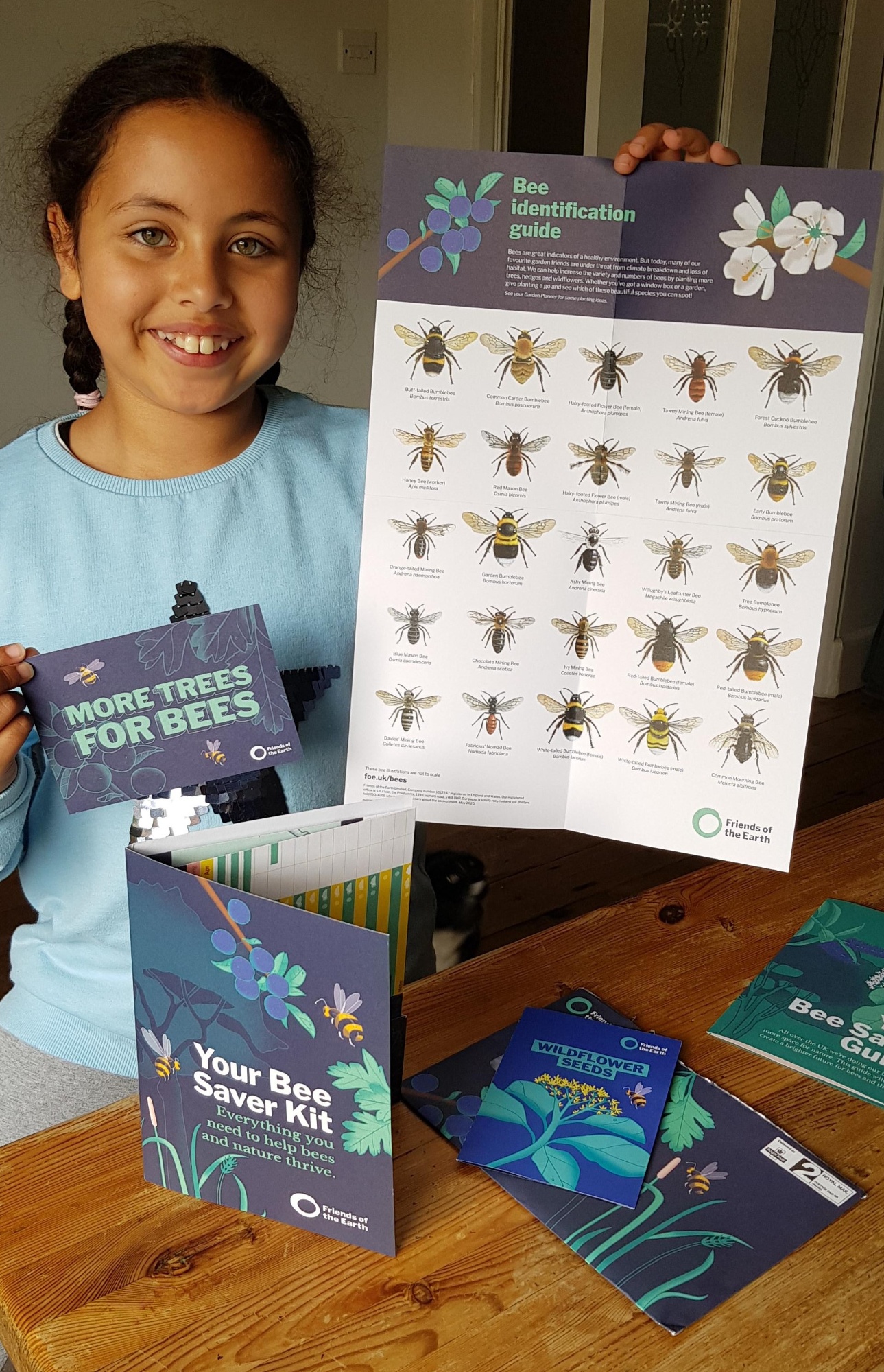 Home learning
Wellbeing - We would like you to think about what colour you are this morning and update your Zones of Regulation chart that you made on Monday afternoon. We have also uploaded an optional wellbeing activity for you to complete if you would like.
Guided Reading / English - We would like you to read this document - https://carolgraysocialstories.com/wp-content/uploads/2015/10/5.-What-Autism-Means-and-What-It-Doesnt-Version-A.pdf and then answer the questions on the slides (also below as normal) We would also like you to create a non-chronological report about Autism after you have watched this video https://www.youtube.com/watch?v=7JdCY-cdgkI&app=desktop and this video https://www.youtube.com/watch?v=RbwRrVw-CRo as part of your English lesson today. Download the slides and follow the lessons.
Maths - You will be completing activities on factors, multiples and primes today. We have also added some helpful resources for you if you need. Download the slides and challenges below.
PSHE - We would like you to complete an activity about sleep today. Follow the slides below.
Important message - Please read our Seeing Colour PDF at the bottom of our blog.
Writing Competition.
hank you for all your entries to the competition so far, Mr McAuley has been inundated with entries. However, all good things must come to an end. Friday (12th) is the final deadline for entries to be with Mr McAuley, so please make sure they are sent to him by 13:00 on Friday to guarantee your entry to the competition.
Mr McAuley and Martyn Harvey will then be pouring through entries to whittle it down and find the eventual winners and runner-ups. To give them time to go through them all and organise prizes in these challenging times, please wait for further announcements in terms of when and how prizes will be given.
Thank you all so much for your participation, and its still not too late to get your final entries in.