Home Learning 12.06.2020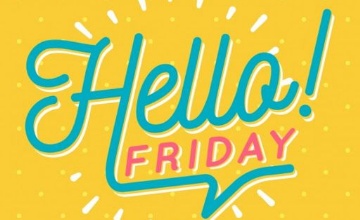 Happy Friday Year 6!
Well done to all the children who have completed their learning this week!
Guided Reading - You will need to read up top Page 31 today. We would like you to answer some comprehension questions about the text that we are reading. The answers to the comprehension questions can be found on pages 1 -22. Download the slides below.
English - We would like you to write a monologue as either Ted, Kat or Faith (the mum). Follow the instructions on the slides that you download below. If you want to challenge yourself you could film you performing your monologue and email it into your teacher!
Maths - We would like you to order and compare numbers today. Follow the slides below and then download your chosen challenge.
PSHE - Follow the slides about mental health and complete the activity.
Please read our Seeing Colour important below.