Seawater filtering!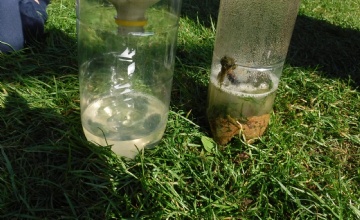 Continuing our 'Water For Everyone' topic, we visited Ramsgate beach armed with empty water bottles. We collected seawater, mixed with sand, gravel, shells, dirt, seaweed and the many microbes that live in the sea then brought them back to school. We discussed how this water is unsafe to drink and came up with ideas to clean the water.
Moving up to the outside classrooms, we allowed the water to pour through stones, sand, cotton wool and finally filter paper - each having smaller and smaller holes to block the unwanted items but importantly allowing the cleaner water to pass through - into a clean bottle. Instantly, we could see that the seawater was cleaner.... but still not clean enough to drink!
In the afternoon, we boiled the filtered seawater so that it evaporated, separating the water from the salt. When the water vapour cooled, it condensed back into liquid and this was safe (technically) to drink. Wow! The children absolutely loved this hands-on lesson and learnt about how this cleaning process is used everyday to clean sewage water for people to eventually drink.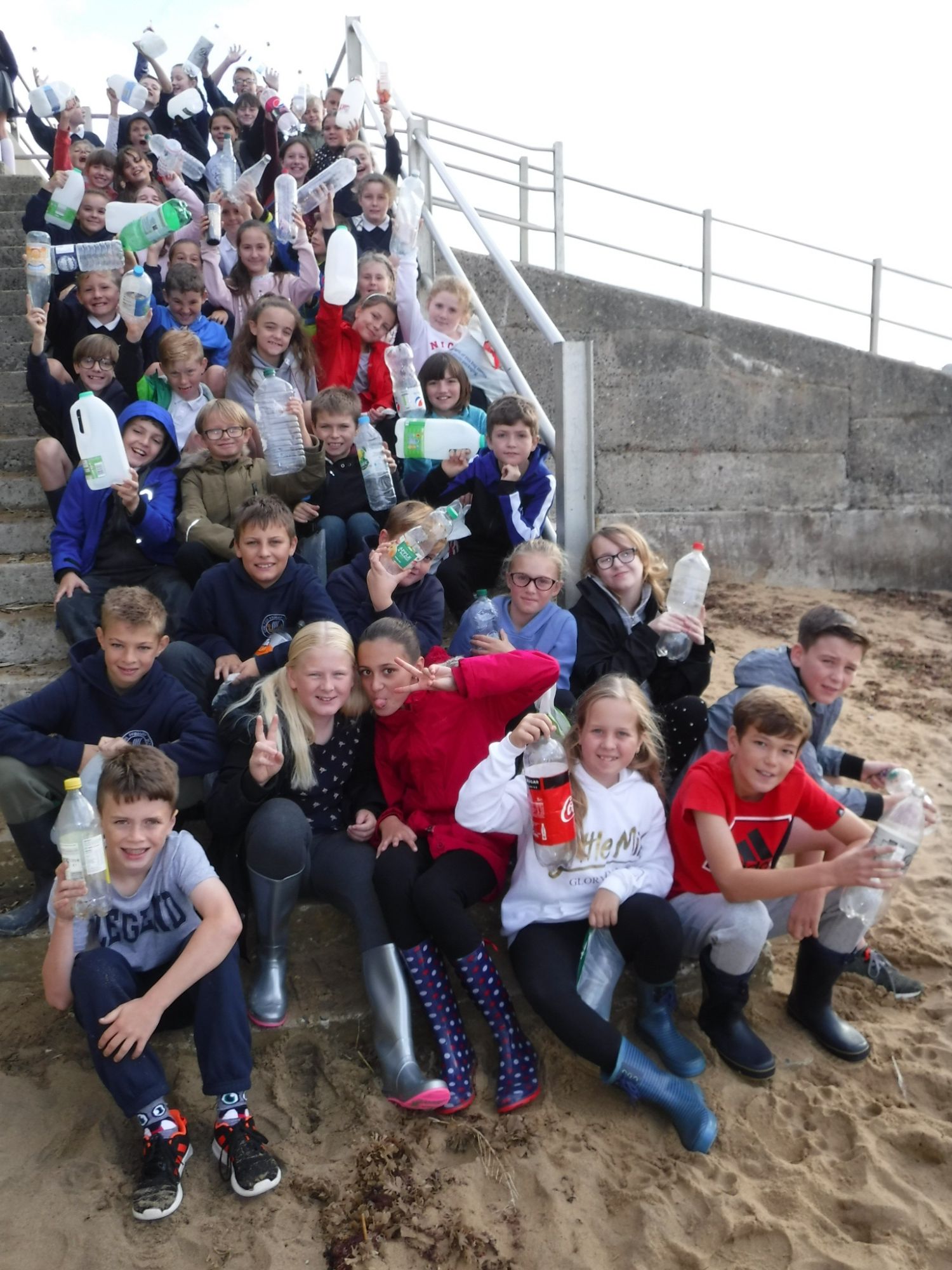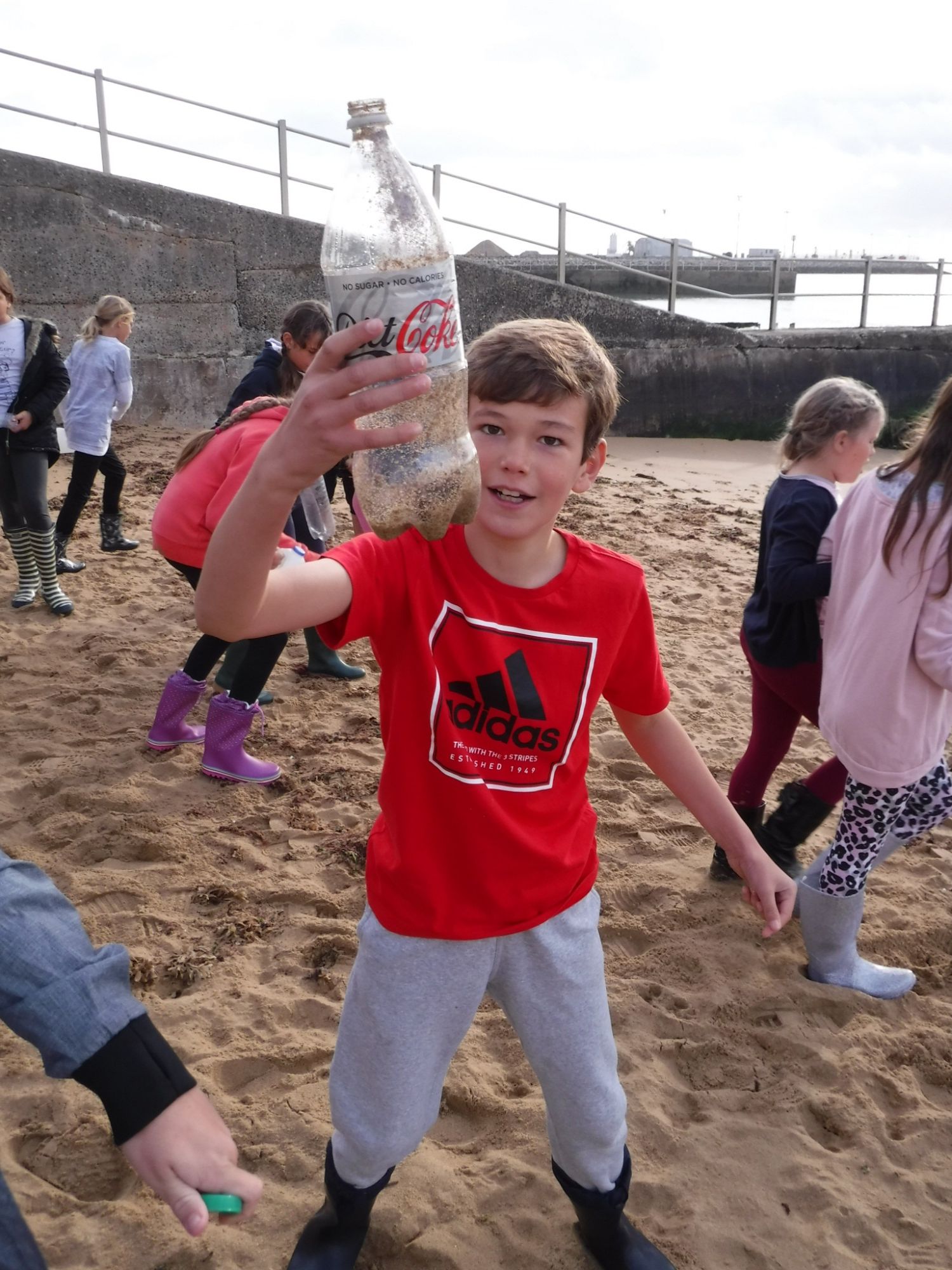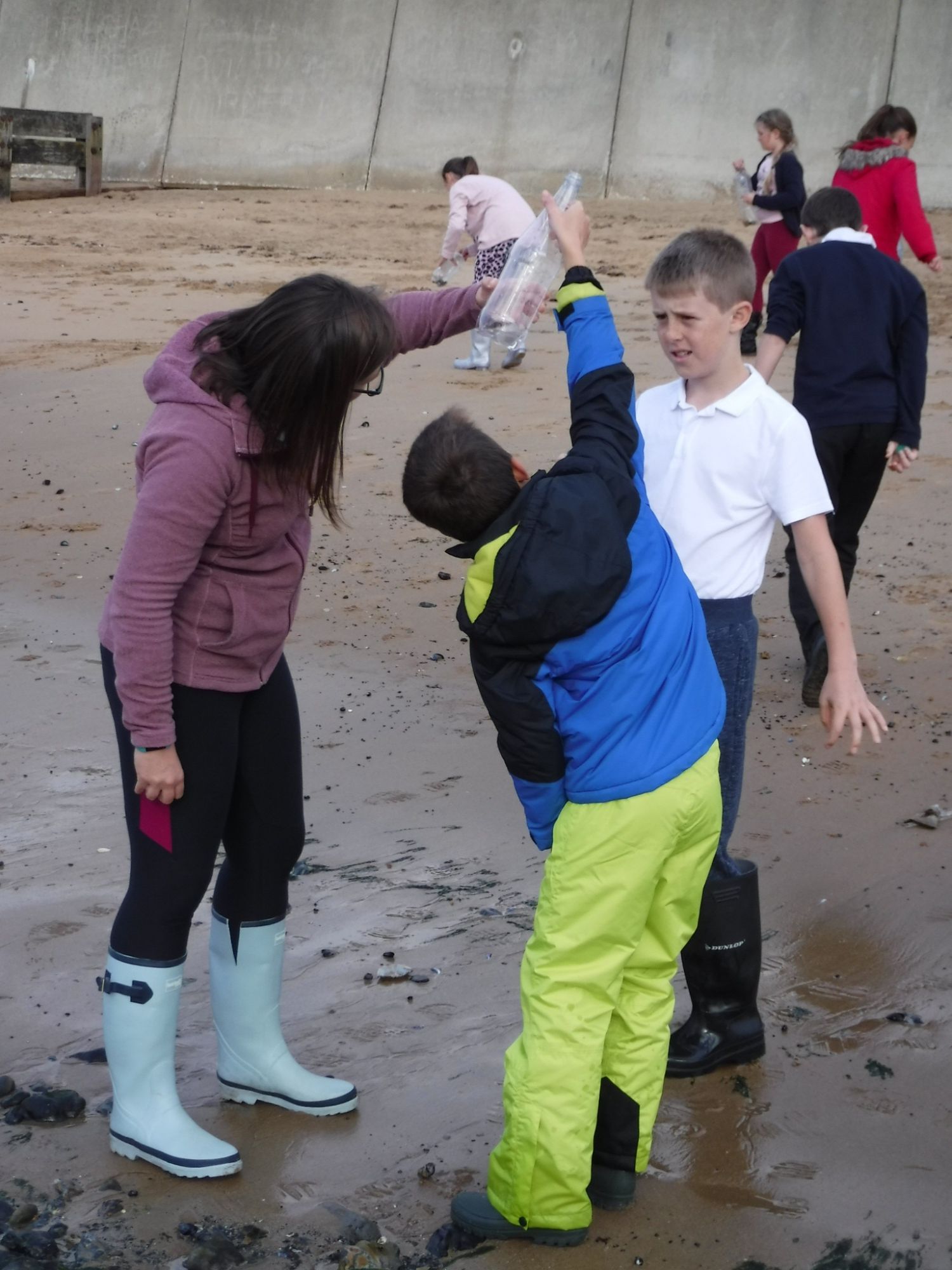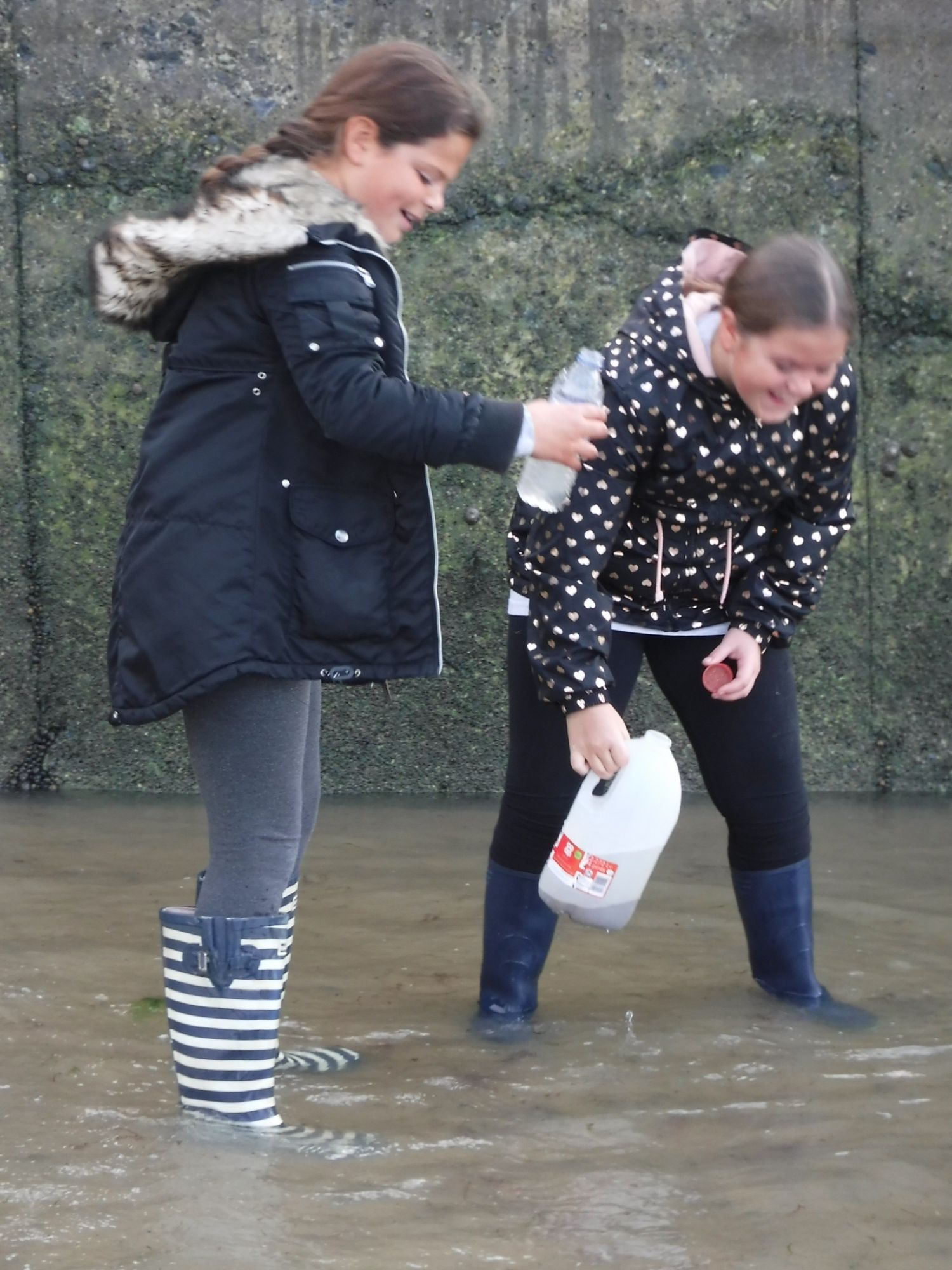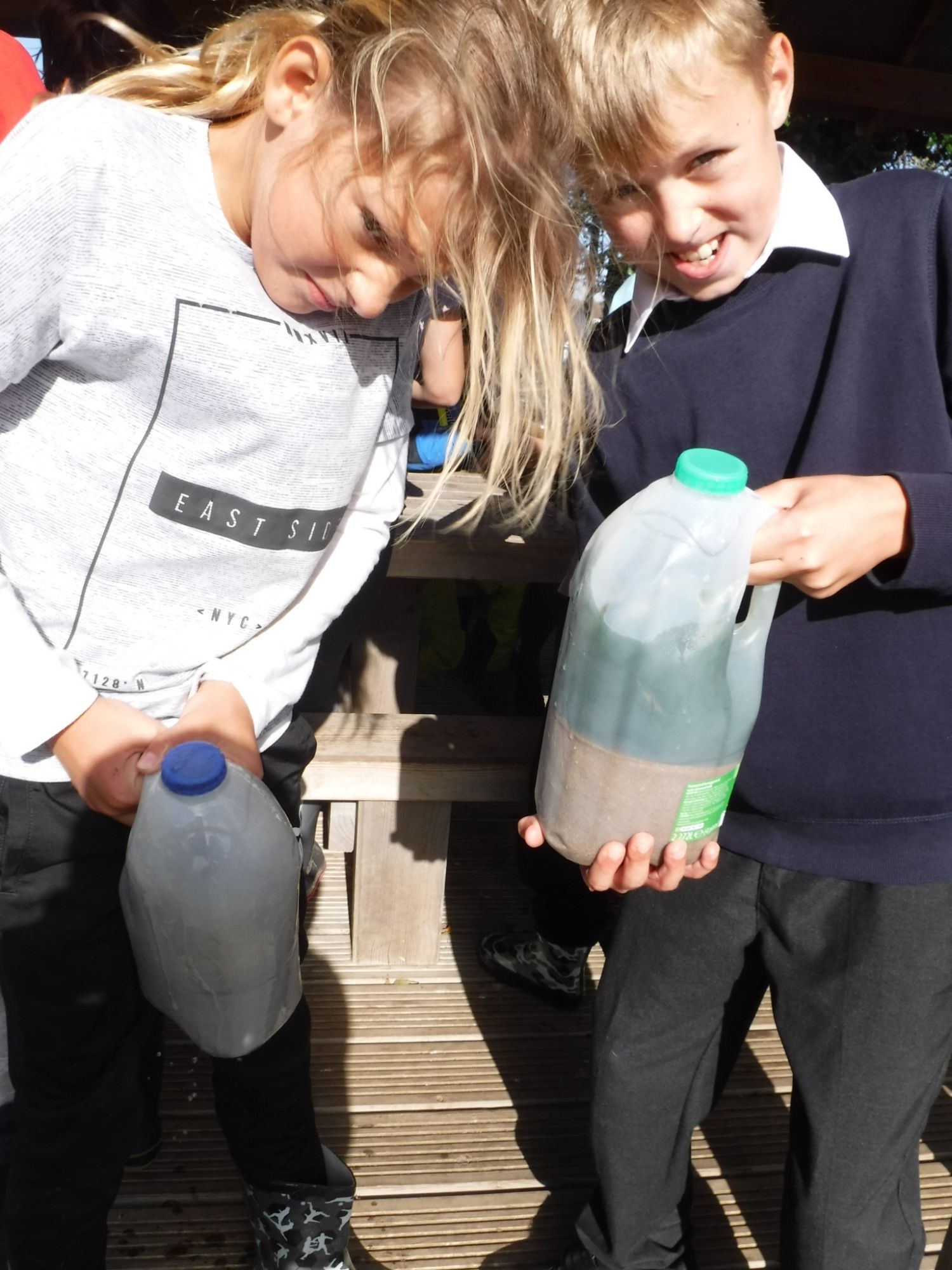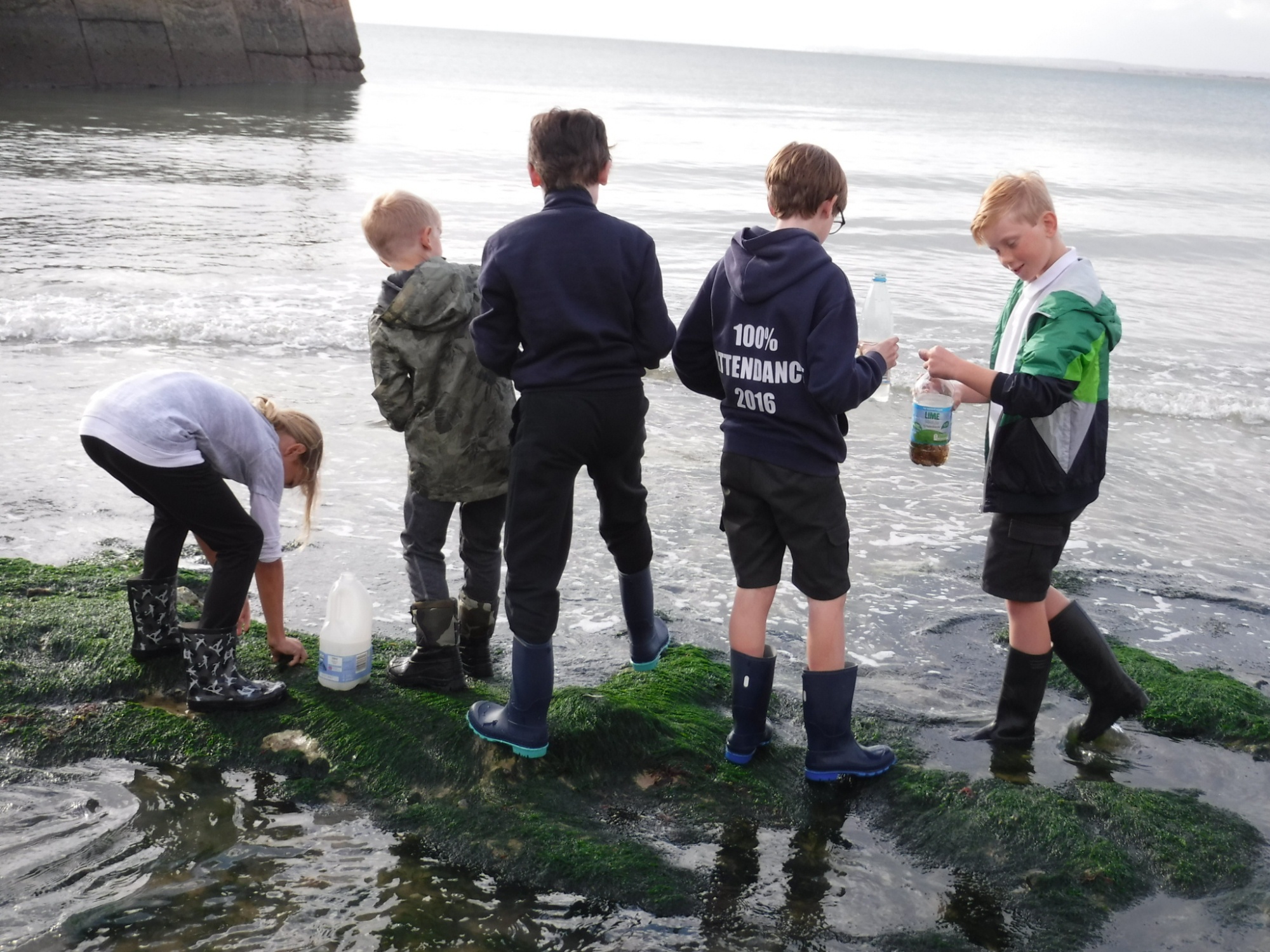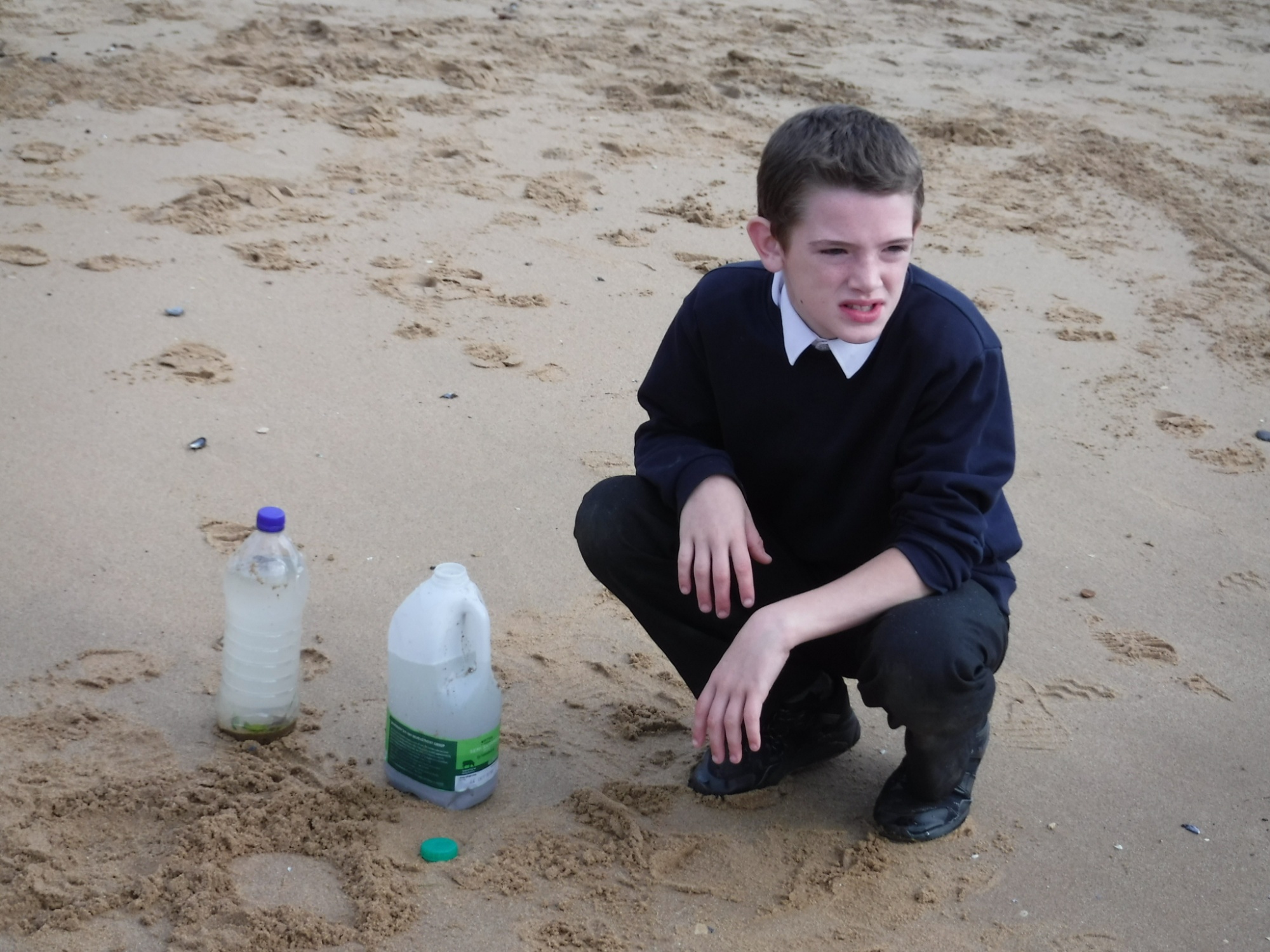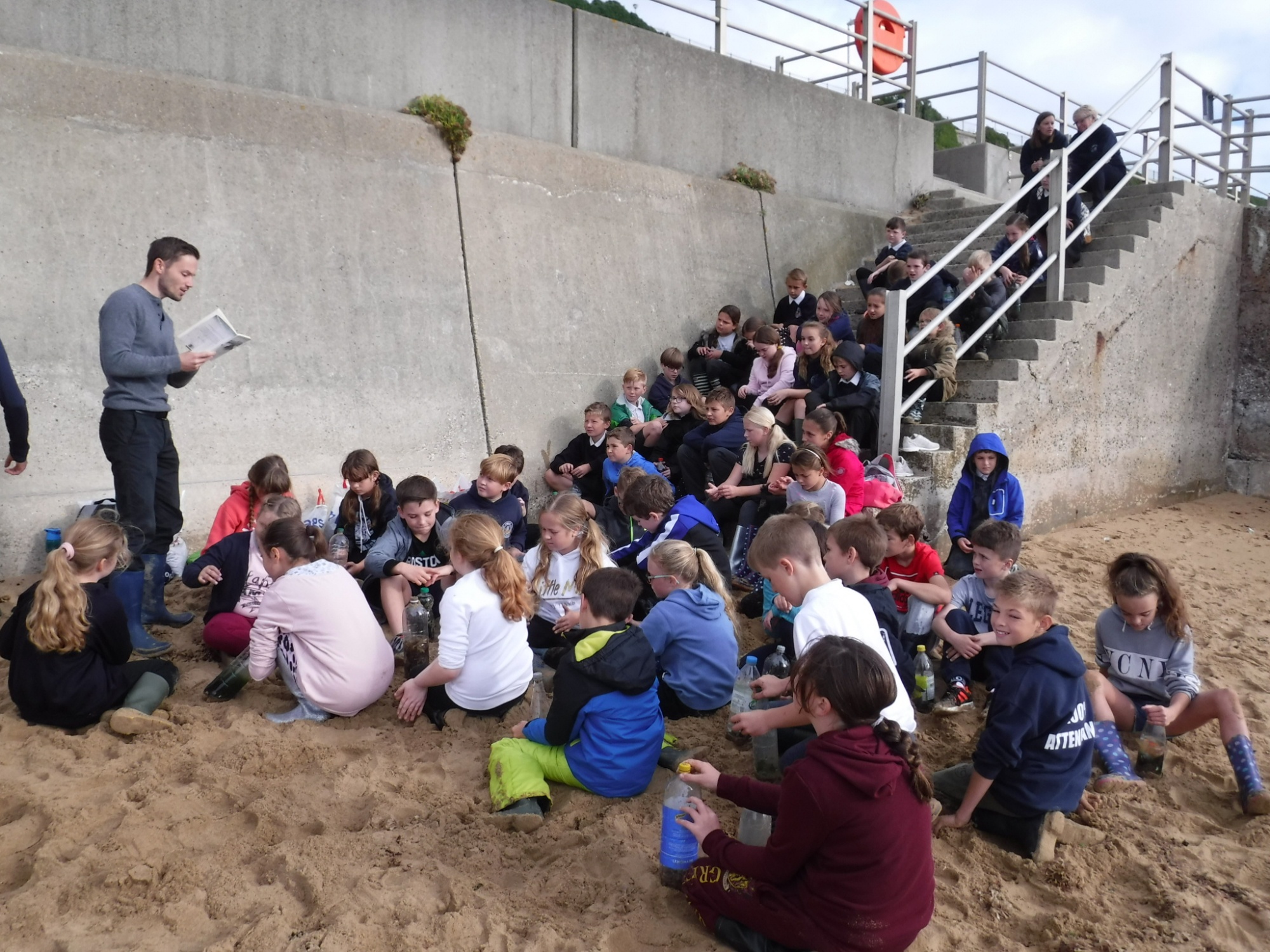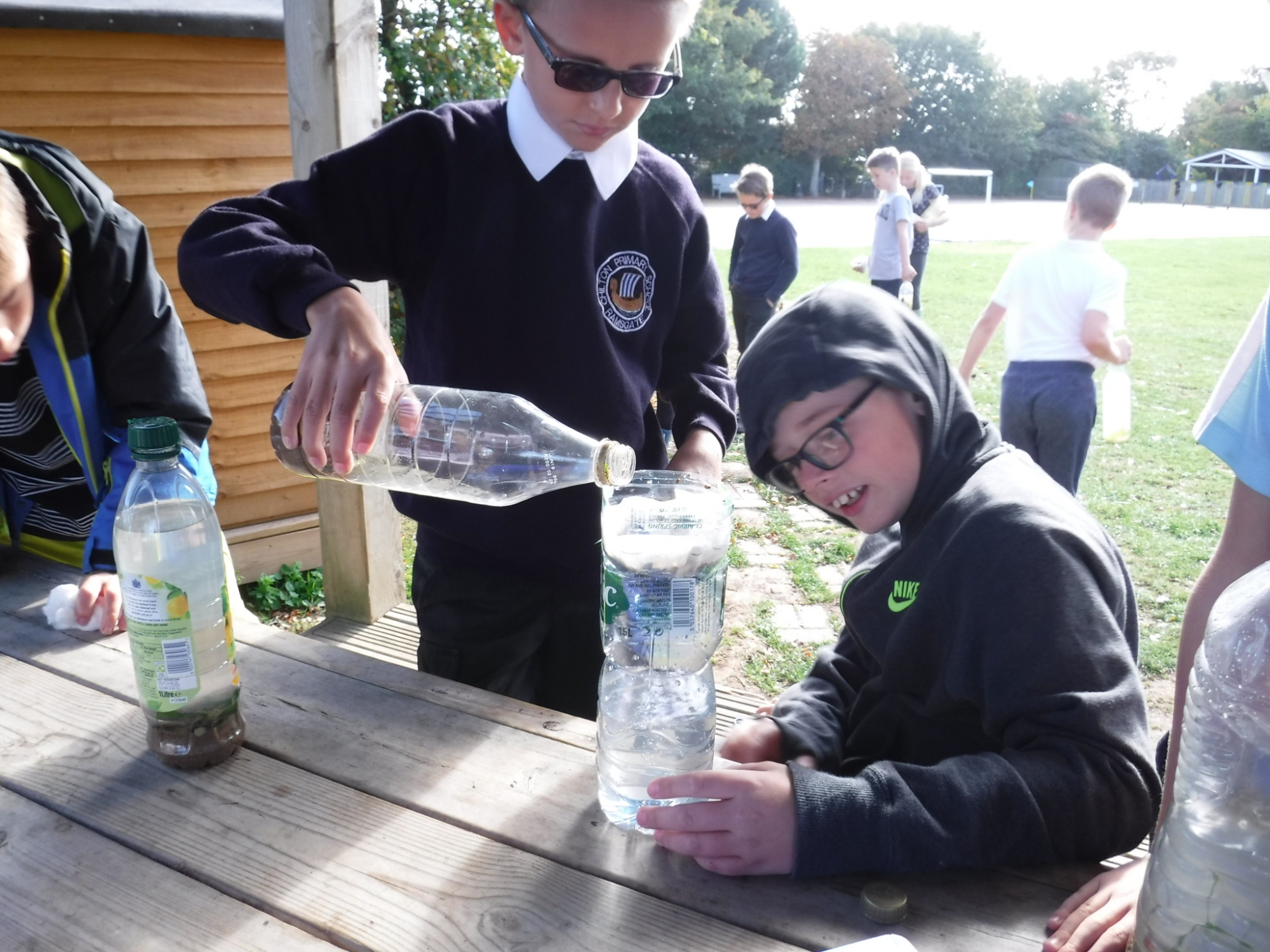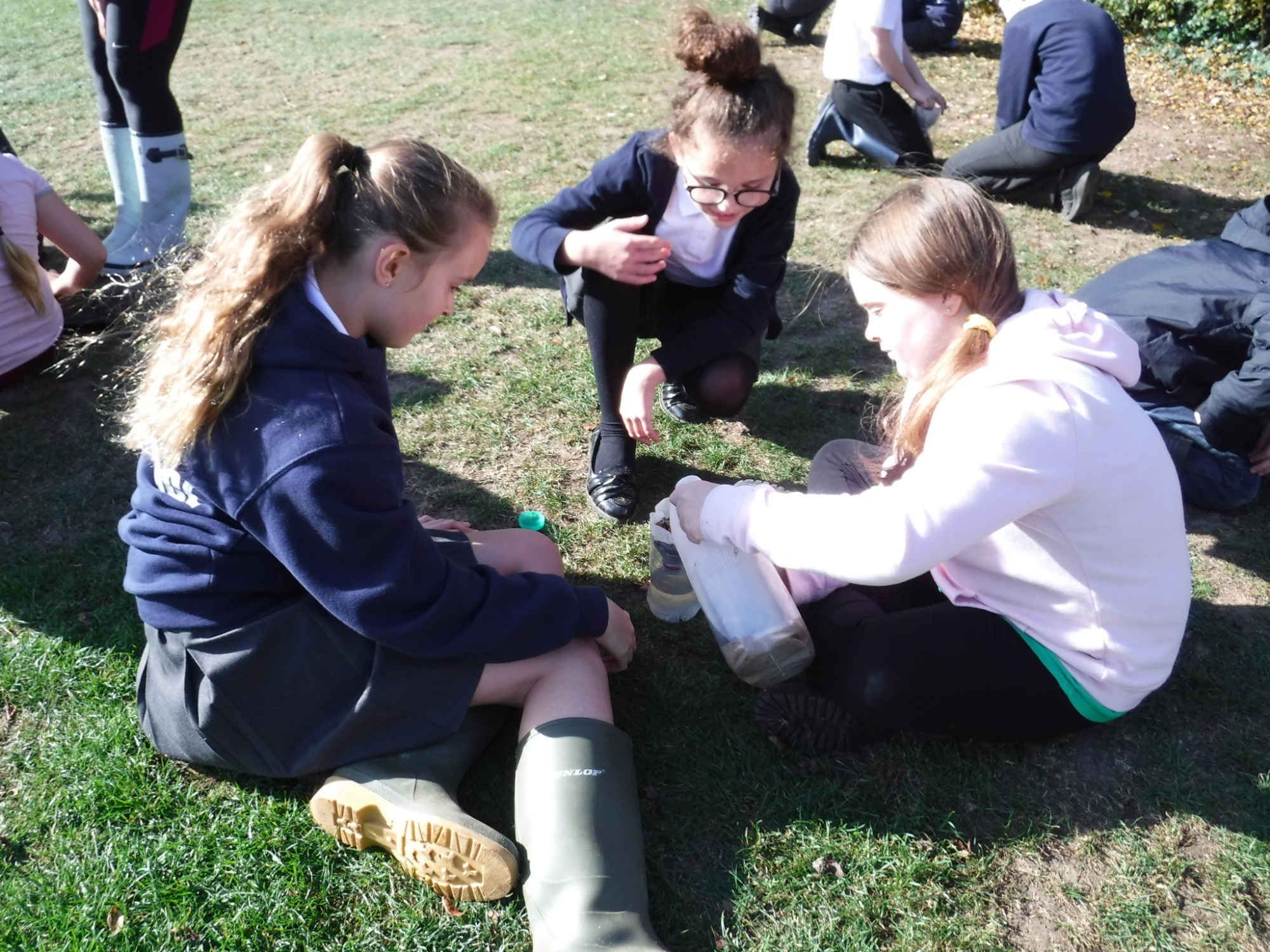 Please enter some content for your blog post here.