Daily Learning 26.06.2020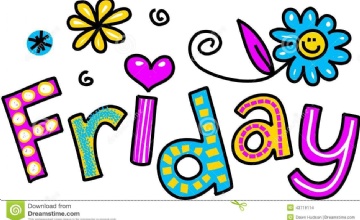 Good morning everyone! What a wonderful week it has been weather-wise!
Here is your Guided Reading for today:
Here is your English for today:
Your task today is to create an artistic representation of the London skyline.
Use a well known artist as inspiration for your artwork.