Daily Learning 10.07.2020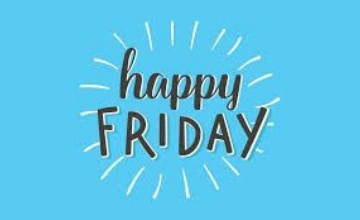 Good morning everyone! We have made it to Friday! Here is your riddle for today: You're in a room where all the walls point South. You see a bear. What colour is the bear? Answer at the end of the blog.
Here is Ruby's wonderful Monster report. Well done Ruby!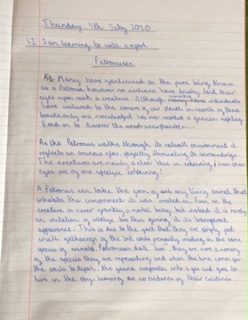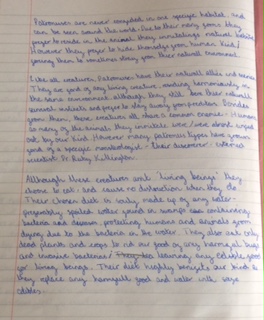 Here is your English for today:
Here is your Maths for today:
Let's start off with Maoam Maths, the same as Monday's. Give yourself a treat if you beat your score from Monday!
Click here to learn about solving missing number puzzles!