16th November 2020 -learning for children not in school this week!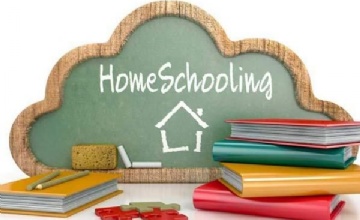 This blog post is intended for children who are not presently in school. It is NOT the normal home learning task. That will continue to be included in the usual Friday blog post.
Hello to all of you who are learning at home this week. We miss you and we are looking forward to you returning as soon as you can! In this blog, we are giving you the screens your teacher is teaching from and any sheets we are completing in class. You may use these to follow what we are learning in class. If there is something that interests you in particular, please follow your curiosity. Here is an outline of Maths, English and PSHE lessons this week.
Maths: we are going to be investigating the the words 'groups of' and lots of' with baked beans. This will help us understand the link between multiplication and division. We will then move on to using the short method (bus stop) for division. There are sheets (mild, spicy and hot) for each day.
English: we have included the correct pages for you to read this week for Guided Reading. Please keep up to date with this so you aren't behind on the book when you return. We are then going to be investigating the affects of climate change by looking at graphs. You need to use this information and some of your own research to write a non chronological report about climate change. On Thursday and Friday, we would like you to invent a solution for an aspect of climate change. It could be an invention of a machine or perhaps a campaign to stop something that causes climate change. You then need to write a piece that is persuasive and linked to your solution. It could be a persuasive speech or perhaps trying to persuade a company to make your invention. We are also learning about different types of adverbs this week.
PSHE: This term, we have been learning about Kindness. This week's lessons are about how allegations can be harmful and hurtful. They are also about Anti-bullying week.
We understand learning at home can be challenging but we hope you find this blog post helpful. If you want to contact your teacher to show them or tell them how your learning at home is going, please email them. They would love to hear from you!
Take care of yourselves and we will see you very soon!
From your Year 6 teachers.