Weekly Home Learning 23.11.20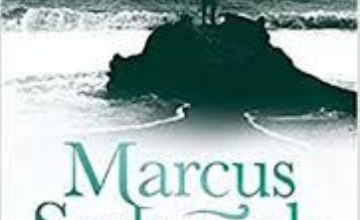 Hi all,
The Autumnal days are slower turning into Winter as the days get shorter... but good news: the Sun should be shining all week so stay positive and keep going!
Attached is your learning for this week if you are having to work from home. As Team Cobalt is having to isolate, you can access daily learning and tutorial through Teams. Your class teachers should set you any learning that needs to be complete.