Weekly learning 28.11.20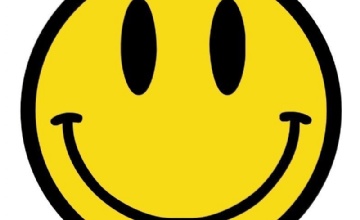 It's been a very strange week in Year 6 with some children having to self isolate and some still coming to school. You have all been AMAZING! Next week, we will be continuing to read Floodland and using it to base our English on. We will continue with our understanding of dialogue as well as using vocabulary and inference for effect to portray different characters.
In Maths, we will begin to learn BIDMAS (sometimes known as BODMAS) and then reading scales. We will solve problems involving each.
For those of you who have been working from home, you have been asked to send through your workout videos. Freddie has sent one through - feel free to attempt this challenging workout!
From next week, we will be welcoming any dry, non-perishable and tinned food donations for the Ramsgate Salvation Army Food Bank. In return for each donation, children will get their name entered in to a prize draw to win one of our celebration assembly teddies from last year. Multiple entries are welcomed!
Our Christmas shop will be available for children on the 8th and 14th December.
Home learning: Please log onto www.mymaths.co.uk as there are challenges for you.
There is also a SPAG challenge, which is attached to this page.
Have a lovely weekend!