Friday 8th October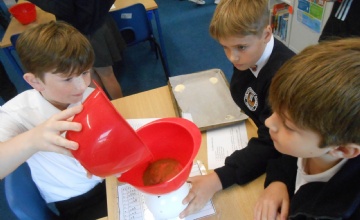 Reminders
Please remember AR quizzes. Once your child has completed reading their book, they need to take an Accelerated Reading Test.
https://ukhosted43.renlearn.co.uk/2171850/
Other Messages
Chilton Year 6 Prom
Stanley Grey Fri 29th July 2022
If anyone would like to join the discussion and hasn't already, please feel to contact Alfie Killington's Mum, Nicola, Team Peacock. She will add you to the WhatsApp group. Mr Wheeler has her information.
It has been another fantastic week. The children have shown enthusiasm and motivation in their learning. In maths, the children built on their understanding of long multiplication and applied this in a variety of contexts. In Guided Reading and English, the children focused on weaving action and dialogue to portray characterisation based on the characters in our class text, 'Floodland'. The children particularly enjoyed their drama session, using expression and body language to act in role as a particular character. In topic, the children moved on to study the Anglo-Saxons where they produced outcomes such as weaving, baking rock cakes and making an origami boat based on their learning on Sutton Hoo.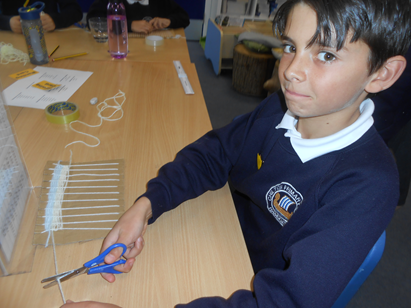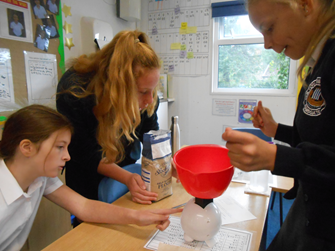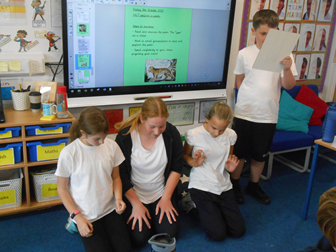 Our Learning Next Week
In maths, the children will start the week by continuing their learning of long multiplication. Later in the week, the children will start revising formal methods of division. They will focus on bus stop division.
Next week in English is going to be action, action and more action! The children will be writing based on the different scenes of action in 'Floodland' and focus on the skill of sentence openers. They will be taught the different ways to start sentences to engage the reader and create action and suspense.
For topic, the children will move on to study the Vikings. They will be looking at Viking invasions, studying maps of England and where the Vikings chose to settle. They will learn about warfare and how the Vikings explored and traded.
Home Learning
My Maths: The children will need to undertake two tasks next week. One being long multiplication and the other, short column multiplication.
SPaG
This week, for the SPaG home learning, we would like the children to learn a selection of the spellings that they have been working on in their spelling groups in preparation for a spelling test on Wednesday 13th October.
Mrs Rowland-Hill's Group
Accompany
Achieve
Accommodation
Amateur
Aggressive
Apparent
Appreciate
Ancient
Average
Attached
Available
Miss Lane
Harass
Position
Relevant
Twelfth
Foreign
Prejudice
Rhyme
Especially
Principal
Principle
Bridle
Bridal
Mr Wheeler
Bargain
Community
Achieve
Muscle
Foreign
Leisure
Mrs Manning and Mrs England
Eight
Different
Finally
Caught
Arrive
Possess
Calendar
Library