Weekly News 17.12.21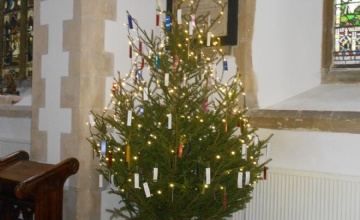 MERRY CHRISTMAS EVERYONE!
This week, we visited St. Laurence church and asked some questions to Rev. Andrew Jacobson, the rector of the church. In fact, he was astounded at the good behaviour and how Year 6 conducted themselves as they walked around the church's grounds. The level of questions for him were very well-thought out and it is for this reason that Year 6 earned Boo this week in Celebration Assembly.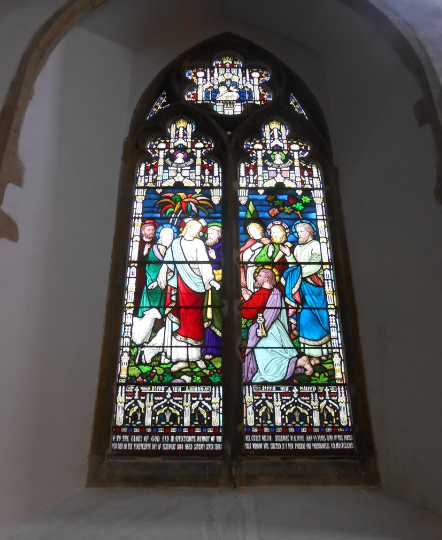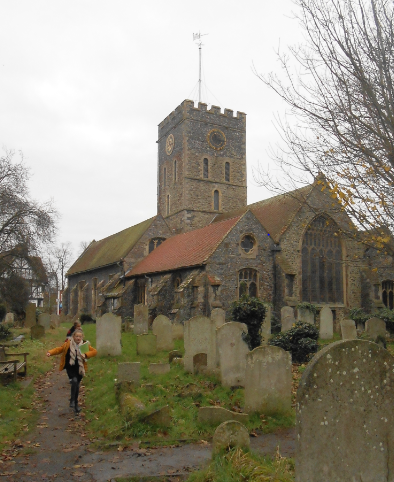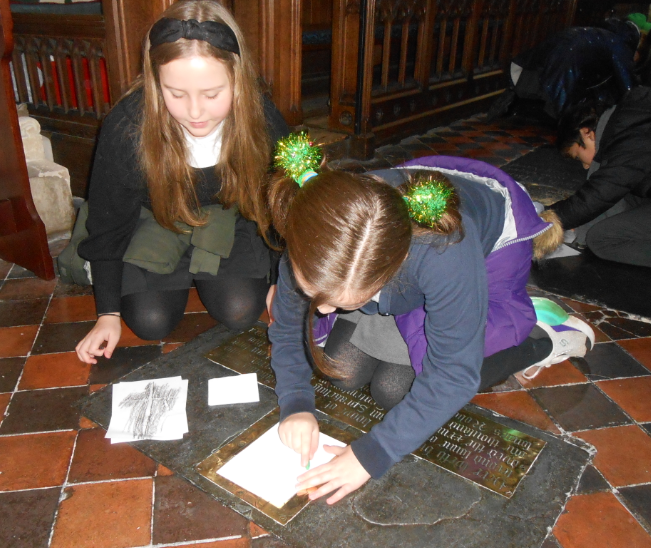 We received some fantastic Christmas card entries for Love to Learn this week. It was extraordinarily difficult to pick only three winners: Third - Maddison
Second - Leon
First - Connor
Again, thank you and well done to all those who entered.
Although there is no Love to Learn this week (You have earned a break!), we hope that you continue to enjoy your reading whilst you're waiting for the Christmas dinner to cook or challenge a family member to TTRS! The children have worked incredibly hard this term and we hope you and your families have a very restful, safe yet fun and festive Christmas break. School restarts on Wednesday 6th January. Merry Christmas and best wishes from the Year 6 team.