01.04.22 Weekly blog
This week, we have been working hard to recap our learning. In Maths, we focused on finding the area and perimeter of a range of 2D shapes, including how to identify the diameter and radius of a circle. Our English is getting interesting: Michael has heard how Kensuke became shipwrecked on the island. Despite the fact they became friends, Michael has thrown a message in a bottle. How will this go down for Kensuke? In RE, we considered how many religions use art as a way to express their feelings in their faith. We used dance, drama and paint to express ourselves.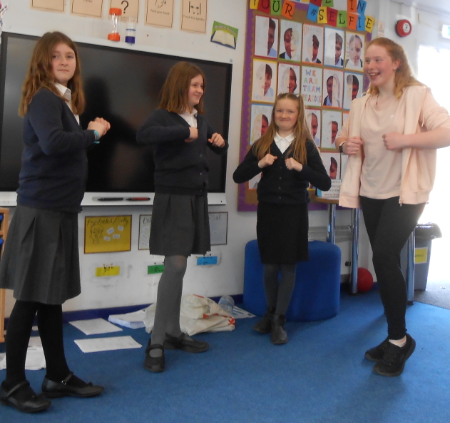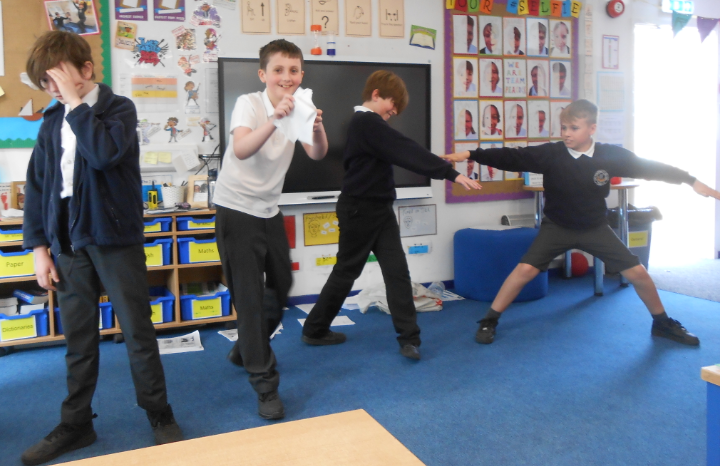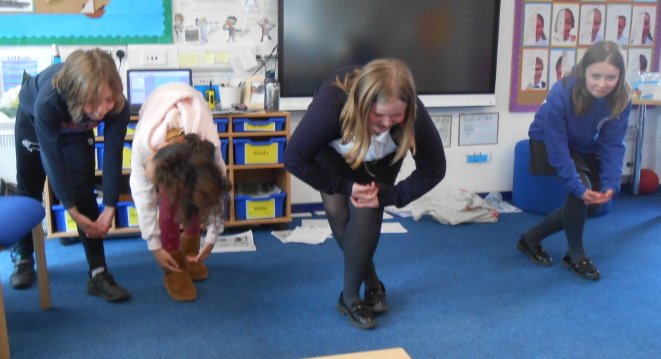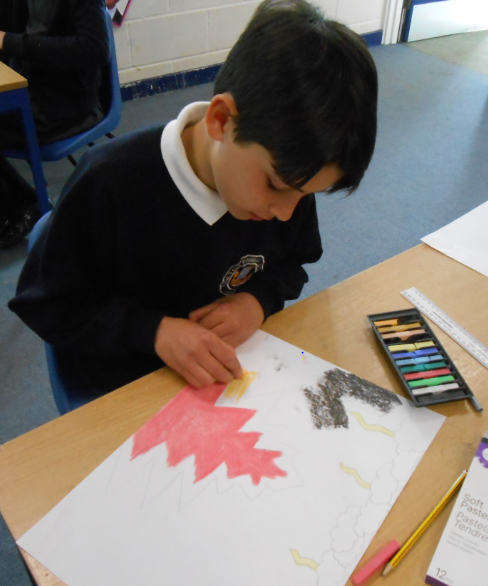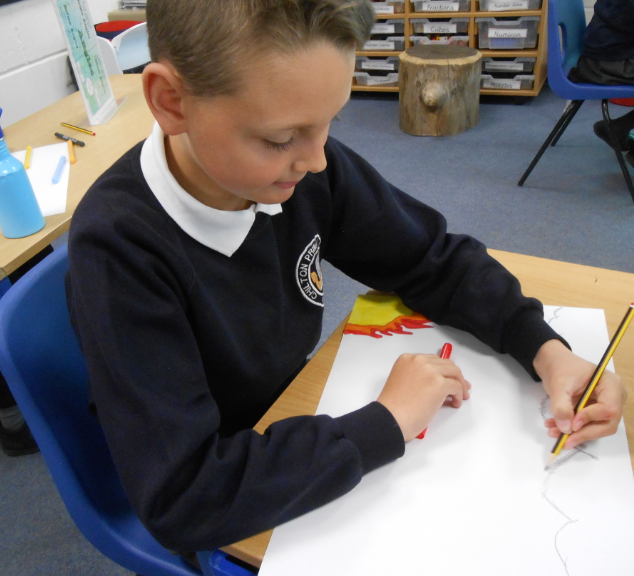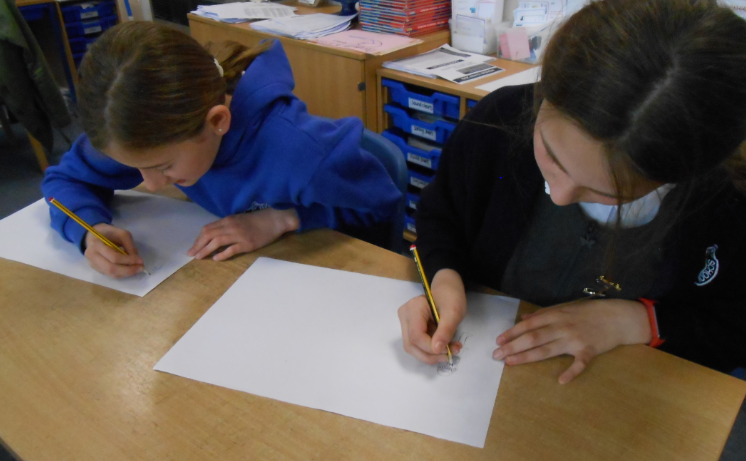 After the Easter break, we will be continuing and completing Kensuke's Kingdom, using our understanding of the story to write a narrative using suspense. We will also write an informal letter based on Michael's letter in a bottle. In Maths, we will learn skills to solve problems involving ratio and scale.
In the first week back, our focus will be PSHE: Be Here, Be You, Belong. We will discuss the beauty of being unique. In this week, we plan to have lots of open discussions and artwork. Our topic next term is a scientific 'Light It Up!', in which we will post the question 'is electricity the most important invention?'
Our Love to Learn on this final day of Term 4 is to enjoy the Easter break! We want you to spend time with families, see your friends and to rest and relax. You have all worked very hard this term and deserve the break. However, if you have some time to spare, we recommend that you continue to read, practise your times tables and rehearse any skills that you have learnt this term.
Enjoy the break and happy Easter!
Year 6