Weekly learning 24th June 2022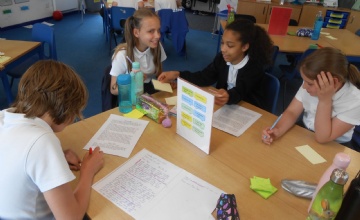 Messages
The children watched a video from StageCoach this week that could assist those who intend to catch the bus to school from next academic year. Here is the link if you wish to watch it again: https://youtu.be/YtPHtHiCPxU
Attached are a couple of documents that you may find useful.
On Tuesday, Year 6 will be going to the Ramsgate tunnels in the morning followed by a beach trip in the afternoon. Children will be allowed to wear non-uniform however please wear appropriate shoes that will be suitable for both (flip flops/sandals will not be permitted). Please also be aware that the tunnels can get very cold (even if the weather is hot) so a jumper is recommended too.
On Wednesday, we have a fire safety talk. In the afternoon, as part of our topic and English learning, we hope to watch the film 'Goodnight Mr. Tom', which is rated PG. Please let your child's teacher know if you would not like your child watching the film.
Also on Wednesday is Mr. Redwood's music evening is on Wednesday at 6pm. All are welcome to attend!
This week, the children learned about how evacuation and propaganda played a part in World War II. In English, they wrote in role as those affected, writing postcards home and propaganda posters.
In Maths, the children revised their understanding of plotting co-ordinates on a grid then translated shapes around those points. We addressed misconceptions so that the children could create the axes accurately.
In topic, the children used atlases and maps to compare how Germany changed after the First World War. They read up about different areas of the war effort in a team then 'asked the expert' to teach them what they had learned.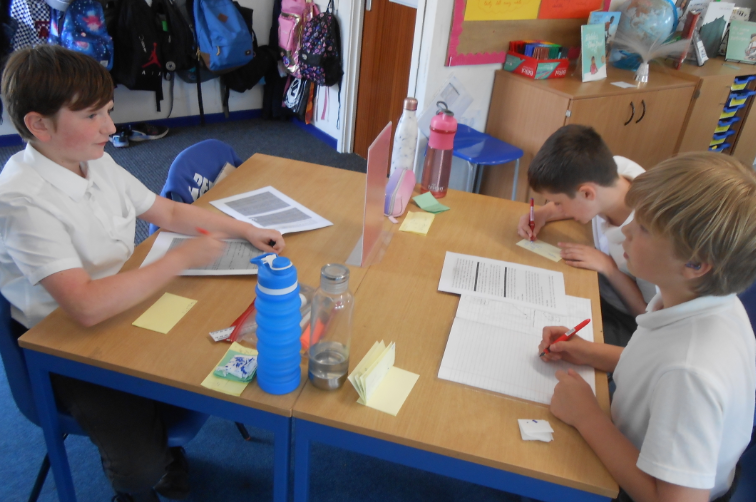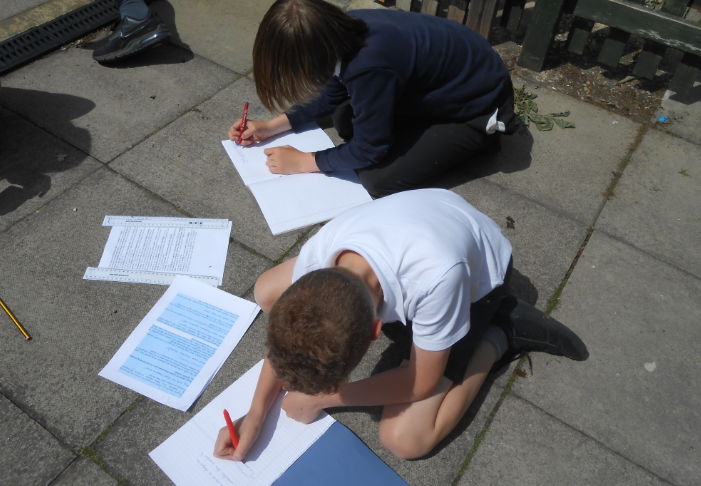 Next week, the children will be focussing on healthy relationships, as part of our PSHE curriculum. This will include beginning our flour babies project, where children learn the importance of being responsible and prioritising, in the lead up to going to secondary school. They will also learn that they can be hurt by words or actions, and if written online stays online.
For Love to Learn next week, we would like the children to create a factfile of what they have learned about their topic of World War II. They can do this in the form of a quiz, a non-chronological report, poster, PowerPoint, song, artwork.... anyway they wish! However, it must be informative.