Weekly News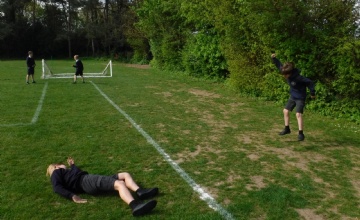 What a fantastic start to Term 5 the children have made! We have been pleased to hear that you had enjoyable holidays and the children are ready again to focus this term. This week, they have been learning how to interpret a range of graphs, answering questions on them and drawing their own pie charts! As well as this, children have been finding the mean in a list of numbers and the range.
In English, the children discussed and acted out a gap in the story: what could have happened in the time between Michael getting stung by a jellyfish and him the waking up? We planned out a timeline of possible events and then wrote in role of Kensuke - angry at Michael's foolishness.
"My Home Town" – home learning task
Where we grow up plays a huge part in our lives – shaping who we are, what we do, who we know and where we go! For your home learning project for 'Good to be Me', over the course of Term 5, we would like you to create something that tells us all about what 'My Home Town' means to you. This home learning can take any form – there is no right or wrong way but you can be as creative as you like!
Please also log into www.mymaths.co.uk as there is a task set for you there. As we are approaching SATS, please ensure that you ask a parent or your teacher for any area of maths that you don't understand; they will happily help you!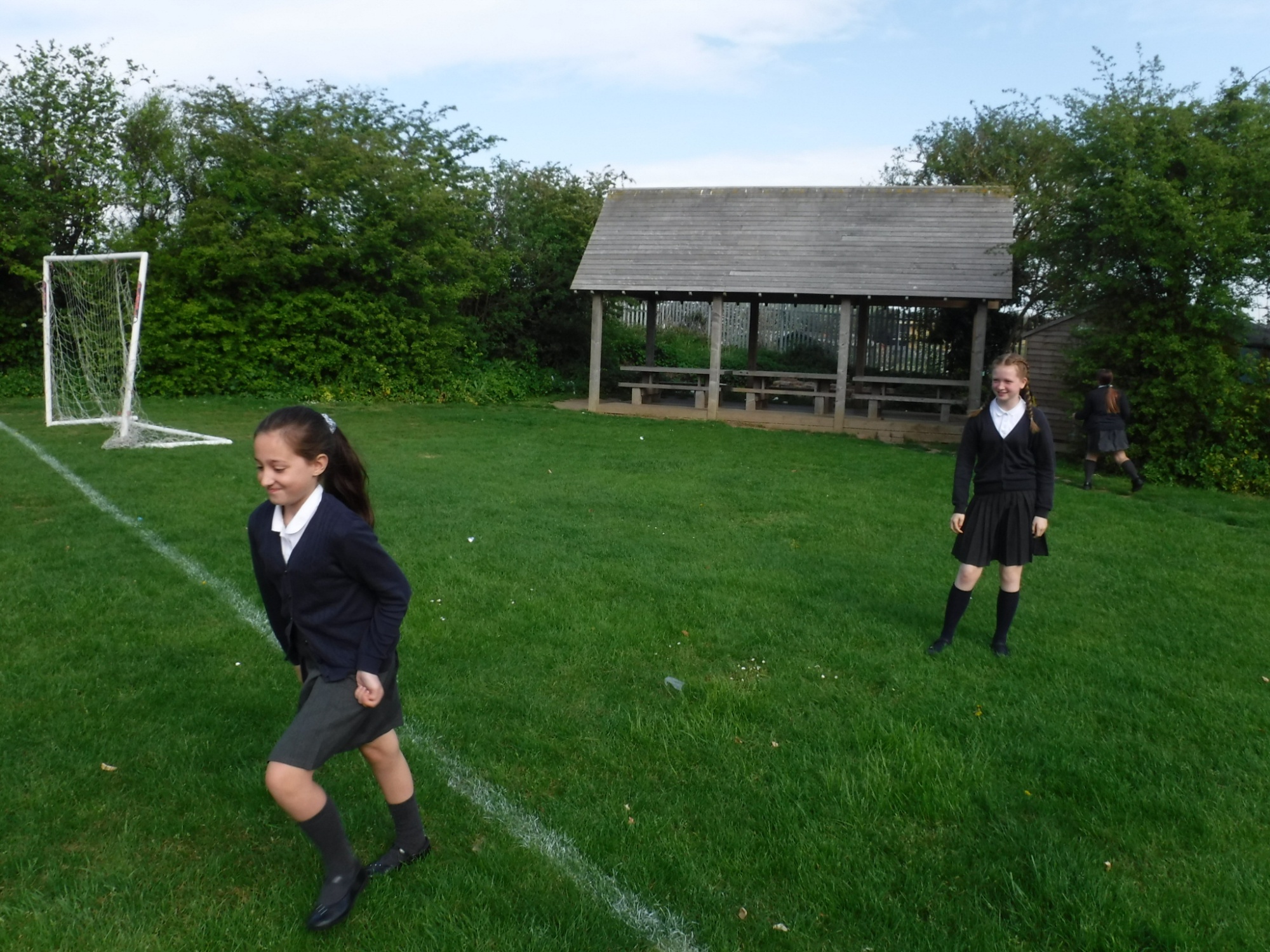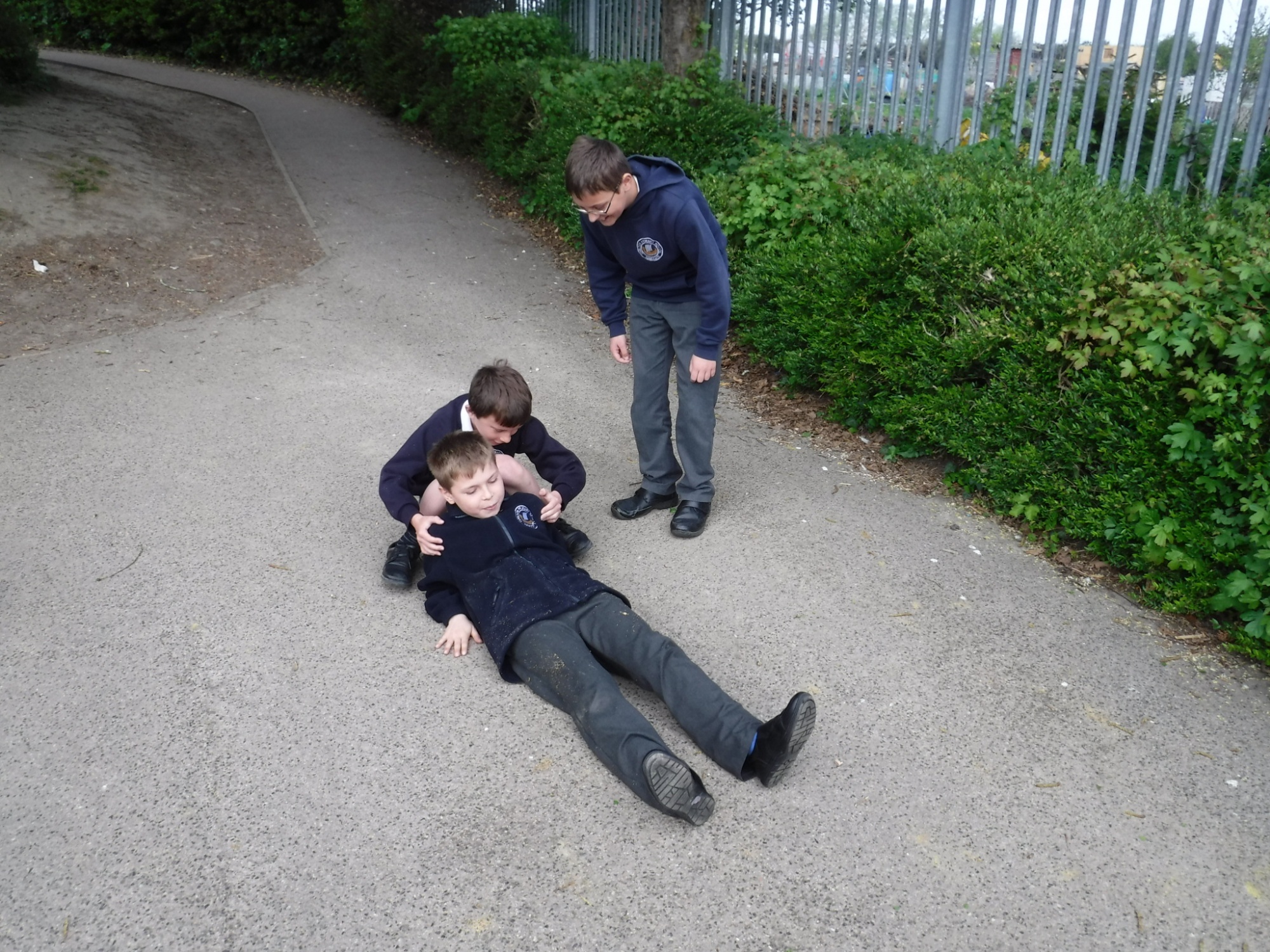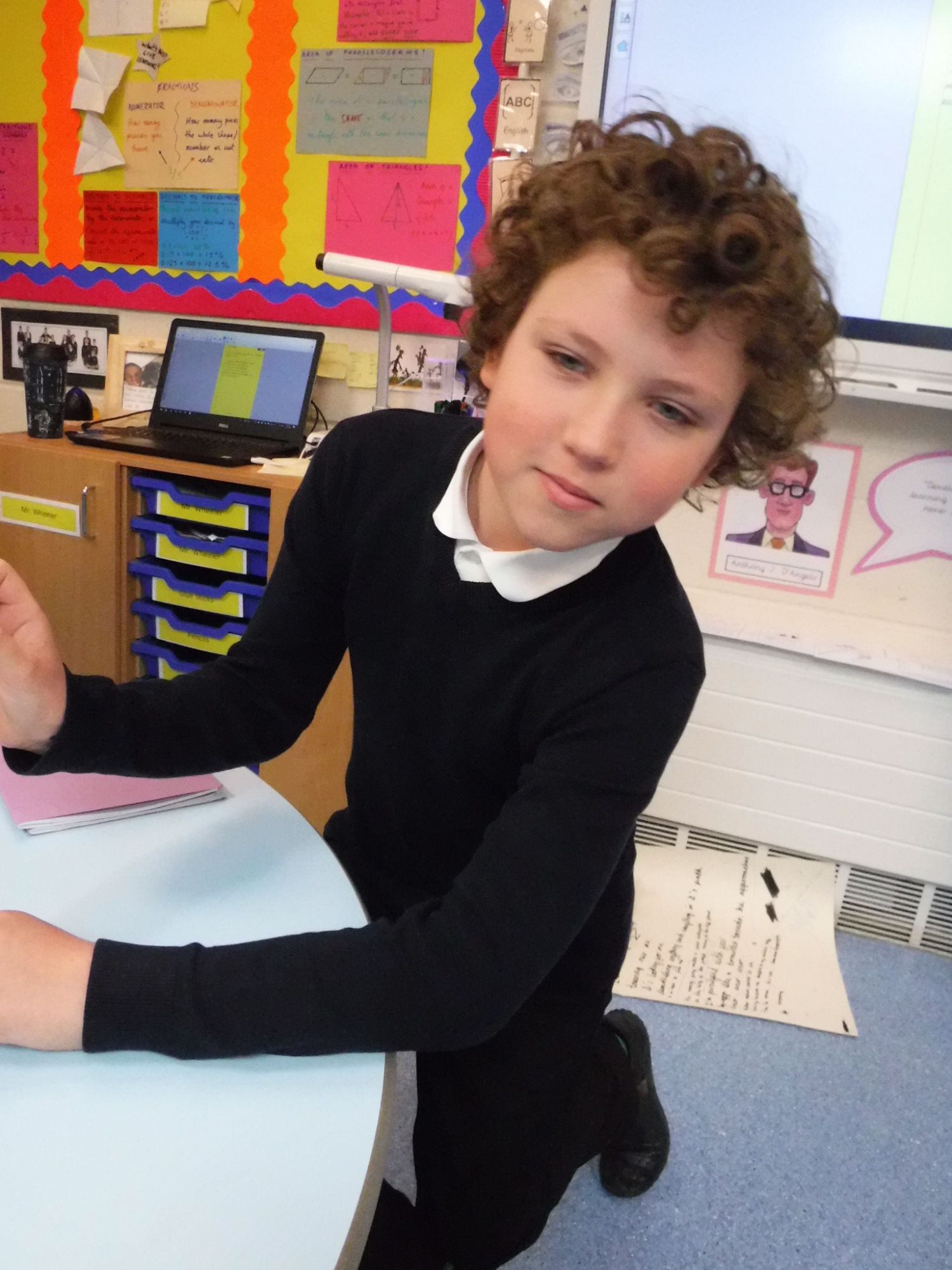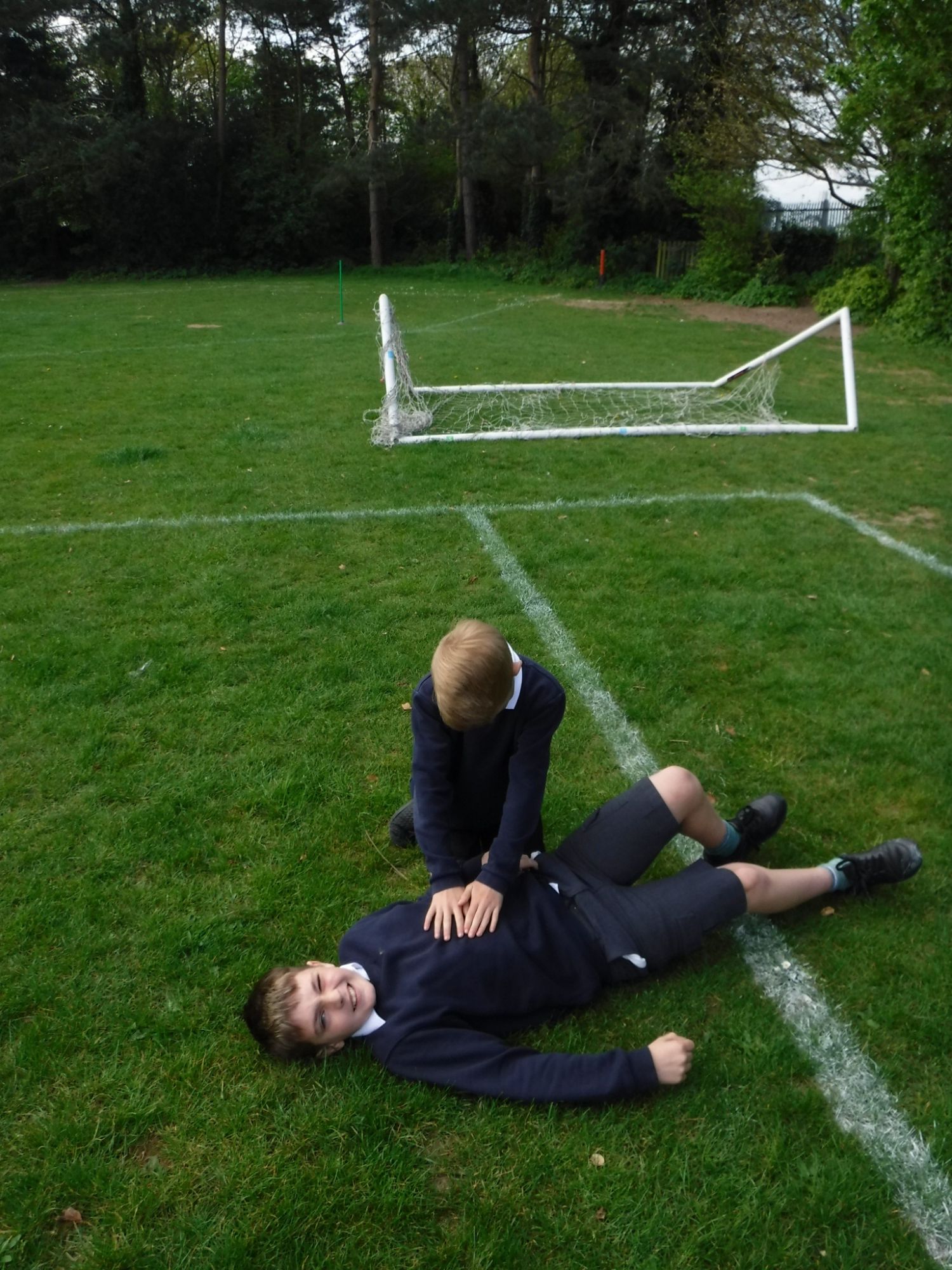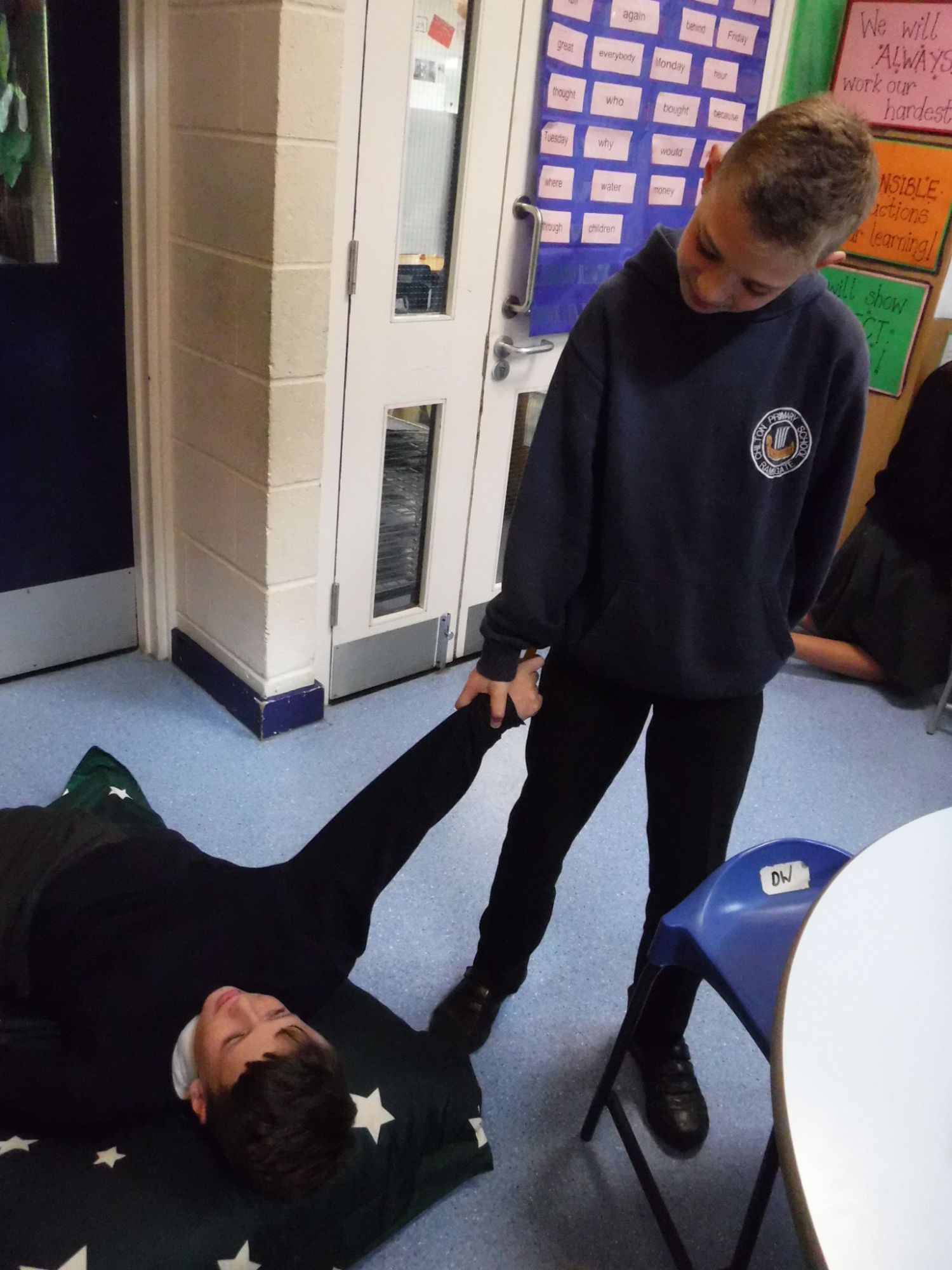 Please enter some content for your blog post here.