Another busy week at After School Club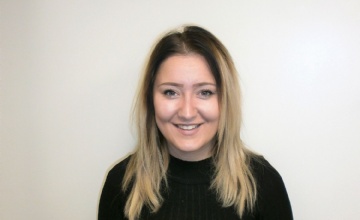 Please enter an introduction for your blog post here.
The children have been welcoming our new After School Club members and Miss Gorham has been helping the younger children to settle in. Fun and exiting experiences are being made at After School Club and new friendships are being formed. For any enquiries please contact Ms O'Grady at angie.ogrady@chiltonprimary.co.uk, thank you.