Up and coming event.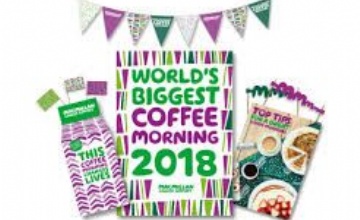 This week seems to have gone very quickly. Our new Year R are settling well and already enjoying their learning. I have a few secondhand jumpers and cardigans available, so if you need a spare or one has already got lost, please contact me.
A reminder that we will be taking part in the Macmillan Coffee Morning on Friday 28th September starting at 8.45 in the small hall. Cake donations nearer the time would be appreciated.
Hope you all have a great weekend
Ms Angela O'Grady