Weekly News 17.1.20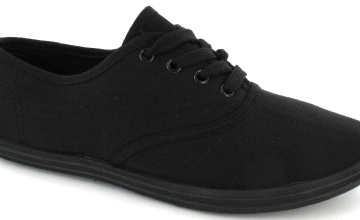 This week we have focused our learning around the 'Traditional Tales' topic. Our story of the week has been Three Little Pigs. The children have loved reading the story and joining in with repeated refrains e.g. "not by the hairs on my chinny chin chin!" We have acted out the story, taking it in turns to be each character. We have drawn and labelled pictures from the story. We have played with 'Three Little Pig' tuff tray activities where we were able to build houses out of lollypop sticks, straw and lego bricks to help us act out the story.
This week was our first full week in our new phonics groups. Ask us what sounds we have learned this week. Can you practice them at home? Try writing them outside with a paintbrush and water! We are remembering how to use our crocodile fingers (tripod pencil grip) on our pencils to gain good pencil control.
In maths we have learned two new concepts! We have been estimating how many objects are in a pot and checking our answers by counting. The children have loved this and have been keen to practice it during busy time. We have then started learning how to 'count on':
Choose a number card. Hold that number in your head (tap your forehead as you say the number e.g. "4").
Choose a piece of numicon and count on from your original number e.g "5, 6, 7, 8."
The children are now beginning to get changed for their P.E. lessons so please ensure full P.E kit including plimsolls is in school by Friday 31st.
We have sent home some more 'wow' slips for you to fill in at home. We can use these in your childs learning journey to show off all that they can do so please fill them in when you can. Please include your childs name and the date on these slips.
Reminders to return your consent slip and money for Chinese New Year food tasting by next Wednesday. The food tasting will happen in our afternoon topic lesson and will be in addition to usual lunchtime meals. You can find the letter on the blog if it has not made its way home to you!
Have a lovely weekend.
The Foundation Stage Team