Home Learning - 24.4.20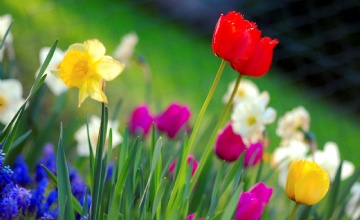 We've loved hearing from you on the phone this week! We still have a few calls to make so if you haven't had yours yet then look out for out call. It will come up as an unknown number.
Check out our new 'Padlet' pages to help us stay in touch!