Home Learning - 12.5.20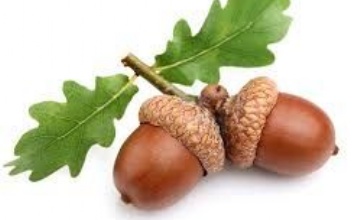 Good morning Reception. Well done for all your super work at home. We are so proud of you ALL! We cannot wait to see you next. Be sure to get those home learning books filled up to show off when we return to school.
Phonics 
Each day of school closure, the Ruth Miskin team will be uploading a Set 1, Set 2 and Set 3 Speed Sounds lesson video to Youtube. We will be following the Set 1 videos. These will be sounds that your child has learned in class already. You will be recapping these sounds at home which will hopefully give your child a sense of confidence.
https://www.youtube.com/channel/UCo7fbLgY2oA_cFCIg9GdxtQ
Today (12.5.20) the video will be focusing on the sound 'sh'.
After practising writing the sound in your book, please then recap writing the sounds 'i' and 'p' just as we did last term.
Now can you try writing these three words?
'shop' 'ship' 'fish'
No-tech phonics
Alternatively, you can recap the sound 'sh' with your child yourself.
Read your favourite book and watch out for the special friends 'sh'. How many times did you see it?
Now practise writing 'shop' 'ship' and 'fish'.
Writing activity
Rather than printing this out – draw your own ladybird to label!
Maths
Today we are going to be practising writing numbers up to 10 in our home learning books.
0 – Around and round and round we go, when we get home we have 0.
1 – Start at the top and down we run, that's the way we make a 1.
2 – Around and back on the railroad track, two two two.
3 – Around the tree, around the tree, that's the way we make a 3.
4 – Down and over, down some more, that's the way we make a 4.
5 – Down and around and flag on high, that's the way we make a 5.
6 – Down we go and make a loop, number 6 makes a hoop.
7- Across the sky and down from heaven, that's the way we make a 7.
8- Make an 's' and do not wait, when it's joined up we have an 8.
9 – Make a loop and then a line, that's the way we make a line.
Miss Miles definitely needs to practise these chants before we go back to school!