Weekly Blog w/b - 5.10.20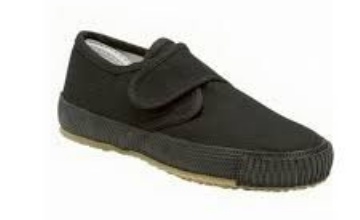 This week was our last week of the 'All About Me' topic. We have been learning about our emotions. We have spoken about things that make us happy, sad, angry or worried. We have listened carefully to each other and taken turns to speak. We have discussed some calm down techniques that we can use when we feel angry. Some of the techniques the children have chosen are:
Have a cuddle.
Cuddle a teddy.
Lay down in the book corner.
Have a drink.
Eat a piece of fruit.
Use the calm down cards in the classroom.
Dance.
In Maths this week we have been learning to count carefully. We remember to point at one object at a time, slowly, saying the number name.
Ask me to show you my counting at home! You could count socks, shoes, windows, fruit, etc..
This week we have started our Read Write Inc (phonics) lessons. We met Fred the Frog, our phonics mascot.
We learn a sound a day. This week we have learned 'm' 'a' 's' 'd' and 't'. We also learn cued articulation alongside phonics. Ask me to show you the 'actions' for each sound!
We have sent sound books home today. Please practice writing the sounds with your child, using the handwriting patter which has been provided. Put the sound book in your teams book box at the start of the day and they will be updated for the following Friday with the sounds of the week.
If you haven't already been shopping for plimsolls/P.E. kits please do so now!
Have a lovely weekend!
If you find any conkers on your travels please bring them into school - we can use them for so many purposes!

Thank you
Miss Miles and Miss Dudley-Smith.