Home Learning: Friday 27th March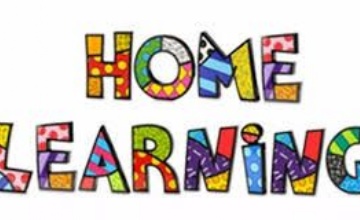 You have made it safely to the end of your first week of learning from home. Well done to you all! We have seen some beautiful pictures of all the learning you have been doing! We love seeing what you have all been up to. Keep it up!
English
Today our focus sound will be a_e. For today Miss Cheshire has filmed a teaching guide for you. It is on the blog entitled 'Phonics helping at home'. For today, please watch the video and complete the activities Miss Cheshire talks you through.
Once you have done these then play 'Bob and Obb' on phonics play, with the focus sound a_e.
Today's book is going to be 'A map in the Attic'. Please click on the link below and complete the book as Miss Cheshire outlines in the video.
Once you have read the book, draw a treasure map. Write instructions for how to follow the map.
Maths
Today we are combining some of the skills we have learnt throughout the week. Find some small moveable objects that you can use e.g. counters, peas, coins etc. Use the sharing sheet attached to solve the questions below.
Find a quarter of 8
Find half of 10
Find a quarter of 16
Find half of 20
Find a quarter of 24
Find half of 30
Topic
In Topic today we are learning about how hospitals might be in other countries. Talk the children through the slides in the file attached below. Discuss with your child the similarities and differences between hospitals in our country and hospitals aborad.
Well done for working so hard. We hope you have a lovely weekend!