Tuesday 2nd June 2020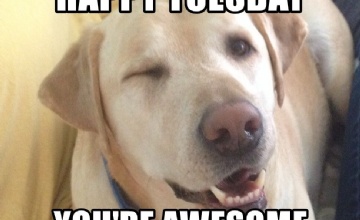 Good morning Team Teal and Team Periwinkle. I hope getting back to school work after the half term break wasn't too stressful and you enjoyed your first Monday back.
Here's today's learning:
RWI
The RWI videos will start up again from today but will take a slightly different form. All videos will be available from 9:30 am so you can choose from set 2 or set 3, whichever you feel your child needs to focus on. There will be reading opportunities for longer words and red words included in each session. Use the link below to find the lessons you need under the different categories.
You tube: Read, Write inc phonics video
If you would rather not use the videos, teach the lesson as follows:
1. Find the sound 'oi' on your sound card and say it lots of times, make sure you are looking at the sound to ensure you remember what it looks like, also say 'oi- spoil the boy.' When you're finished, point to some other sounds too (about 10).
2. Write down the following words for your child to read (coin, join, spoil, boil). Remember they need to find the special friends, Fred talk (say the sounds) and then read the word.
3. Now write down some words for your child to read as a recap of previous sounds learnt (green, spray, fire, near, cake). This time encourage your child to say the sounds in their head and then say the word aloud.
4. Ask your child to show you their alien faces! Write down the words joib, croid, shoip, kloik. Ask your child to spot the special friends, Fred talk and then read the word.
5. Now it's time for spellings! One at a time say the following words to your read (coin, join, spoil, boil). Repeat the word back to each other then ask them to pinch the sounds. When they know how many sounds in the word they can write it down. Help your child to tick or fix (correct) their work.
English
In English today we will be listening to an extract from a book and thinking about how the characters are feeling. Click on the link below to watch the extract and complete activity 1.
Maths
Today in Maths we will be answering questions about tally charts. Click on the sheet attached. You will be creating your own tally mark table and answering questions about it.
Topic
Today in Topic we will be learning about the religion Islam. People who follow this religion are called Muslims. This week we are learning about the different ways and events that Muslims celebrate. Click on the slides below. Then complete activity A on the worksheet.
That is it for today. We hope you have enjoyed your learning! Have a lovely day.
Mrs Cheshire, Miss Wright and Mrs Walker