Monday 15th June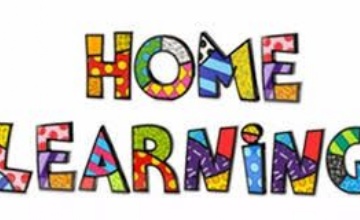 Good morning and a happy Monday to you all. We hope you had a lovely weekend with your families. This week we are welcoming some of our year 1 children back into school and we are all hugely excited about this. For those of you at home, our daily blogs will continue and will reflect the learning happening within school.
SHOUT OUTS
We continue to be amazed by all of the fantastic things you have been sending in. Please do keep them coming, we love to see what you have been doing at home.
Chloe has enjoyed preparing her younger brother for Chilton life, as he will be joining us in September!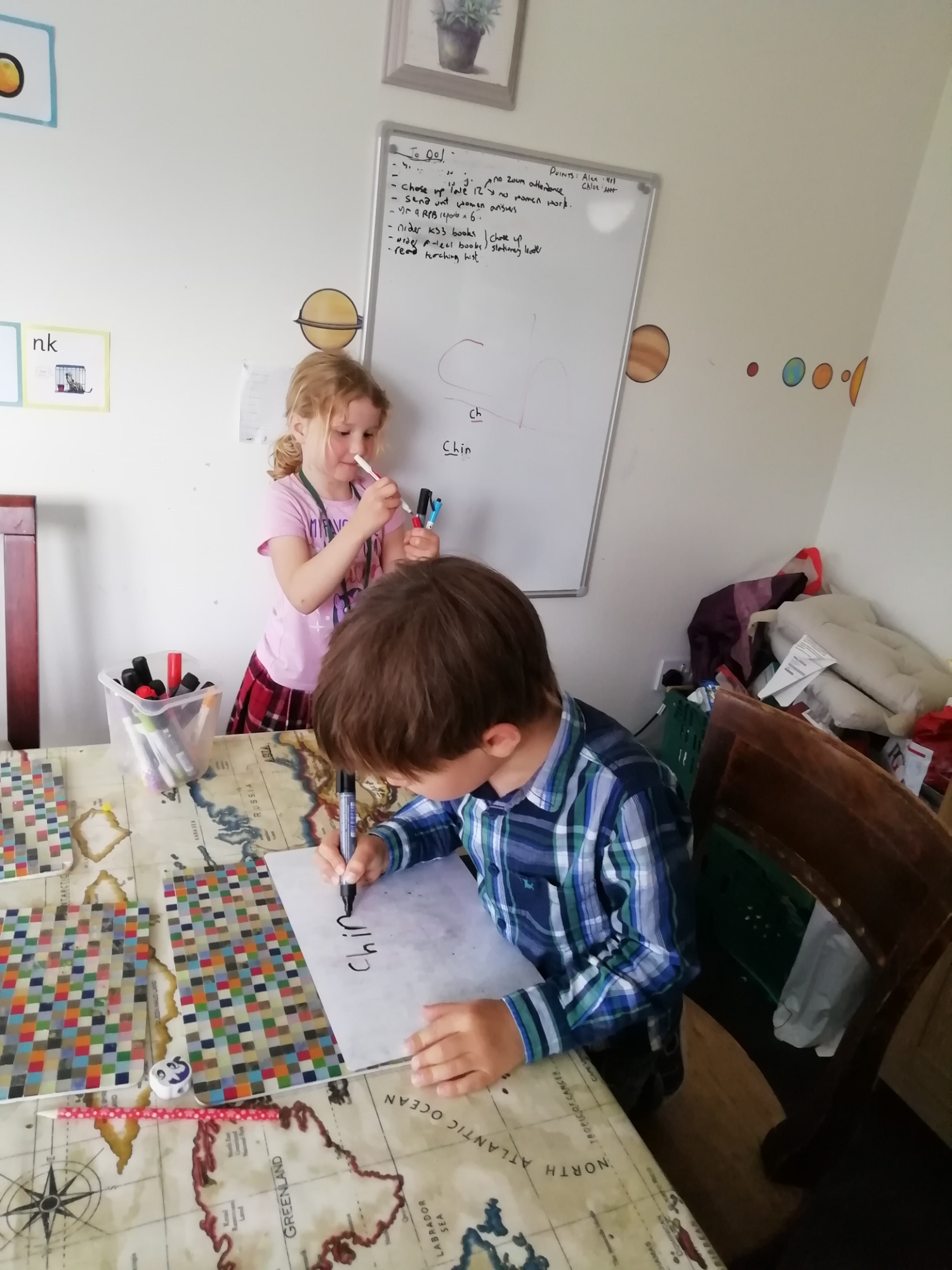 Lots of you went on scavenger hunts! Evie did too... but she couldn't find anything hairy! Did anyone else find something hairy?
Lucas has enjoyed solving the difference word problems.... Great work Lucas!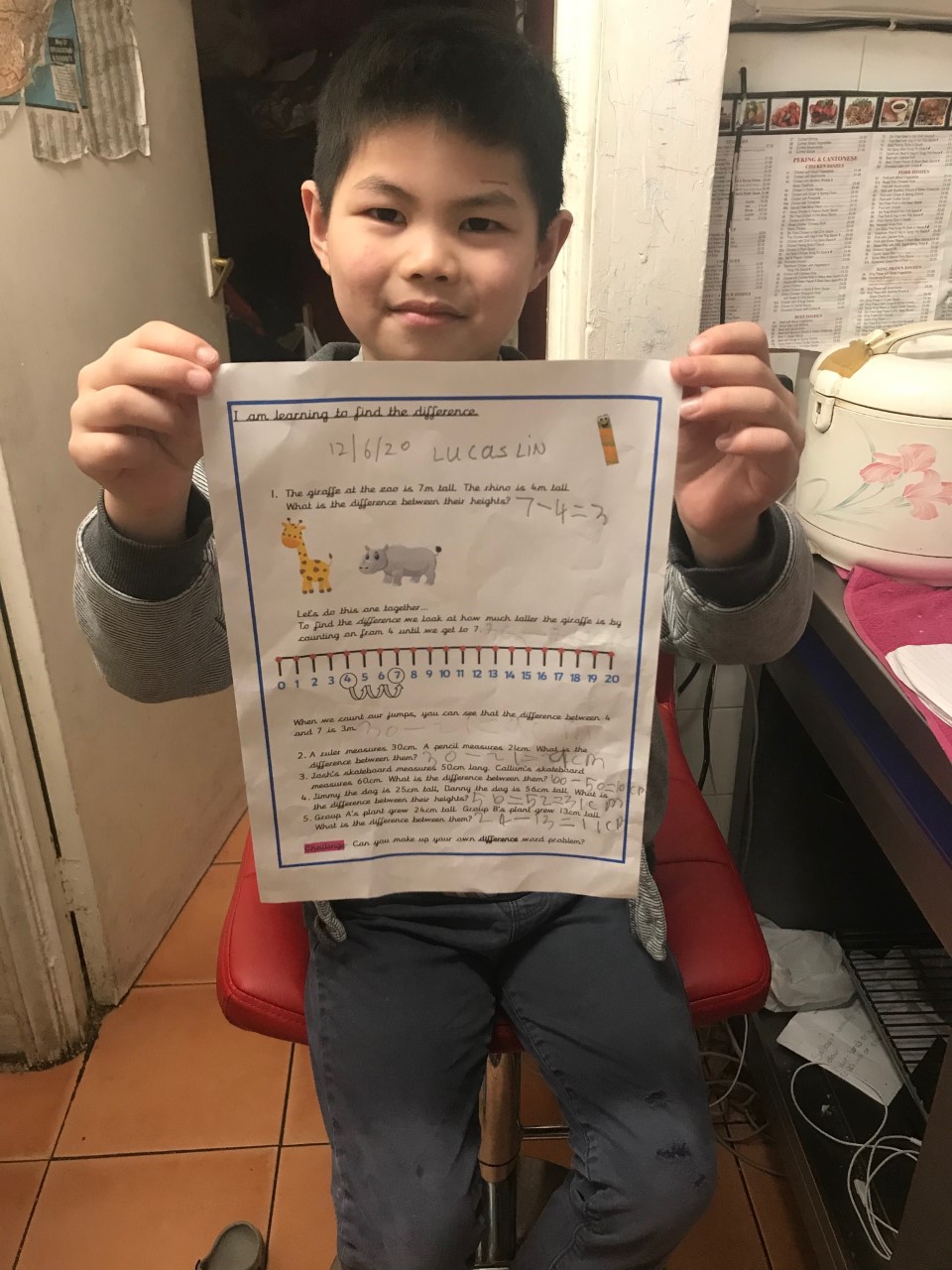 Let's get learning!
RWI
The RWI videos will be available, but will take a slightly different form. All videos will be available from 9:30 am so you can choose from set 2 or set 3, whichever you feel your child needs to focus on. There will be reading opportunities for longer words and red words included in each session. Use the link below to find the lessons you need under the different categories.
You tube: Read, Write inc phonics video
If you would rather not use the videos, teach the lesson as follows:
1, Find the sound 'ow' on your sound card and say it lots of times, make sure you are looking at the sound to ensure you remember what it looks like, also say 'ow- brown cow.' When you're finished, point to some other sounds too (about 10).
2. Write down the following words for your child to read (cow, now, brown, how, clown). Remember they need to find the special friends, Fred talk (say the sounds) and then read the word.
3. Now write down some words for your child to read as a recap of previous sounds learnt (burn, smile, letter, goat, snail). This time encourage your child to say the sounds in their head and then say the word aloud.
4. Ask your child to show you their alien faces! Write down the words glowp, flowch, lapow. Ask your child to spot the special friends, Fred talk and then read the word.
5. Now it's time for spellings! One at a time say the following words to your read (cow, now, brown, how, clown). Repeat the word back to each other then ask them to pinch the sounds. When they know how many sounds in the word they can write it down. Help your child to tick or fix (correct) their work.
English
For your English today, you will be listening to a story called 'The Night Box'. Listen to the story and complete activity 1.
Maths
In Maths this week, we will be consolidating the children's understanding of place value; learning about how many tens and ones make up a 2 digit number. It is so important children have a solid understanding of this as it underpins so much of their number work moving forwards. Click on the teaching slides. Look at the objects and draw a circle around 10 of them. Your child can then record how many groups of ten and how many ones are in each number.
After this complete the cutting and sticking activity.
Finally, go through the tens and ones PDF attached. Talk through the cards with your child using the question prompts. This will give you a really clear indication of your child's understanding of tens and ones before we move through the learning this week. You may wish to do this again at the end of the week to see how much they have progressed.
Topic
With the children in school we will be spending our afternoons focusing on their Personal, Social and Emotional Development. Here is what we are up to today:
Discuss the word feeling/emotions. What does it mean? How many feelings/emotions can your child name? Watch https://www.youtube.com/watch?v=ZxfJicfyCdg As you watch the video stop and discuss how we know how each character is feeling. What clues are there? Discuss with your child the range of emotions they may have felt during lockdown. Explain that not everybody will have felt the same and we all have different reactions to things; which is okay.
Activity: Have pictures of faces showing different emotions. Draw or write under each face the things that make the children feel that way.
Come back together and pick one or two emotions and all share what it is that makes us feel that way. Again reinforce that different things make people feel a different way and that is okay.
We hope you have enjoyed today's learning. Have a lovely day.
Mrs Cheshire, Miss Wright and Mrs Walker