Tuesday 30th June 2020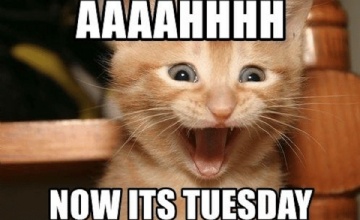 Good morning team Periwinkle and team Teal! We hope you are still enjoying your time at home.
Shout outs
Today's shout out is to Rosie who has been sending in lots of her work and updating us on what she has been up to. It has been loving reading your emails, thank you.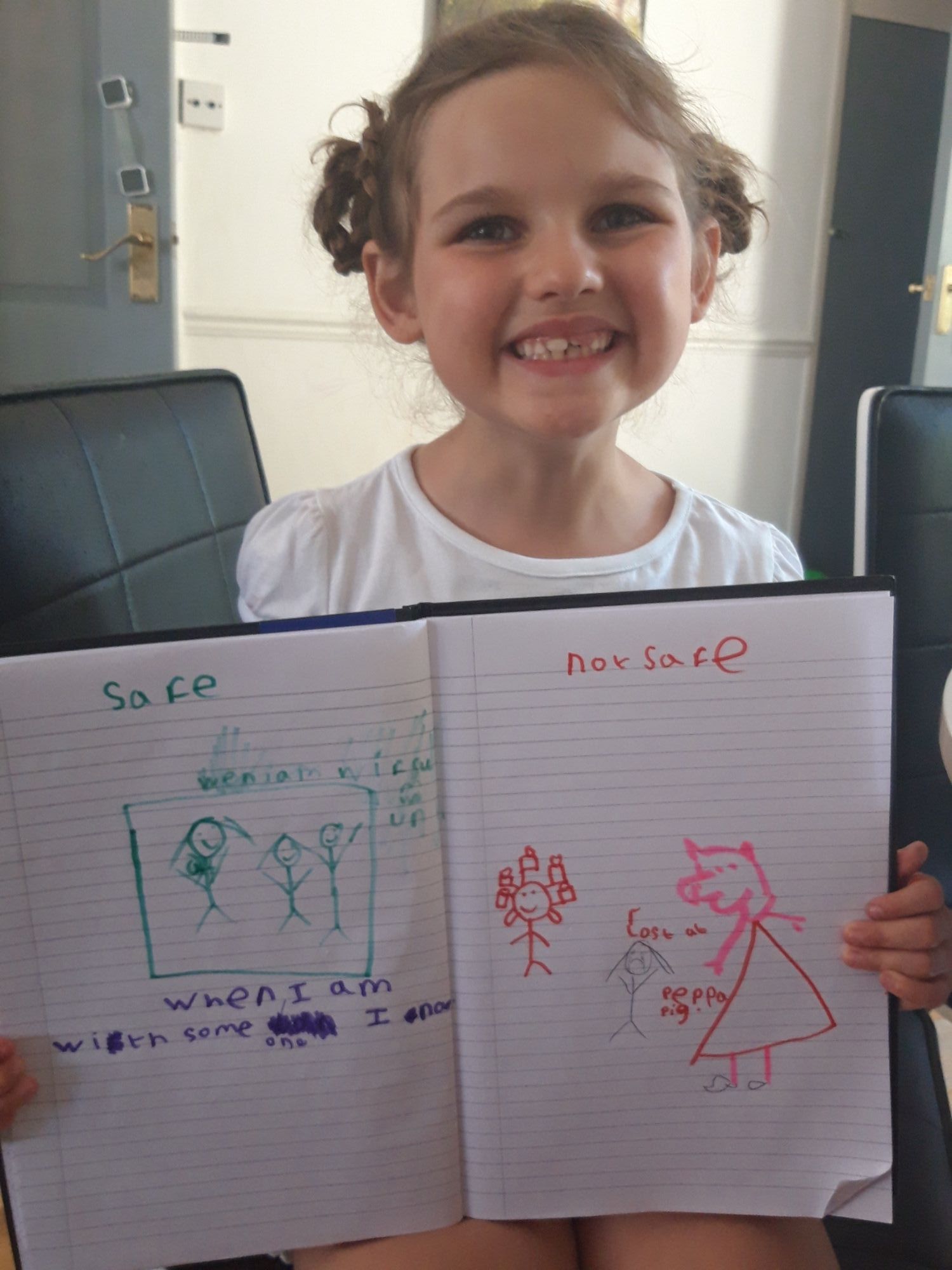 Here's today's learning:
RWI
The RWI videos will be available, but will take a slightly different form. All videos will be available from 9:30 am so you can choose from set 2 or set 3, whichever you feel your child needs to focus on. There will be reading opportunities for longer words and red words included in each session. Use the link below to find the lessons you need under the different categories. On the channel from Monday you will also find a Hold a Sentence video to watch to help your child get used to remembering sentences which they wish to write down. Just scroll down as you would when selecting your sounds video and it is after the red words videos.
You tube: Read, Write inc phonics video
If you would rather not use the videos, teach the lesson as follows:
You tube: Read, Write inc phonics video
If the videos do not work for you then the lesson is detailed below:
1, Find the sound 'u-e' on your sound card and say it lots of times, make sure you are looking at the sound to ensure you remember what it looks like, also say 'u-e huge brute'. Explain that the u-e are chatty friends (they talk too much so are not allowed to sit next to each other and have to have someone sit in between them!) When you're finished, point to some other sounds too (about 10).
2. Write down the following words for your child to read (cute, brute, flute). Remember they need to find the chatty friends, Fred talk (say the sounds) and then read the word.
3. Now write down some words for your child to read as a recap of previous sounds learnt (sleep, sheep, clear, clown, draw). This time encourage your child to say the sounds in their head and then say the word aloud.
4. Ask your child to show you their alien faces! Write down the words shume, chuge, pluje. Ask your child to spot the chatty/special friends, Fred talk and then read the word.
5. Now it's time for spellings! One at a time say the following words to your child (cute, brute, flute). Repeat the word back to each other then ask them to pinch the sounds. When they know how many sounds in the word they can write it down. Help your child to tick or fix (correct) their work.
It is also important for children to practise reading red words which cannot be Fred talked. These words need to be learnt by sight but can be done so through a variety of fun games. You could write some of the red words down on pieces of paper and play snap, bingo, put them around the room/ garden for children to run to when called out or children could practise writing them out in chalk, paint, sand etc. Knowing these red words will help children become speedier and more confident when reading.
English
Following on from yesterday's story, please complete activity 3.
https://www.bbc.co.uk/bitesize/articles/z9d4f82
Activity 3
Read or watch both extracts again and think about what has happened.
Spike wakes up one morning and his prickles are gone. He tries lots of different things like a frilly paper lampshade, a plate and even a sock to cover himself up. In the end, the balloons save the day.
Put yourself in Spike's shoes - what will he do if it happened again?
Design something for Spike to have to wear or use just in case he loses his prickles again.
You can draw it and then label it. You might even be able to write some sentences to describe your design.
Have fun and be creative!
Maths
To warm our maths brains up this morning, choose one of your times tables we have practised (2, 5 or 10) which you feel you need to practise some more. Listen to the songs, then practise on your own so you become more confident.
Today we will continue to focus on multiplication as repeated addition. Look through the teaching slides to learn more about the relationship. Using items you have around your house (cutlery, lego, pasta etc) make some multiplication pictures. If you need to continue writing it as a repeated addition sentence do so, or move on to multiplication number sentences.

For this example I would write 3 + 3 + 3 + 3 = 12 for the repeated addition number sentence and 4 x 3 = 12.
Topic
Discuss the rules we have at school including class rules. Link to the conversations from yesterday to what is happening at the moment- how have rules changed at school and at home. Discuss the importance of flexibility in rules sometimes. Why are the rules changing? Is it for fairness or safety?
ACTIVITY: Encourage your child to draw themselves in the middle of the page and write the most important rules they think they must follow in order to stay safe.
We hope you have a great day!
Mrs Walker, Mrs Cheshire and Miss Wright x