Weekly News! W/b 27.9.21
This week in Team Indigo and Team Royal we have been learning…
Read, Write Inc.
We could not be prouder of year 1 this week for their determination and courage in RWI. They have shown us some wonderful behaviour and are doing so well with their sounds, reading and spelling! Well done to you all!
We would love for all children to practise as many red words at home, this really helps their reading fluency. All children should have had a copy of their red words in their book bags. There is one attached at the end of the blog just incase :)
Maths
This week in Maths we have been looking at the part, part whole model! We have been splitting up numbers and finding a range of ways to make it! Take a look at our wonderful learning!
Attached is a part, part whole model to use at home if you wish!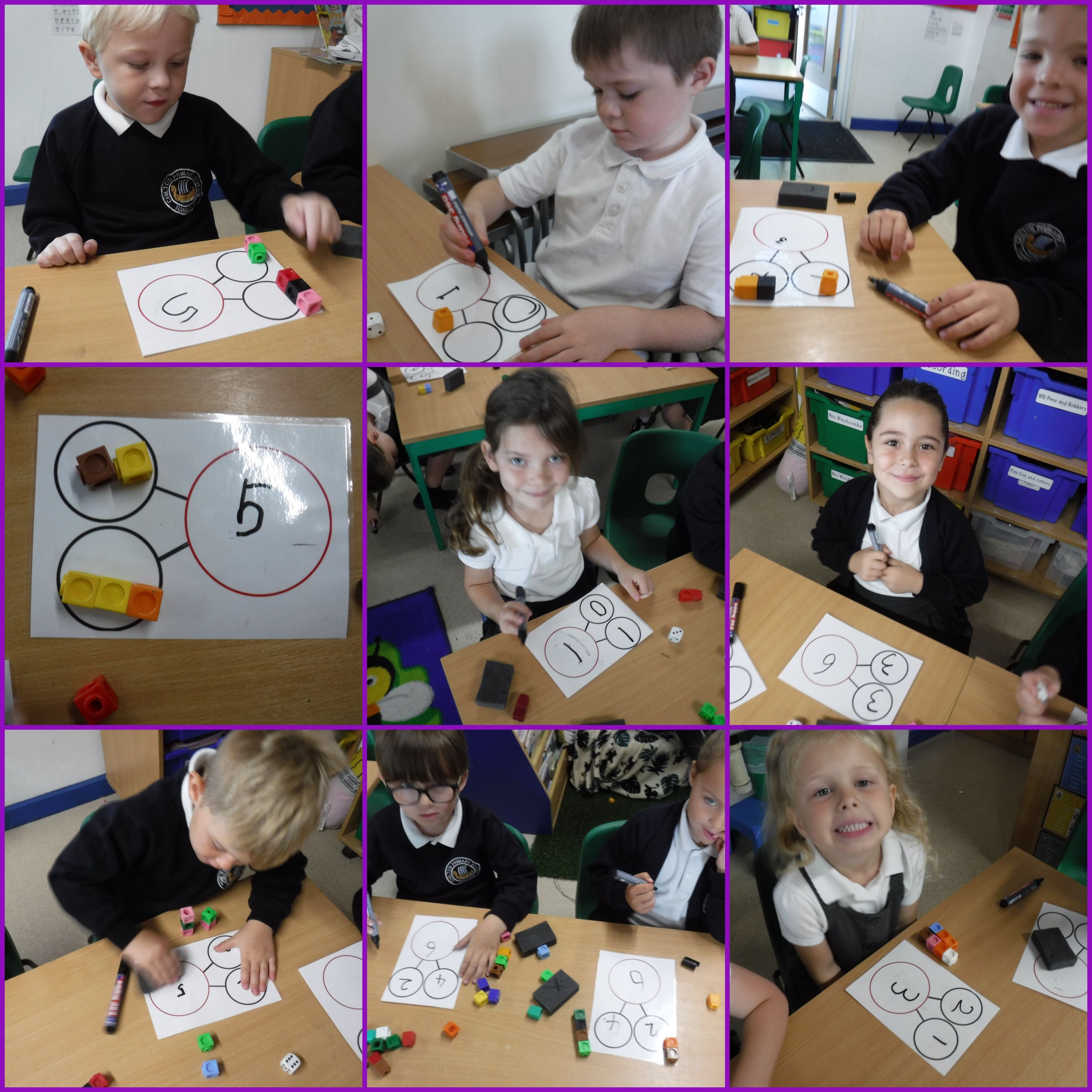 Topic
This week in topic we started by looking at Neil Armstrong! We read the book 'Man on the moon' Where Bob, otherwise known as the man on the Moon works in space! Bob's job includes cleaning and tidying the Moon, entertaining tourists and dispelling rumours that aliens
exist. We then had to decide if pictures were pretend from the story or real like Neil Armstrong!
We ended the week by looking at emergency vehicles! We had to plan our own design for an emergency vehicle, make it using wheels and axels and evaluate it! We had a blast!
Love to Learn
This week we would love for you to draw or spot (Take pictures!) as many emergency vehicles as you can think of! This could be spotting a police car zooming by (This might be a blurry picture!) or drawing a colourful fire engine! Enjoy!
Home learning is due in on Wednesday and will be returned on Friday. Have fun!
Reminders…
PE is on Monday – Please remember kit.
Please remember to tie hair back.
The Sports Project is on Tuesdays – Normal uniform, with trainers.
Have a wonderful weekend Team Indigo and Team Royal
We look forward to seeing you all on Monday!
Mrs Winchcombe, Miss Dudley-Smith and Mr Allen