Week Beginning 04.10.21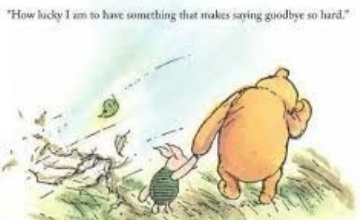 A week full of wonderful learning!
This week, the children have been exploring creative techniques within their learning.
Maths:
Team Indigo and Royal have been working hard to subtract using number bonds. They have used a range of materials to help them determine the answer and have found using part, part, whole methods an easy way to track their calculations.
Read Write Inc:
We have been working hard on practising our red words in class and have been playing memory games with our friends.

Topic:
It has been a fun and very creative week, exploring abstract art and how we can create effect using different types of art recourses. The children particularly enjoyed blending colours using pastels (sorry parents for the brightly coloured hands and shirts this week).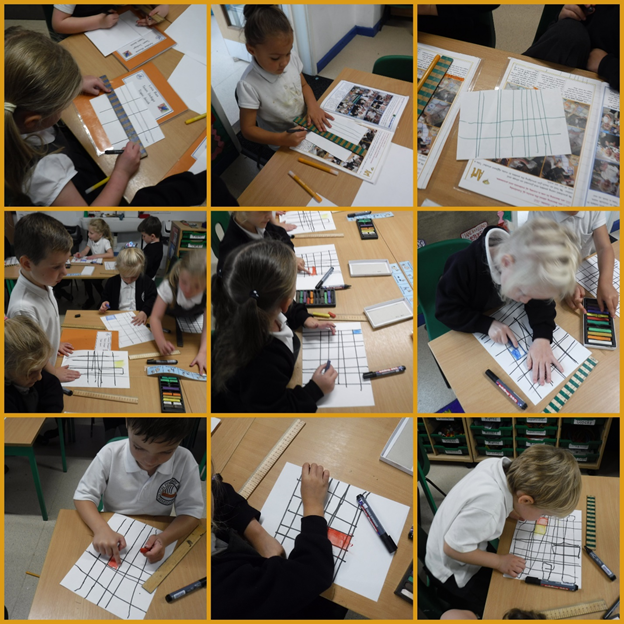 Love to Learn:
Keeping to the theme of abstract art, We would like you to draw a picture of your favourite place, but it must be abstract. If your favourite place is the park, you could experiment with colour and make the trees blue or use different shapes to create a path. We look forward to seeing these!

I would like to say a huge thank you and well done to all of you in year 1. It is my last day today in preparation of my baby girls arrival. I am so overwhelmed with your kind words and wonderful gifts, so thank you from the bottom of my heart. You have been incredible to teach, and I know you will all go far. I will be popping by next Thursday to see you all again and will bring Pippa as I know she will miss you all too!

Wishing you a wonderful weekend
The Year 1 team