Weekly News! w/b 29.11.21
Another fantastic week in Year 1 for both Team Royal and Team Indigo!
This week in Team Indigo and Team Royal we have been learning…
Read, Write Inc.
This week we've developed our knowledge of our sounds further, and we've seen some fantastic improvement on our set 2 and 3 sounds. Fantastic work so far, any more practice would be very helpful!
Maths
This week in Maths we've been continuing our work on measuring length.
We've moved on to adding lengths together and finding the difference in length between objects. To measure the items, we used cubes and number lines to help us with our counting.
We've been getting on well with this using our language from last week, and have understood the meaning of the word 'difference.'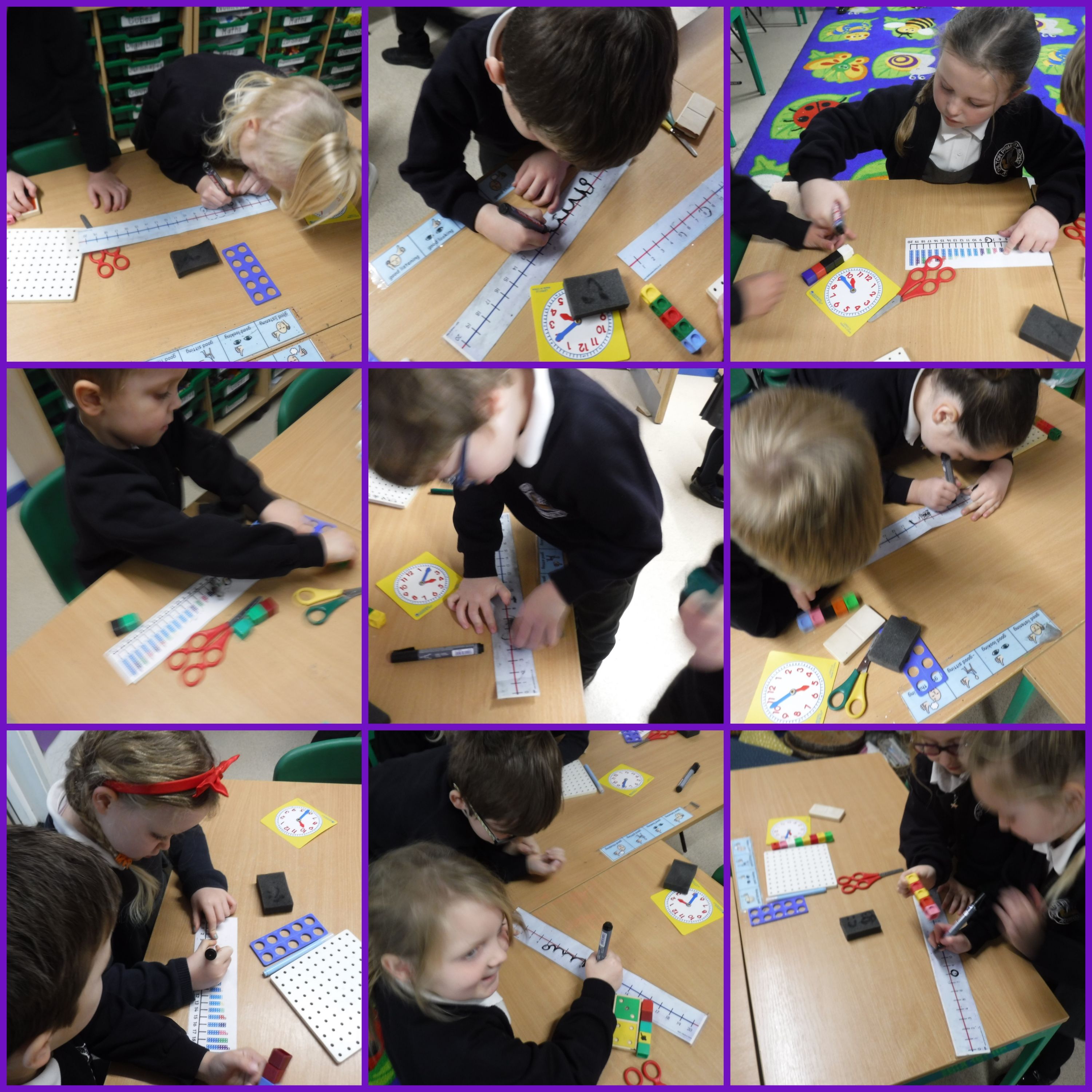 Topic
This week in topic we've been learning about science.
We've looked at seasons in different countries around the world, and other types of weather such as monsoons and hurricanes. We've also conducted experiments to find which materials are waterproof to keep Teddy dry in the rain.
Finally, we've also made rain gauges to measure how much rain we have each day of the week. We'll be watching these closely this coming week and making notes of how much rain we've had.
It's been another fantastic week!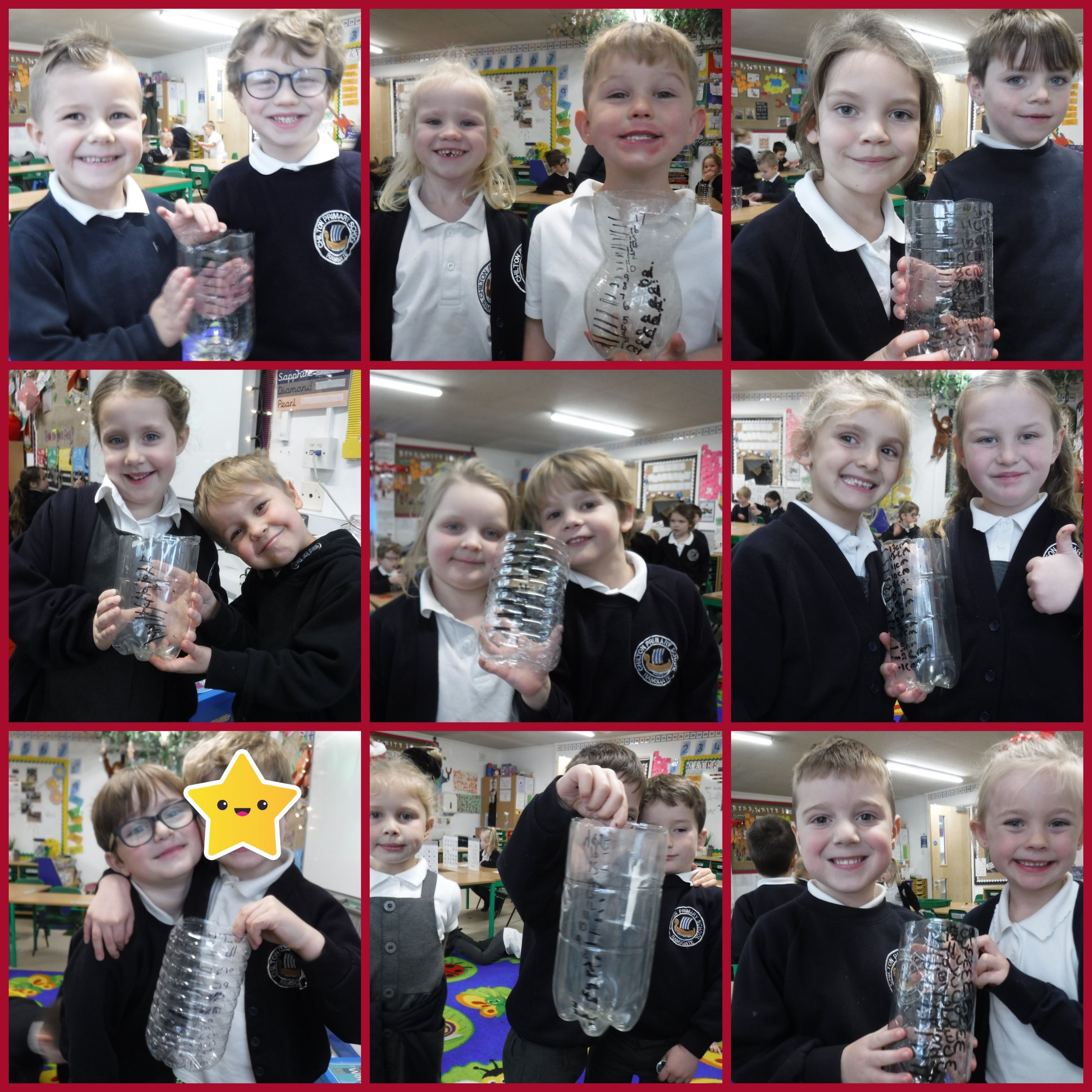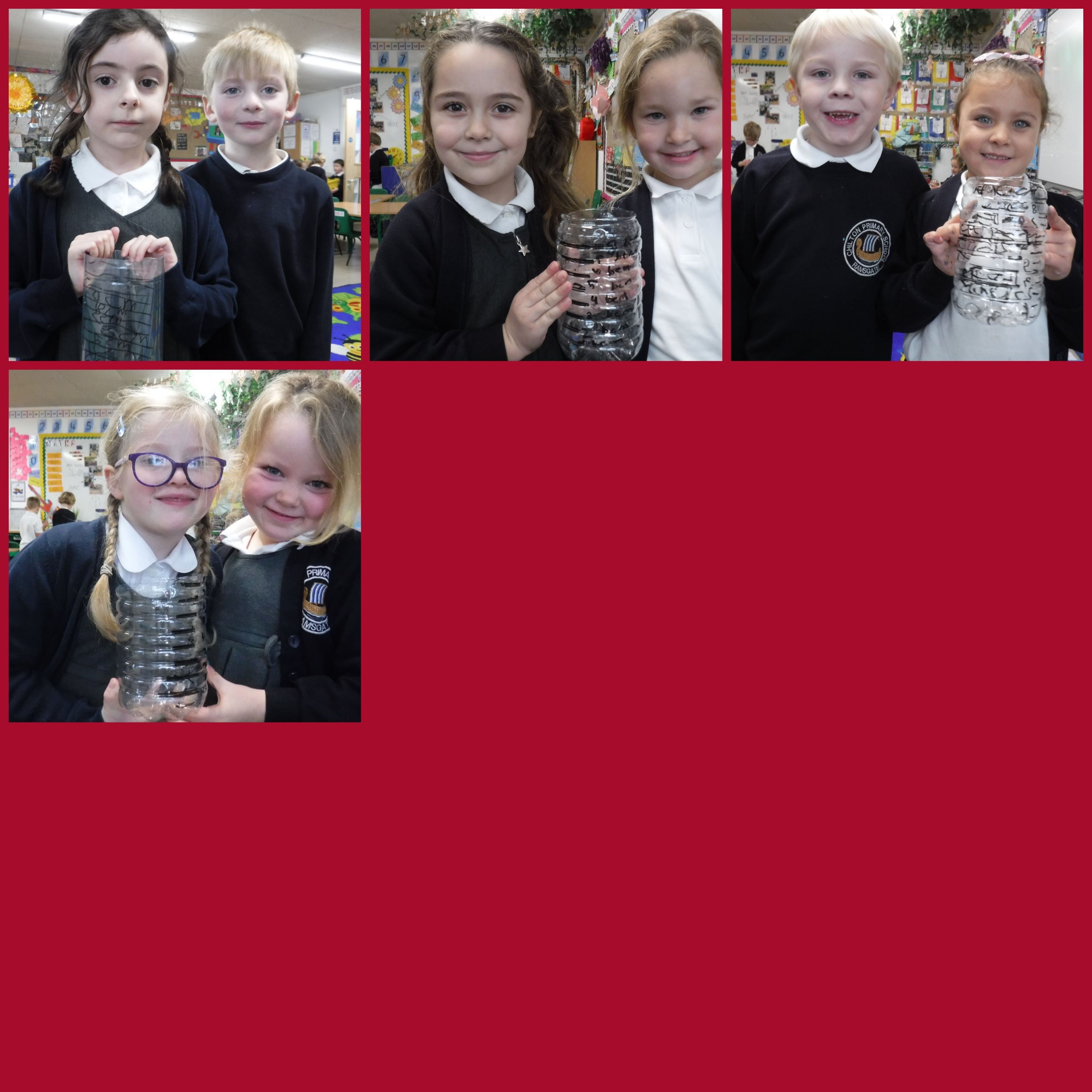 Love 2 Learn
This week, we would love you to design an umbrella for Teddy to keep him dry. Don't forget what materials we tested, (Paper, Cardboard, Tin Foil, Wood). You can show this in any way you wish, have fun!
Reminders…
PE is on Monday – Please remember kit.
Please remember to tie hair back.
The Sports Project; Normal uniform, with trainers. – Tuesday
The Christmas shop will be open next week. If you send any money in for your children to spend, please can it be in a named envelop.
Reception and KS1 Parties – 15th December
Please could you bring in...
Red Romans: Sausage rolls and savoury items.
Green Normans: Sweet bits! Cakes, sweets or treats!
Blue Vikings: Crisps
Yellow Saxons: Fruit
Please no nuts!
Christmas Dinner and Christmas Jumper Day – 17th December
Term 2 ends at 2pm on Friday 17th December
Term 3 begins for children – Wednesday 5th January
Have a fantastic weekend and we look forward to seeing you next week!
Mrs Winchcombe and Mr Allen