Weekly News! w/b 5.1.22
Welcome back Year 1! We hope you had a lovely Christmas and wonderful New Year!
Thank you all so much for our cards and gifts we are very grateful.
This week in Team Indigo and Team Royal we have been learning…
Read, Write Inc.
This week some of us have met our new RWI teachers and have already been working super hard!
Most of us are now working on our Set 2 and 3 sounds. Any practise at home would be wonderful.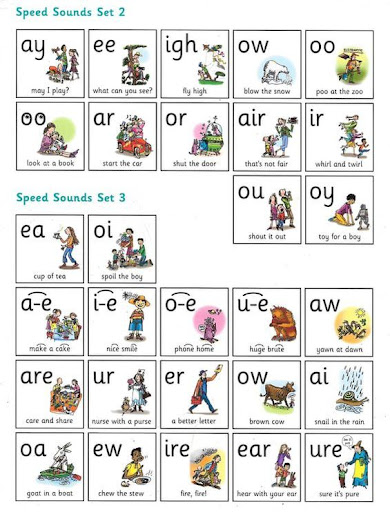 Maths
This week in Maths we have been starting to look at time.
We started the week by sequencing the steps of making a jam sandwich. Making sure we followed the correct order!
We then moved our learning on to show and read o'clock on a clock a face. We were all superstars at this! We also know what the hands on the clock mean. Please ask us at home.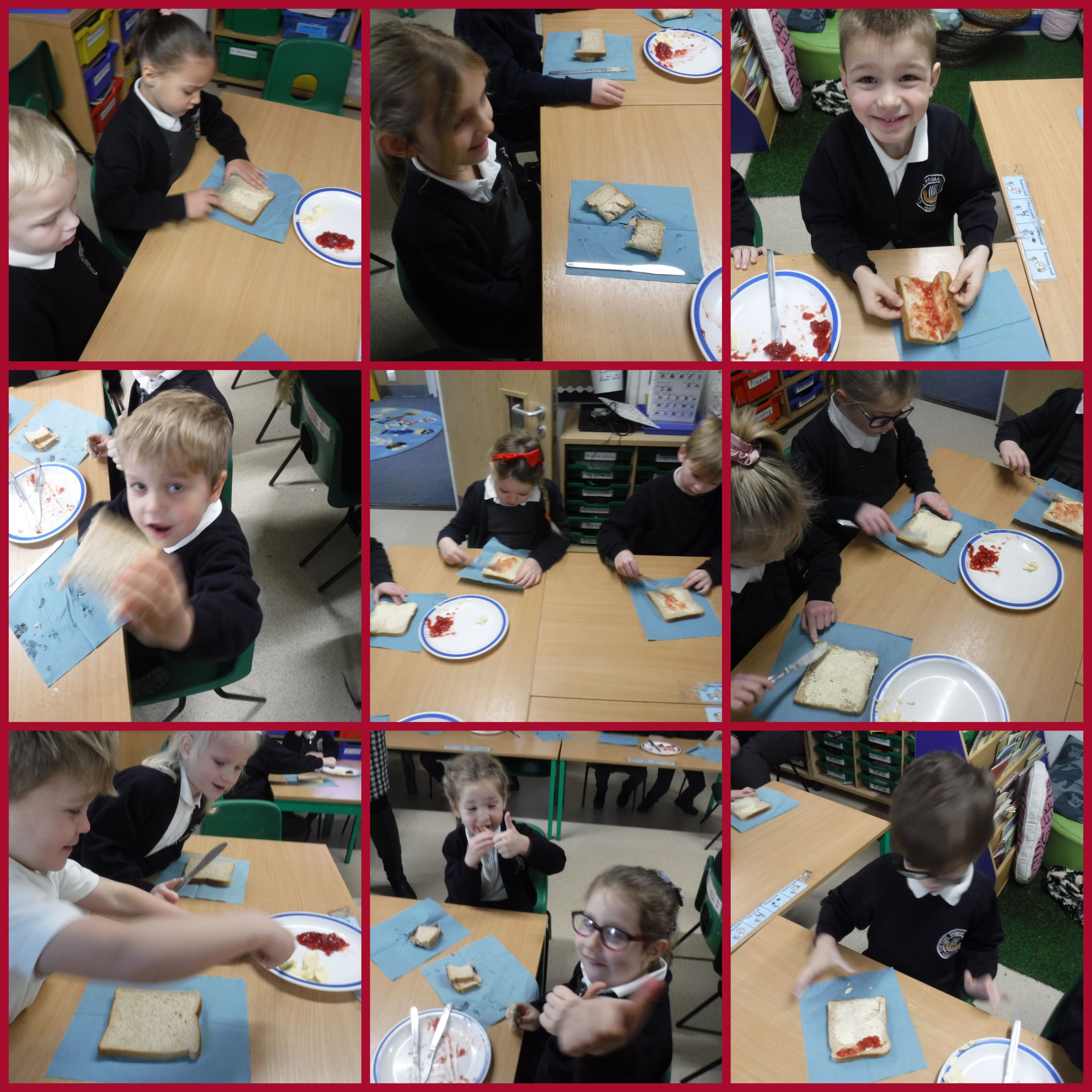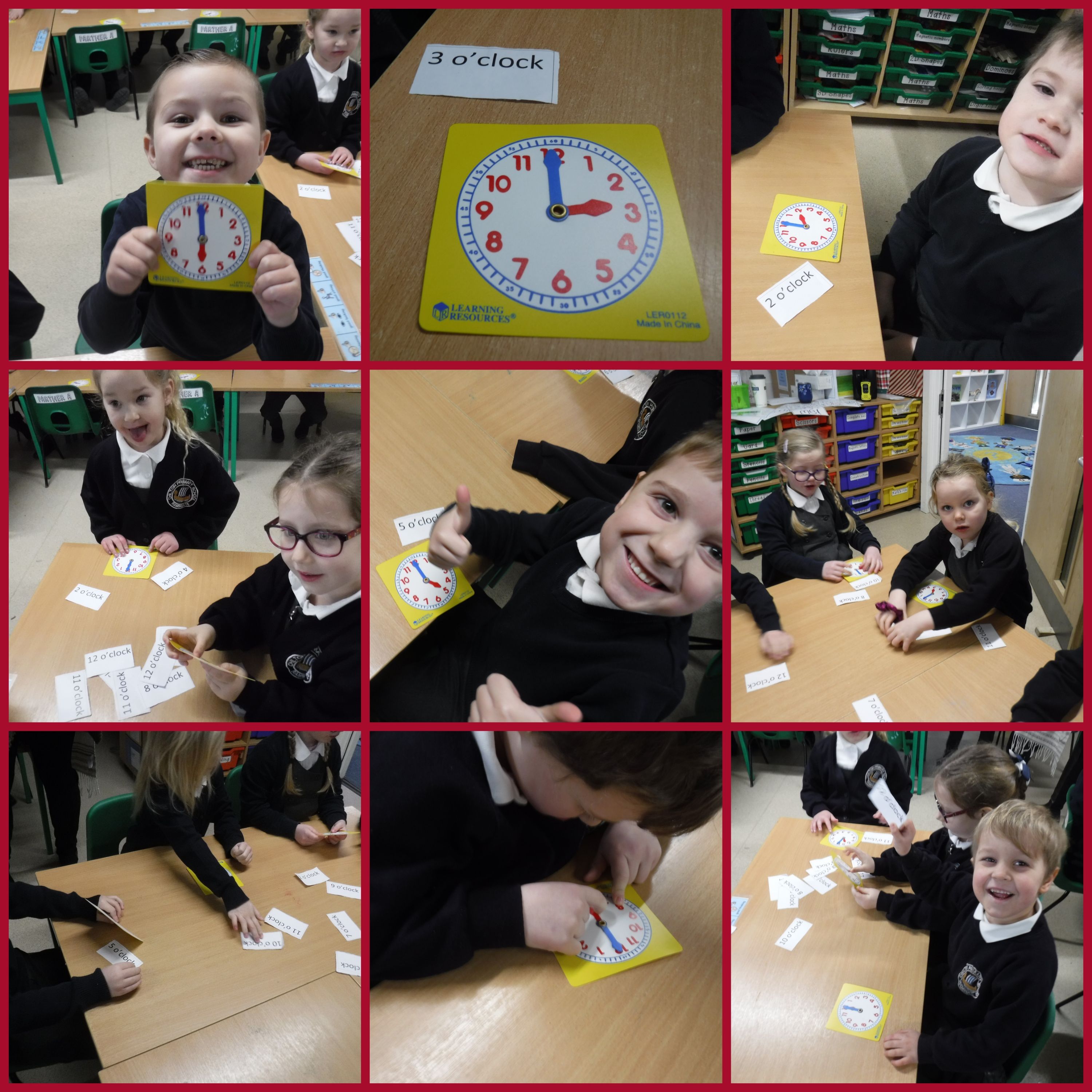 PSHE
This week we have been focussing on our champion of courage; Mamie Phipps Clark. She was an American social psychologist who, along with her husband Kenneth Clark, focused on the development of self-consciousness in black preschool children. She shed light on the effects of racial segregation on school-age children. Clark's experiences with segregation led her to become a civil rights activist in her community and provide for the youth.
We role-played how we would feel if we faced any discrimination, made respect stickers and write about the wonderful differences between ourselves and our friends.
Love 2 Learn
This week we would love for you to keep clock watching! Can you design your own clock and show your grown up lots of o'clock times.
Reminders…
PE is on Monday – Please remember kit.
Please remember to tie hair back.
The Sports Project; Normal uniform, with trainers. – Tuesday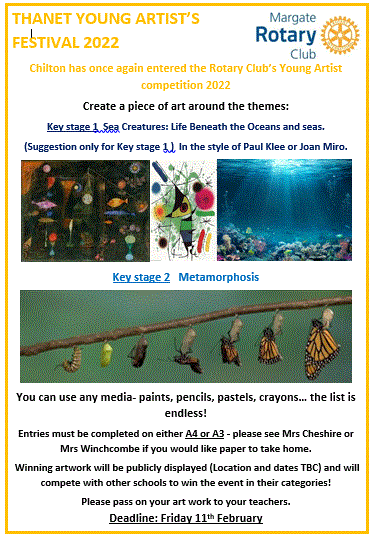 Have an amazing weekend and we look forward to seeing you next week!
Mrs Winchcombe and Mr Allen