Weekly News! w/b 10.1.22
Another fantastic week in Year 1!
We've absolutely hit the ground running in lessons.
This week in Team Indigo and Team Royal we have been learning…
Read, Write Inc.
We've been working in our new RWI groups really well, reading our new books and learning some new Red Words as well as new sounds.
We're continuing to practice our set 2 and set 3 sounds so please keep practicing these at home!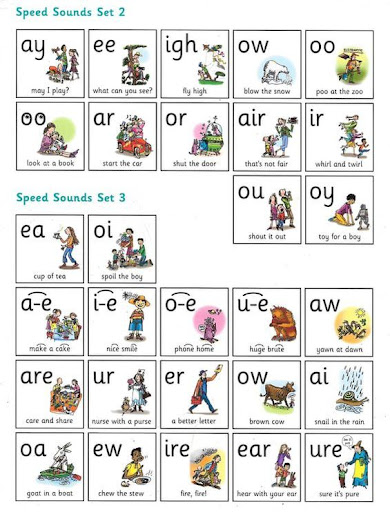 Maths
This week in Maths we have been working with tens frames!
We started the week, by using different resources around the classroom to make 10!
We then moved our learning on and focused on recognising that a full tens frame equals ten, and then counting on from that.
We have also been using tens frames to add two numbers together. For example, 9 + 6 = 15 because we have filled one tens frame and counted on 5 more!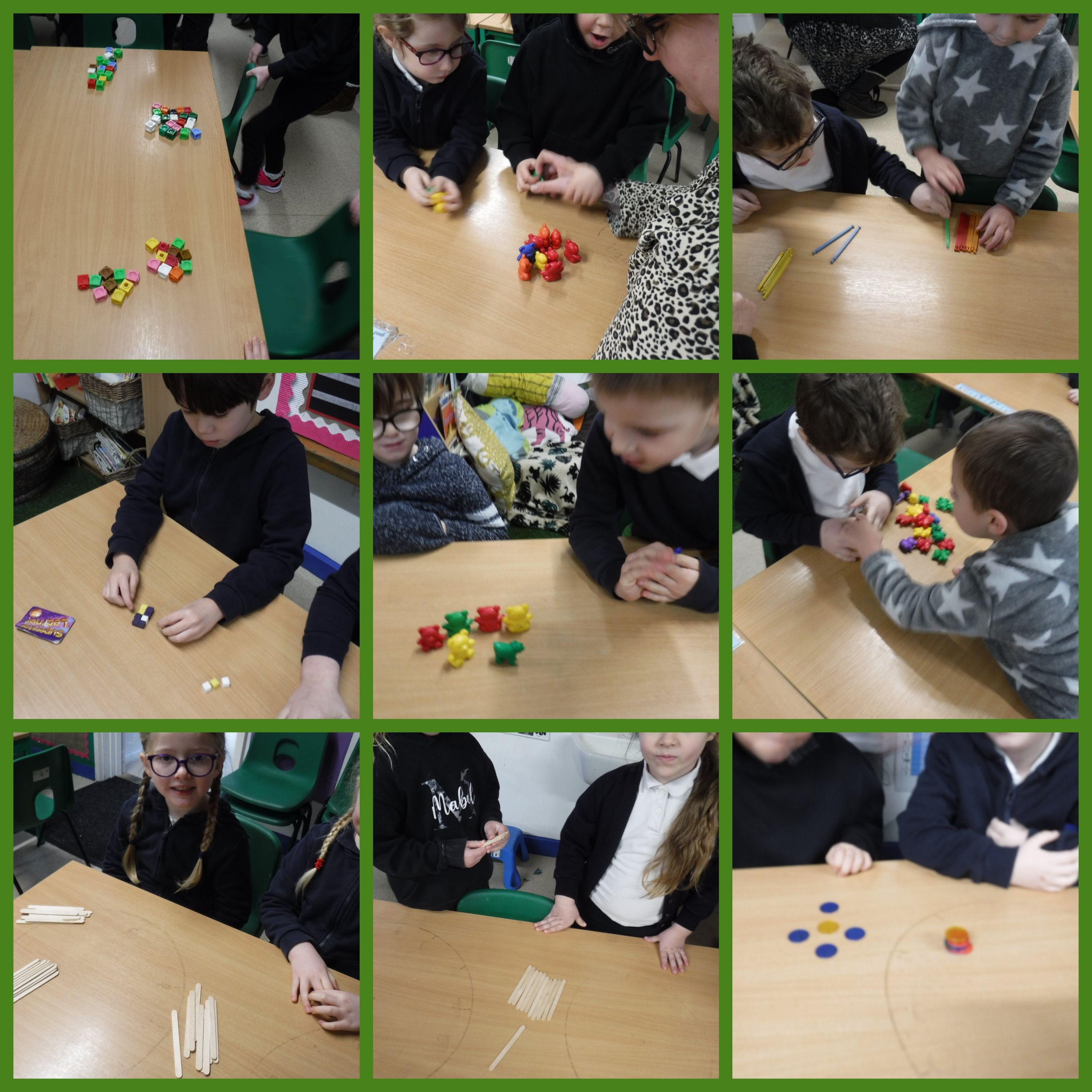 RE
In RE we've been looking at special books. We brought in our own special books from home and discussed why they were important to us and what we could do to keep them safe.
We've then moved on to learning about the special books of each religion. The Torah for Judaism, the Bible for Christianity and the Qur'an for Islam. We've learnt about some important stories in both the Torah and the Qur'an.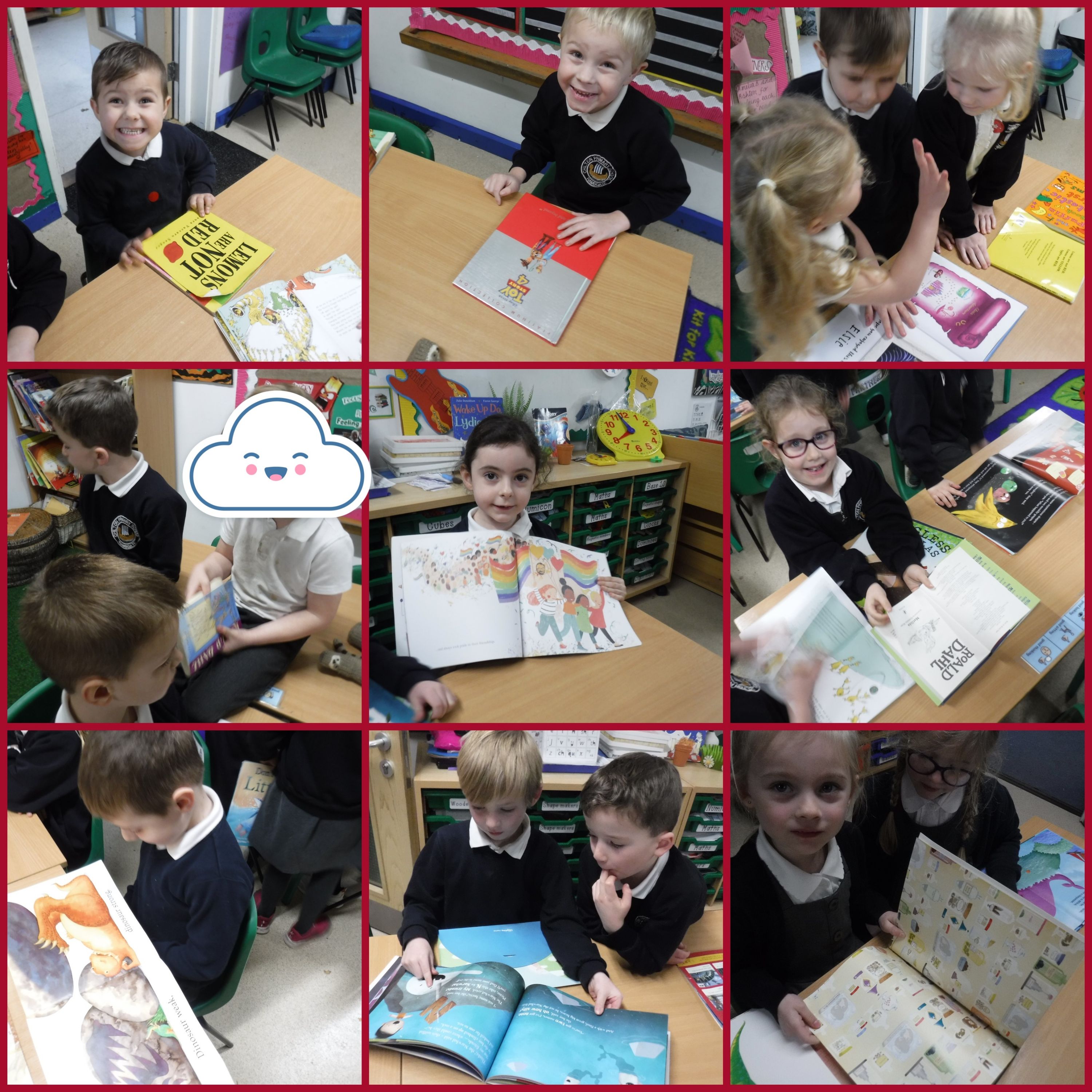 Love 2 Learn
For your Love 2 Learn, we would love for you to draw us a picture of your special book and write a sentence or two about why it's special to you!
Reminders…
PE is on Monday – Please remember kit.
Please remember to tie hair back.
The Sports Project; Normal uniform, with trainers. – Tuesday
If you would like to enter into the art competition, please see the poster below!
On the 18th we have got a fitness session for topic. Please can you wear some fitness or sports clothes! THE BRIGHTER THE BETTER!
Have an amazing weekend and we look forward to seeing you for another brilliant week!
Mrs Winchcombe and Mr Allen