Weekly News! 7.2.22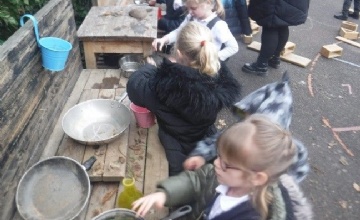 Well done year 1 for such fantastic work in our final week before half-term!
This week the Chilton Fundraisers will be sending home a tube of smarties for each of the children. Once they have eaten the contents, we ask that they fill the tube up with 20p coins* and return the tube to school by Friday 25th February. They could do some helpful jobs around the house to earn the money.
*Please note, whilst we suggest 20p coins, we are happy with any donation.
Thanks in advance for any contributions you make.
Here is what we've been learning…
Read, Write Inc.
We've really pushed ourselves for our final week! We've continued to focus on our reading and especially with World Book Day coming up, it would be great to continue reading as much as we can so keep going!
Maths
This week in Maths we've been looking at how to add and subtract mass and volume. We started off the week by reminding ourselves how to measure the weight of an object and how to add those weights together. The following day we moved on to subtracting weights and then finally moved on to both adding and subtracting the mass of objects in our books.
Towards the end of the week, we looked at adding and subtracting volume and liquids which got a bit wet! We've put a lot of effort into our work this week so well done to everyone in year 1!
Topic
This week we've been learning about online safety including the rules on what to share and what not to share online, how to create safe usernames and passwords and how to be kind online. We read stories about 'Digiduck' and how he should not guess passwords and how we should not share photos online that make people upset.
We created some kindness potions in the lessons to help make the online world a kinder place!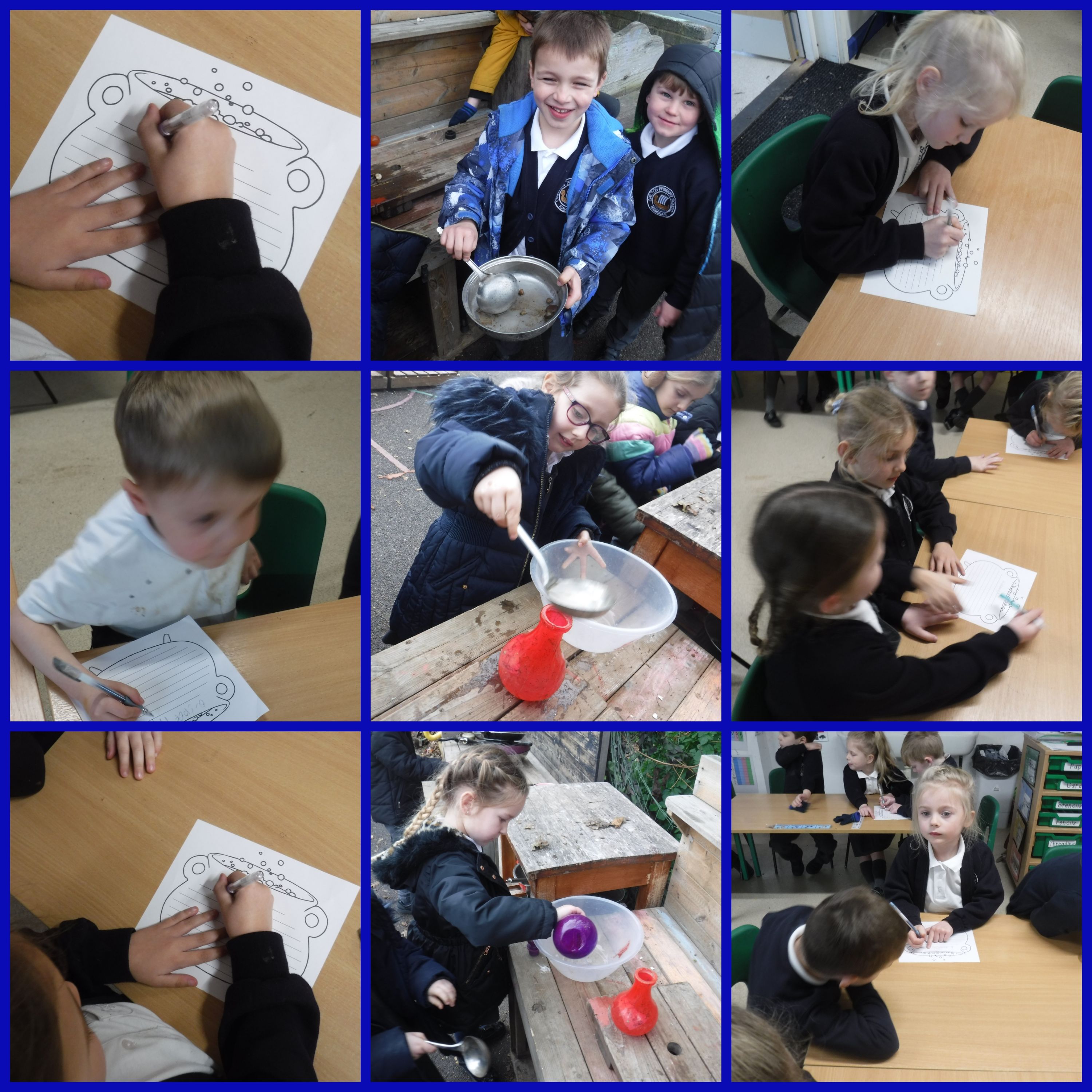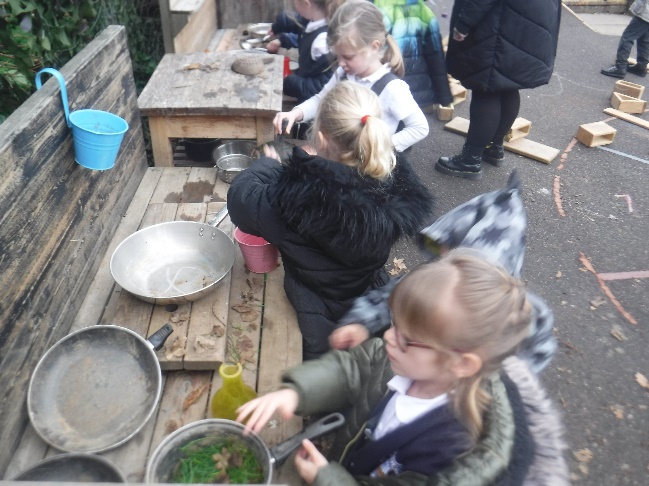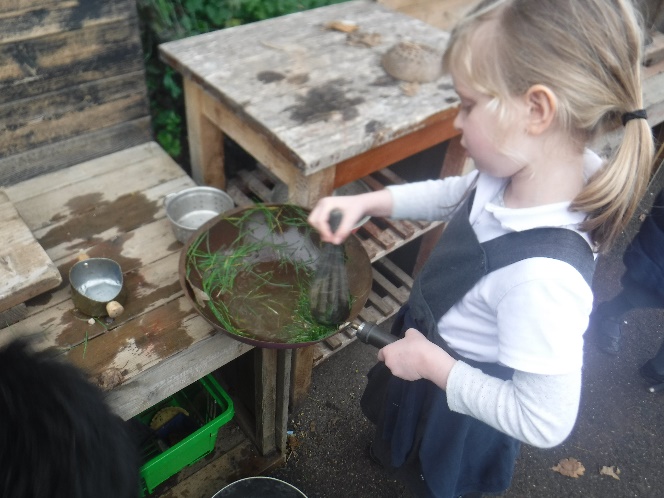 Love 2 Learn
Our love 2 learn for half term is our World Book Day bingo challenge which is mentioned below. We look forward to seeing how everyone gets on! (This will be sent home on Friday)
World Book Day
World Book Day is on Thursday 3rd March. Children are invited to dress up as any character from a book. They can also bring in a book to share with their class.
Throughout the day, the children will read a variety of stories with their class teacher and hear other adults read their favourite story or poem via a video link. The children's learning during the day will focus on 'Poetry for All' and every class will explore a different poetry text. The children will take part in reading and performing poetry, writing creatively and exploring the text's illustrations to inspire their writing.
All children have been given a reading bingo card that offers a wide range of challenges that they can complete at home (either one challenge or many). Please sign your child's bingo card and return to school by Friday 4th march. Winners will be chosen and prizes will be given.
THRIVE (Letter attached)
We are really excited to be able to offer an opportunity for parents and carers in Year 1 to be part of a six-week workshop that introduces the fundamentals of a nurturing approach and how it works in practice.
Join us to talk about and explore -
• A nurturing approach – including the Thrive Approach
• How our brains develop
• How your right brain talks to your left brain!
• Why play and creativity are so important to you and your child
• How to support your child at times of change and difficulty
• Everyday trigger times and how to keep calm
• How to be a behaviour detective.
These sessions will explore the amazing growth of a child's brain throughout childhood and also introduce strategies to support their emotional development.
They will be structured yet informal and will allow time to interact with other parents and carers, ask questions and have input into what would be most useful for future sessions.
The sessions will be run by Sarah Norwood and Josie Barker both specialist teachers from the Thanet Inclusion service.
The workshop will run over the following dates from 9:15 – 11:15 am.
· Friday 25th February
· Friday 4th March
· Friday 18th March
· Friday 25th March
· Friday 1st April
· Friday 22nd April
To book your place or ask any questions please email Emily Hughes senco@vikingacademytrust.com
Next term we will be looking at...
Maths; position and direction. We will be learning to describe position, direction and movement including back forward, identify left and right, use prepositional language, give directions, make turns in both directions and to link turns with the hands on a clock
Topic: We will be finishing off our topic; I care about me! We will be planning and creating our own healthy lunches and taking part in our exit point; a sleep workshop/cosy afternoon! Children are welcome to bring in pyjamas and a blanket or teddy on this day. (23rd Feb) We will then start our new topic Explorers! Where we will start by looking at aboriginal art and explore our local surrounding of Ramsgate!
Reminders…
PE is on Monday – Please remember kit.

The Sports Project; Normal uniform, with trainers. – Tuesday

Exit point; a sleep workshop/cosy afternoon! Children are welcome to bring in pyjamas in a labelled bag, and a blanket or teddy - 23rd Feb

Trip to Ramsgate - Normal school uniform. Team Indigo; 24th Feb Team Royal; 25th Feb (Please sign the permission forms sent out)
Have an amazing half term, and we look forward to seeing you in the new term!
Mrs Winchcombe and Mr Allen