Weekly News! 21.2.22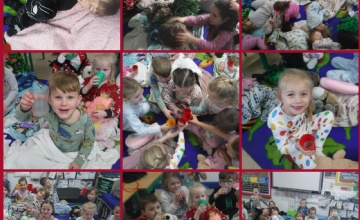 Welcome back! We hope you had a great half term!
This week in Team Indigo and Team Royal we have been learning…
Read, Write Inc.
We've come back to our new groups, working with different teachers and some different students. World Book Day is just around the corner so keep pushing on your reading, keep bringing those reading records in!
Maths
This week in maths, we've been looking at positional language. This is language such as 'left, right, in between, next to, behind, in front' and so on. We then moved on to using this language to navigate ourselves around a treasure map, being careful to avoid obstacles along the way like pirates, or a giant squid!
Finally, on Friday, we looked at instructions around turning. We learnt about clockwise, anti-clockwise, half turns and quarter turns. We went outside and with our learning partner, used this language to direct each other.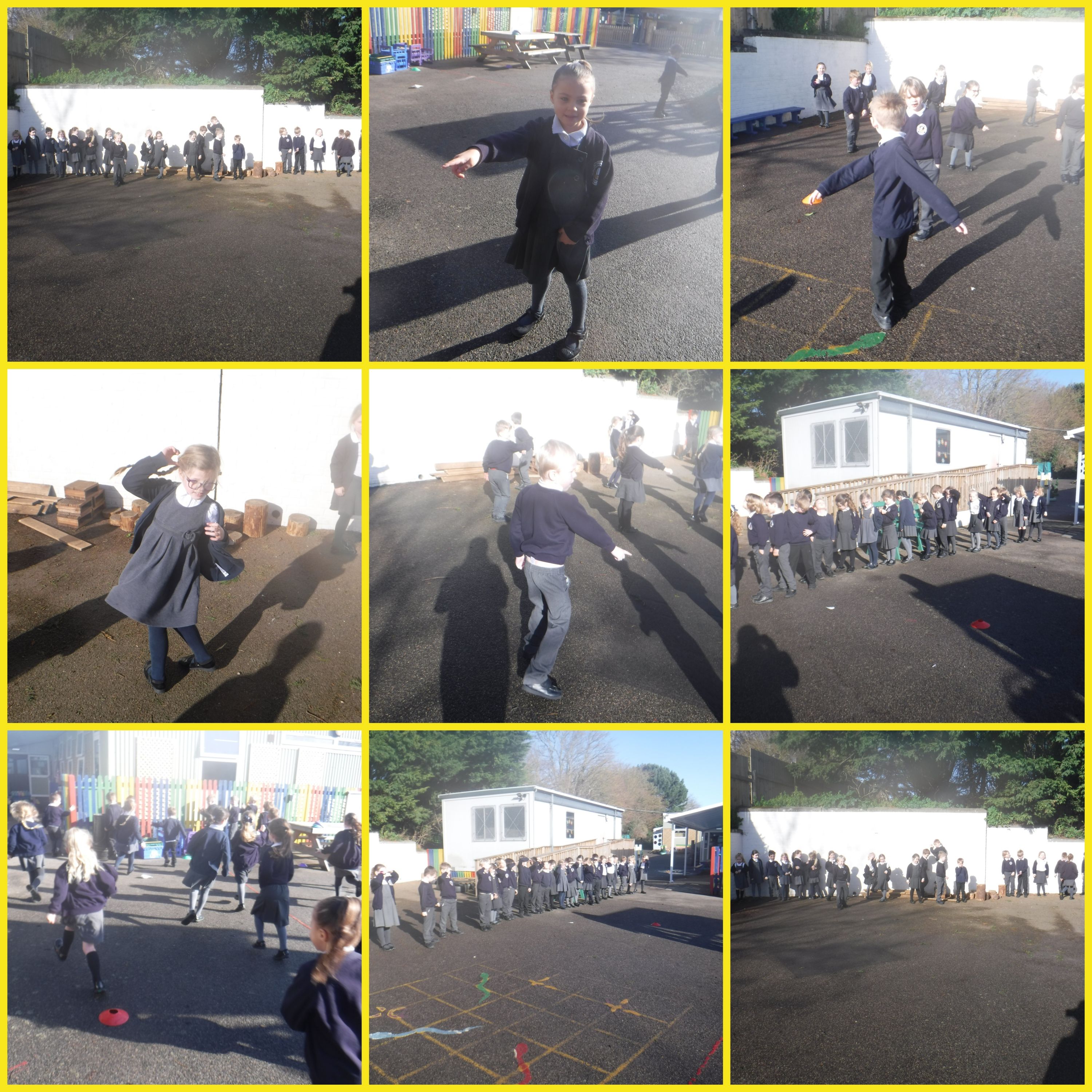 Topic
This week in topic, we finished off our topic 'I care about me!' and moved on to our new topic 'Explorers.' To finish, 'I care about me', we created healthy meals using real food. We were learning about what we should have plenty of, fruit and veg, carbs and so on, and what we should only have a little of, fats and sugars. We then finished off our topic on Wednesday by learning about the importance of sleep and how we can better help ourselves sleep. We decided that massages, hot drinks and staying warm helped us sleep.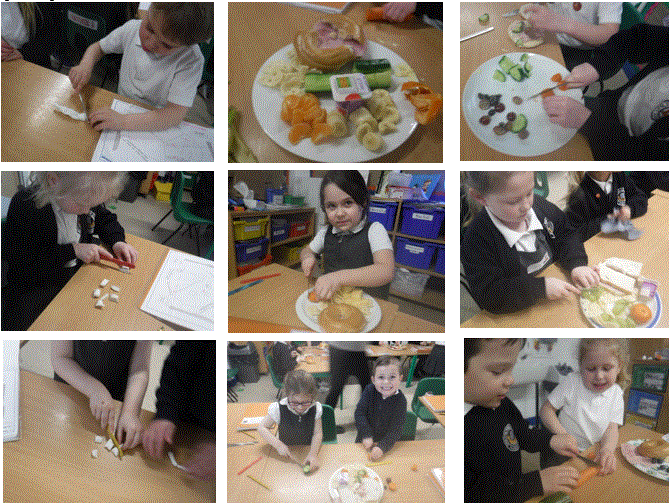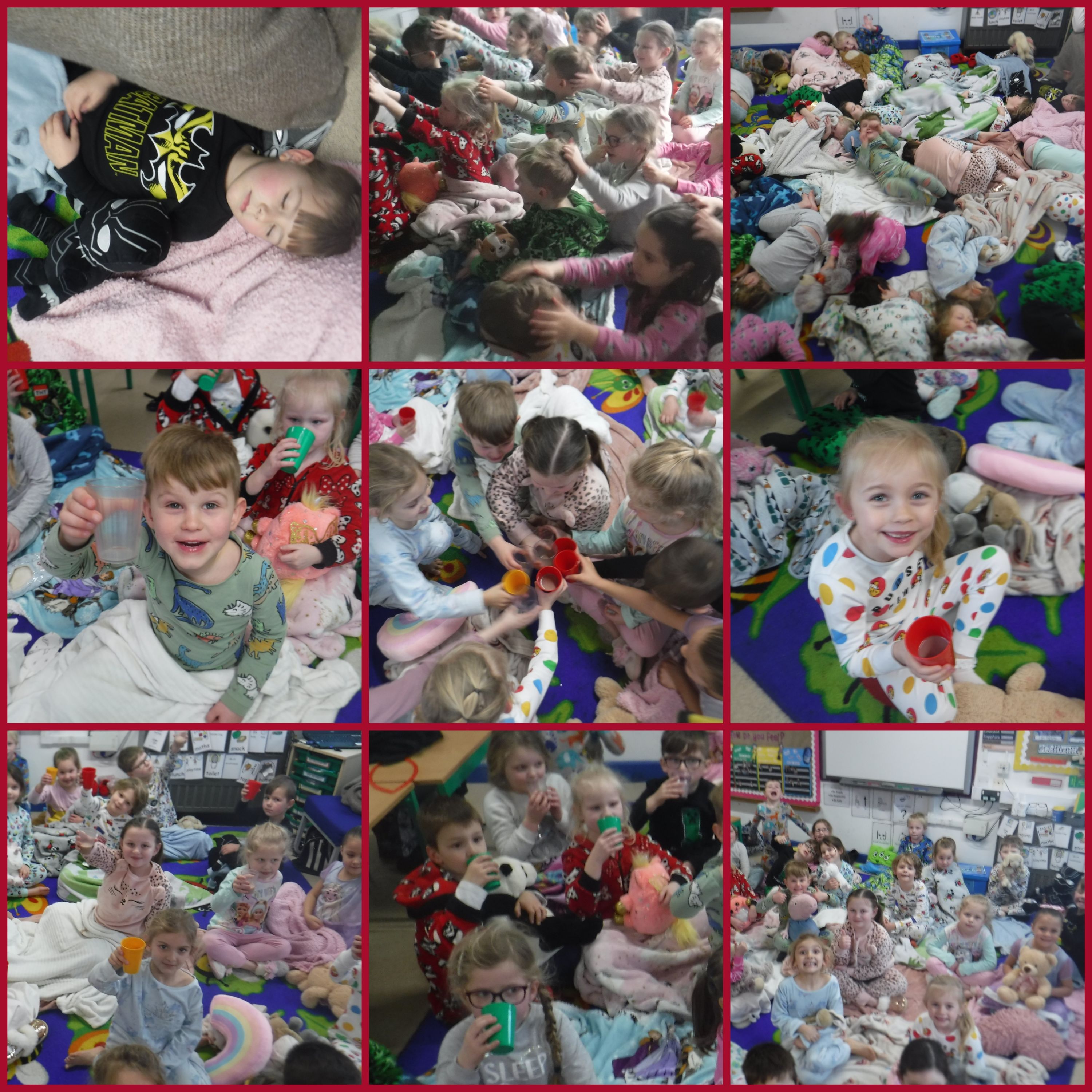 Our new topic 'Explorers' hit the ground running with a trip to Ramsgate harbour. There, we learnt about natural and human geography features in the area, including the harbour, buildings, cliffs, sea, beaches and much more! We could not be prouder of Year 1's behaviour and wonderful discussions! We also created aboriginal art for our Art Part, like you would find in Australia, using dots of paint in the natural colours of brown, red, white and yellow.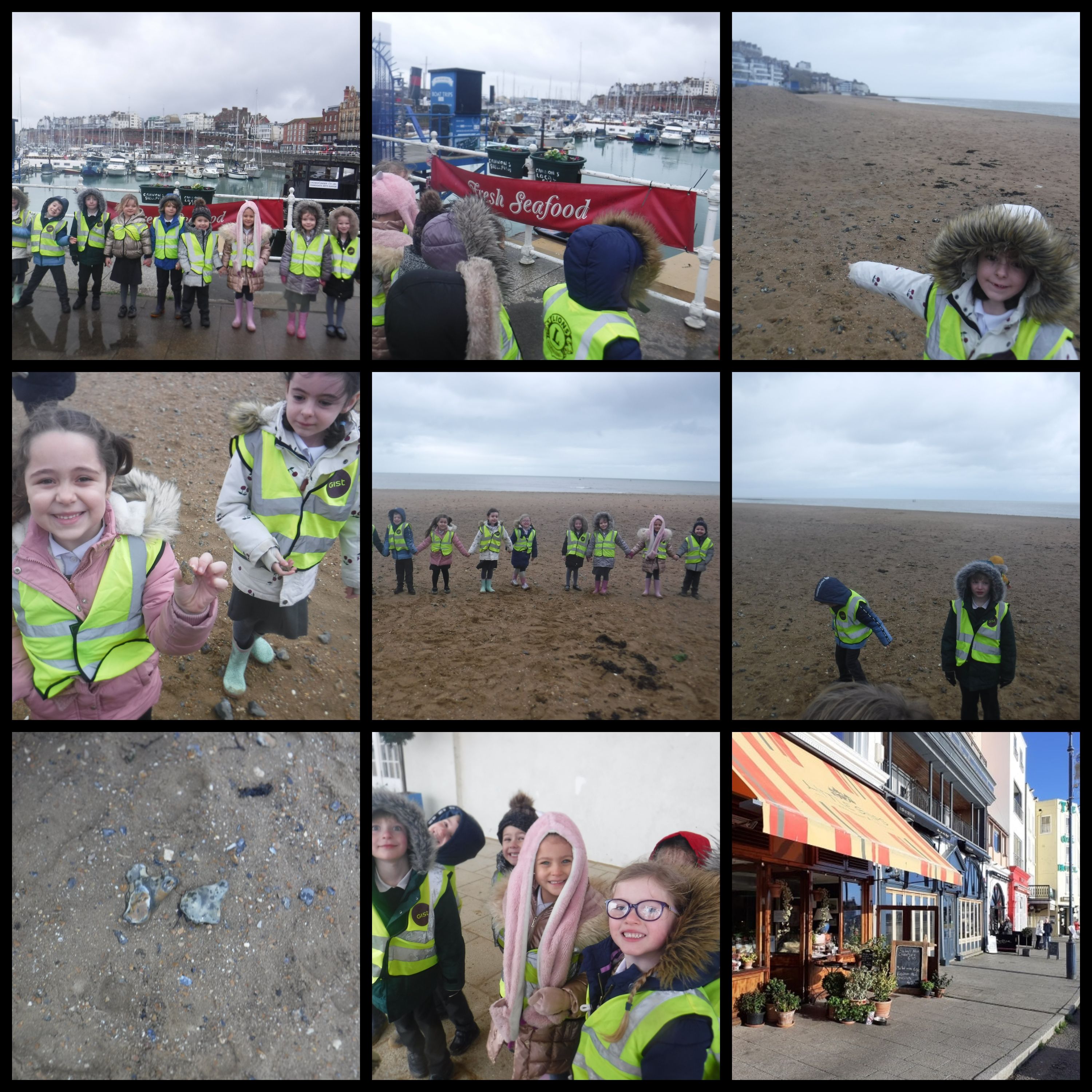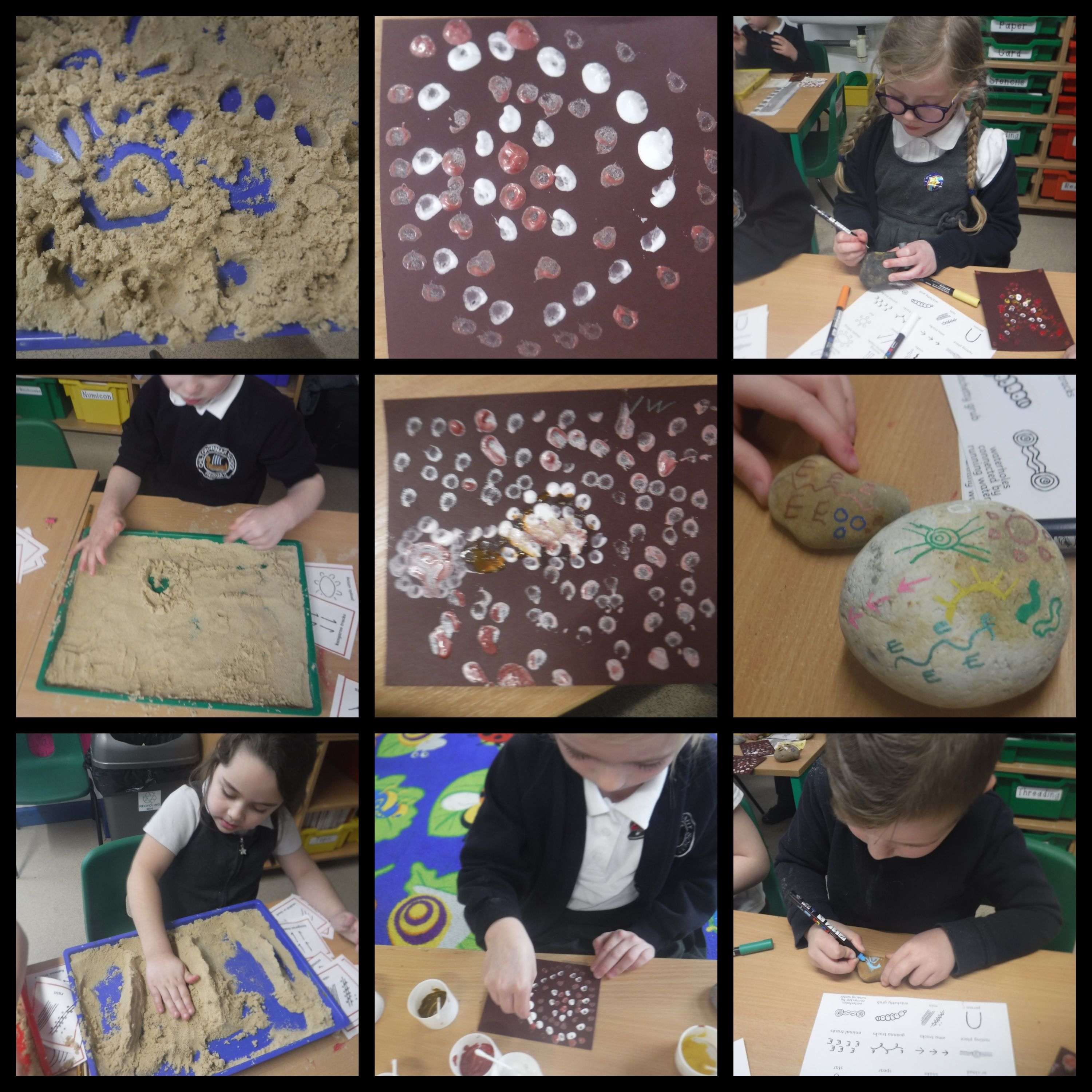 Love 2 Learn
This week, can you create a treasure map and explain the route to the treasure using the maths language we learnt about this week! We look forward to seeing your maps.
Emotional Wellbeing Practitioner
My name is Verity, and I am the Emotional Wellbeing Practitioner at Chilton Primary School. I form part of the Emotional Well Being Team working across Thanet offering mental health support in schools. I am employed by the NHS and I will be working in school on Tuesdays to support the whole school with a focus on well-being. This term we will be focusing on workshops for parents and whole classes.
I look forward to meeting all the Parents and Children at Chilton!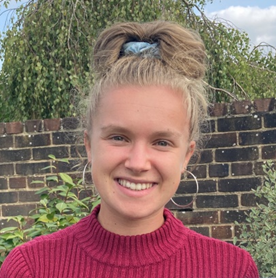 Next week we will be learning about...
Maths
Adding with number bonds to 20, adding two 1 digit numbers using the make 10 strategy and adding 1 digit and a 2 digit number using the regrouping into tens and ones strategy.
Topic
Comparing Ramsgate's human and physical geography to Hawaii (discovered by James Cook) Also looking at other differences for example; how close they are to the equator and weather/seasons.
Democracy - Discuss the plans that have been submitted to build 145 new homes on open countryside in Ramsgate! Do we agree or disagree?
We will be creating our own maps to revisit Ramsgate including, simple compass directions (North, South, East and West) and locational and directional language [for example, near and far; left and right] and constructing basic symbols in a key. We will then move our learning on to create an imaginary map of a place children would love to discover.
We will end the week by using aerial photographs and plan perspectives to recognise popular landmarks!
Reminders…
PE is on Monday – Please remember kit.

Please remember to tie hair back.

World book day - Thursday 3rd March

The Sports Project; Normal uniform, with trainers. – Tuesday

Team Royal – Mr Allen is teaching Year 3 this term but will be back in term 5 and 6. On Mondays and Fridays, Miss Kirtley will teach the class. On Tuesdays, Wednesdays and Thursdays, Miss Miles will teach the class.
Have an amazing weekend, and we look forward to seeing you next week!
Mrs Winchcombe and Mr Allen