Weekly News! w/b 25.4.22
Happy weekend everyone!
Here is what we've been learning…
Read, Write Inc.
This week we have been working extremely hard with our sounds and spotting sounds within words! Again, any practice with these sounds would be wonderful. All children are making wonderful progress. Keep it up Year 1!
Maths
This week in Maths, we have been looking at 'Number and place value'
We have been counting out 2 digit numbers to 20 and beyond, and regrouping the 1s. We have been using base 10 to partition and recombine numbers to 20 into 10s and 1s especially looking at teen numbers. We were fantastic at this and worked our socks off! Take a look at our learning…

Topic
This week we introduced our new topic; 'The Toy Story' Toys come in many shapes and sizes. They are made of different materials, but all are designed for us to have fun with, to learn new skills and to exercise our imagination!
We started the week by discussing the toys we brought in, why we liked them and why they were special to us. We answered two BIG questions; Are all toys made of plastic? and Do only children play with toys? We came up with some wonderful answers! We then took part in our 'Art Part' where we had to plan and design a toy and make it out of clay! They were so impressive! We ended the week by looking at differences and similarities between different types of dolls! We discussed the difference in materials, age and purpose.
Take a look at our brilliant work!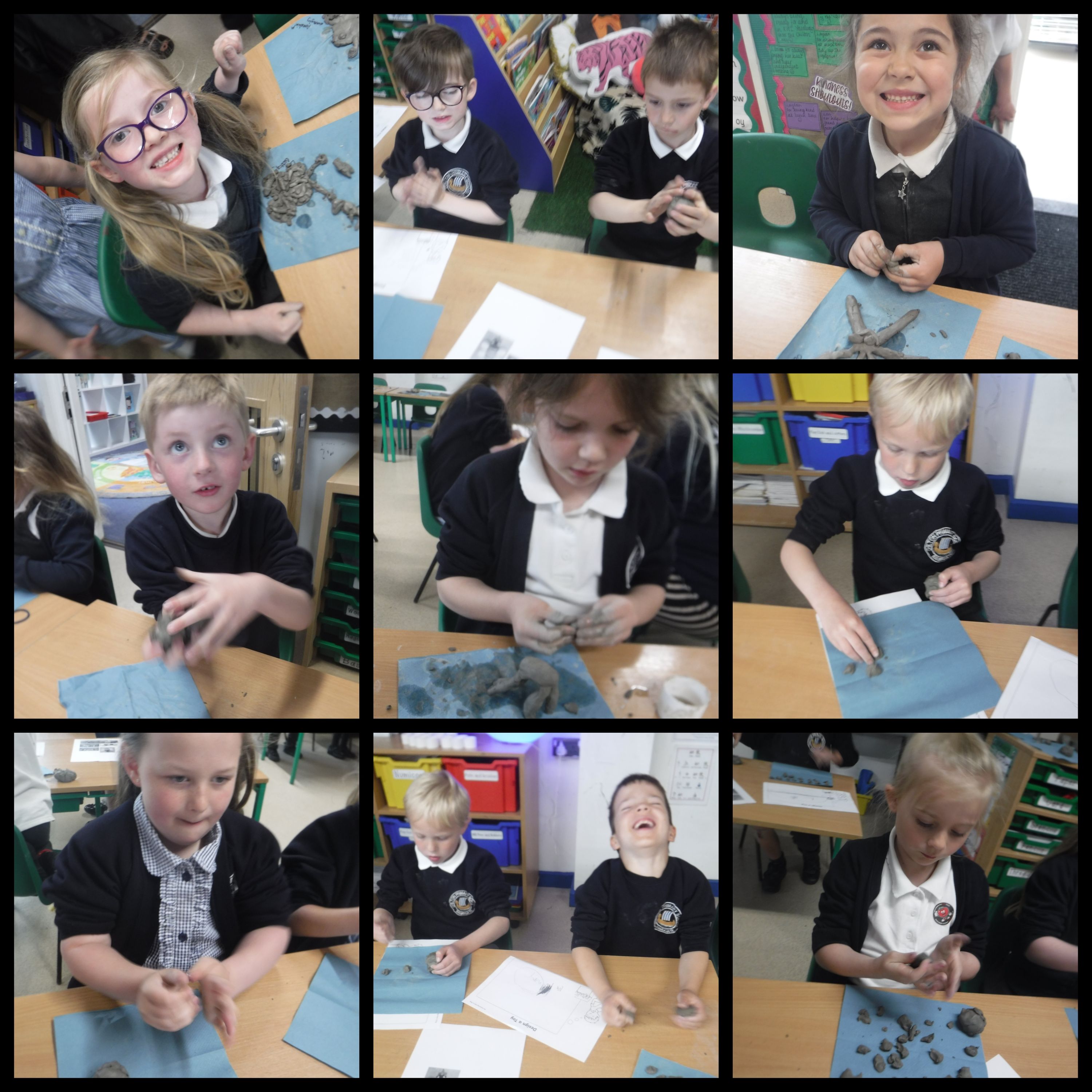 PSHE
We re-read the story of 'Along came different' (Which has become a firm favourite in Year 1!) we discussed the similarities and differences between all the different shapes (differents) in the story and then ourselves, and the importance of being unique! We then drew self-portraits, which we will look at in our task next week.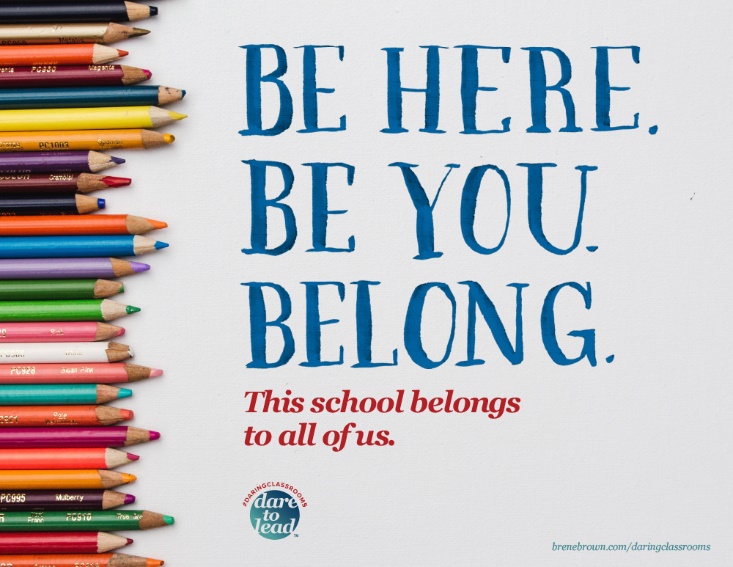 Next week
In Maths… We will be looking at 'Addition and subtraction' We will be learning to...
To subtract within 20 by grouping into tens and ones,
To make a family of number sentences
To use inverse (write corresponding subtraction facts to given addition facts – number families)
In RWI… we will be continuing to practise our sounds, use punctuation, practise our writing and learn the red words.
In Topic… We will be looking at different materials and describing their properties. We will also be exploring the materials different toys are made from and grouping them.
Our end goal is to test materials that we could use to create a new and improved bath toy!
Love 2 Learn
This week we would love for you to design your own phonics word cards like this…
We would love for you to include all set 3 sounds in the different words. We will then share these in groups, and read them together!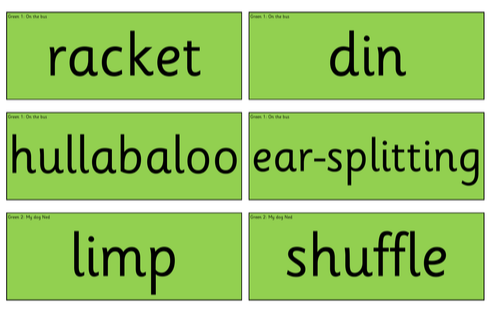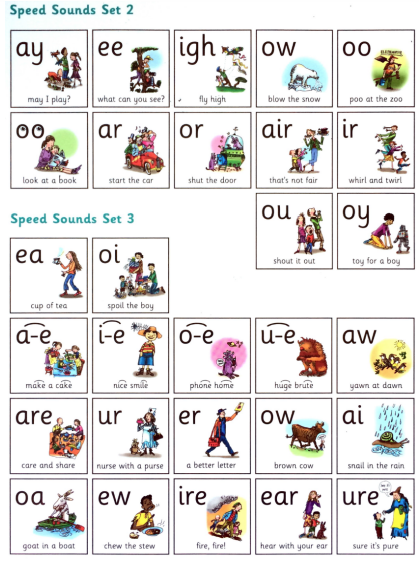 Reminders…
Swimming is on Thursdays. Please remember to tie hair back.

The Sports Project; Normal uniform, with trainers. – Tuesday
Have an amazing weekend, and we look forward to seeing you next week!
Mrs Winchcombe, Miss Hall, Mr Allen and Miss Miles